Born in Santo Domingo to a Lebanese father and a Dominican mother, Giannina Azar, a mother of three herself, is a star in the fashion world, dressing up celebrities and earning outstanding recognitions.
Her creativity journey started with her studies in advertising graphic design at APEC University in Santo Domingo. Her passion for fashion led her then to enroll at the Parsons School of Design in New York City, which is one of the most prestigious design schools.
Throughout her three decades in the fashion industry, Azar has been recognized as a celebrity stylist and earned the nickname of "The Master of Fashion."
Her stunning designs have graced the catwalks of New York Fashion Weeks, Aruba Fashion Weeks, Los Angeles Fashion Weeks, and the Spring Colors Fashion Show, among others, including the recent Arab Fashion Week in Dubai.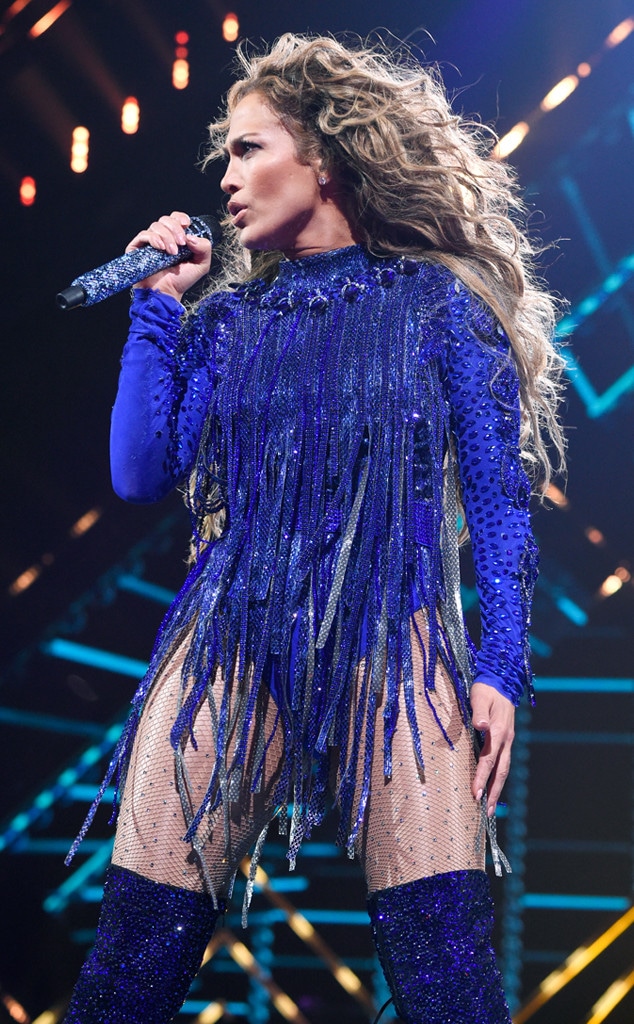 Azar has her atelier and showroom in Miami, Florida, and is recognized as a celebrity stylist. Her designs were worn by major celebrities, including Thalia, Jennifer Lopez, Britney Spears, Maluma, and a long list of other celebrities who dazzled the red carpets in Giannina's name.
For years, she was also the official fashion designer of the Miss Dominican Republic contest.
Her grandiose fashion designs, with intricate and magnificent details, along with amazing styles coming out like timeless paintings, have placed the Lebanese-Dominican designer as a pillar in the fashion industry around the world.
In 2020, she was credited for the best looks at the Latin Music Awards, one of the most glamourous award events since its launching in the U.S. in 1989 to honor the best of Latin Music.
The Lebanese-Dominican designer has been featured in many fashion magazines. Here is a look at some of her recent designs: