The Lebanese government just honored a team of 8 Lebanese for their achievement and work in developing the Moderna COVID-19 vaccine. Here's a little more about the Lebanese behind the vaccine:
#1 Noubar Afeyan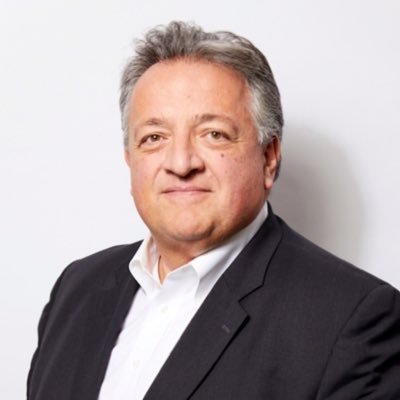 Lebanese-Armenian Noubar Afeyan is the co-founder and chairman of Moderna. Born in Beirut to parents of Armenian origin, Afeyan is proud of his Lebanese and Armenian heritage.
He moved out of Lebanon due to the civil war and made a prosperous life in North America. As of June 2019, his estimated net worth was about $583 million.
He is the founder and CEO of Flagship Pioneering, a company that has helped develop over 100 scientific ventures, including Moderna.
#2 Marcello Damiani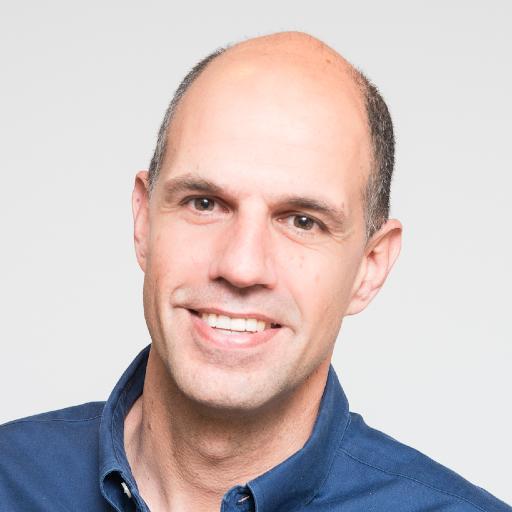 Hailing from the northern Lebanese city of Tripoli, Marcello Damiani went on to become the Chief Digital & Operational Excellence Officer of Moderna. He is also a board member at Cellarity, a medical company founded by Flagship Pioneering.
#3 Said Francis
Hailing from the village of Miye Ou Miye in the Sidon district, Said Francis is the Senior Vice President for Business Development & Corporate Strategy at Moderna.
In Lebanon, he studied at Lycee Nahr Ibrahim before enrolling in the world's top university, the Massachusetts Institute of Technology (MIT). He later joined Harvard Business School where he got his MBA. He has been with Moderna for almost 8 years now.
#4 Charbel Haber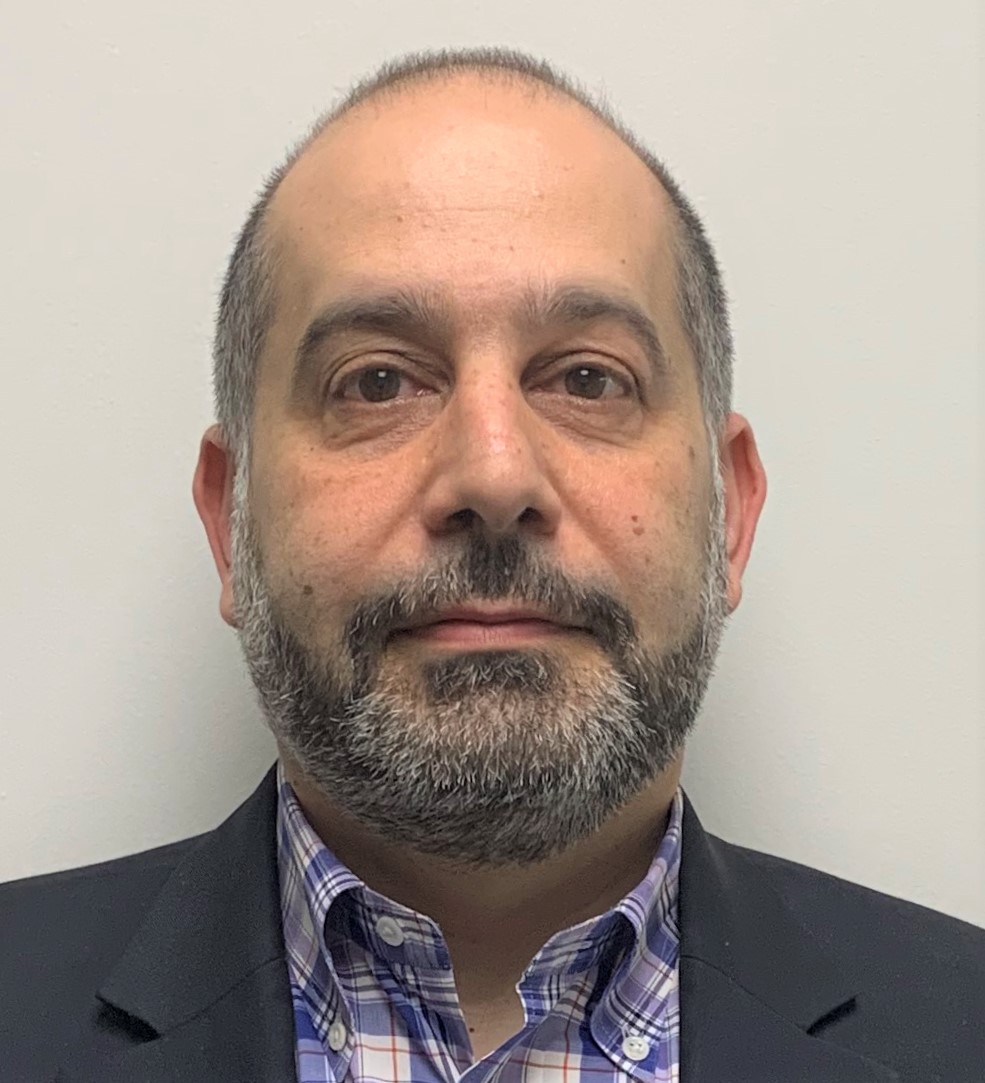 Senior Vice President for Regulatory Affairs at Moderna, Charbel Haber comes from the village of Bserrine in the Lebanese district of Aley. He secured his Ph.D. from John Hopkins University in 1999. He also has a Master of Public Health degree and an MBA. He joined Moderna in April 2020, at the peak of the pandemic.
#5 François Nader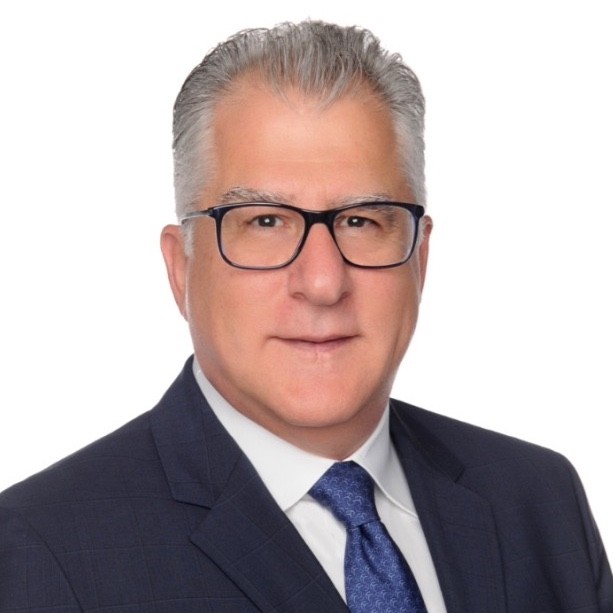 Francois Nader serves as an Independent Board Director at Moderna. In Lebanon, he earned his French Doctorate in Medicine from the University of Saint Joseph (USJ).
After leaving Lebanon at the age of 25, he continued his education in the United States, gaining his Physician Executive MBA from the University of Tennessee.
#6 Monique Yoakim-Turk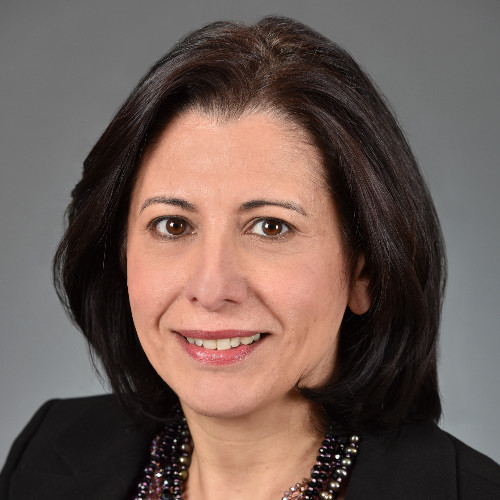 Director, Program and Alliance Management, at Moderna, Monique Yoakim-Turk hails from Lebanon's capital Beirut. She was a student at Zahrat El-Ihsan High School before leaving for the U.S.
After graduating from the University of Massachusetts Lowell, she went on to obtain her Ph.D. from Tufts University.
She was awarded the post-doctoral "Individual National Research Service Award" from the National Institute of Health during her time as a post-doctoral fellow at Harvard Medical School.
#7 Joe Sarkis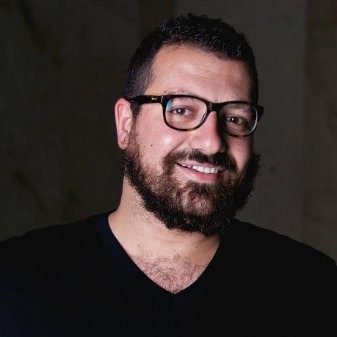 Joe Sarkis is the Associate Director at Moderna. Before attending Harvard Business School, he studied in France where he achieved his Ph.D. in Biochemistry, Biophysics, and Molecular Biology. He joined Moderna in 2017.
#8 Joyce Kfoury Sousa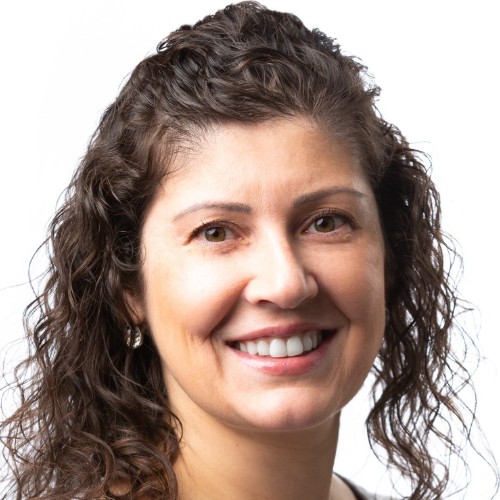 Moderna Quality Control Manager Joyce Kfoury Sousa is a graduate of Dartmouth, an Ivy League school in the United States. Afterward, she earned her MBA and MS from the University of Phoenix and then the University of Rhode Island respectively. She joined the Moderna team in October 2019.
We have a dedicated coronavirus section where you can find the latest news/updates about the pandemic in Lebanon, inform yourself with WHO-verified resources, and track the number of cases in Lebanon in real-time. Click here.