Talented Lebanese photographer Rami Rizk has shared a handful of mesmerizing new photographs that are so beautiful and perfect they look like they can be desktop wallpaper images.
Rizk captures both Lebanon's natural beauty as well as the urban landscape. When the pandemic first broke out his photos were a reminder of Lebanon's vibrant nightlife.
Now, he engraves Lebanon's natural scenery and gorgeous changing seasons in these stunning new photographs:
Autumn in Laklouk
Autumn in West Bekaa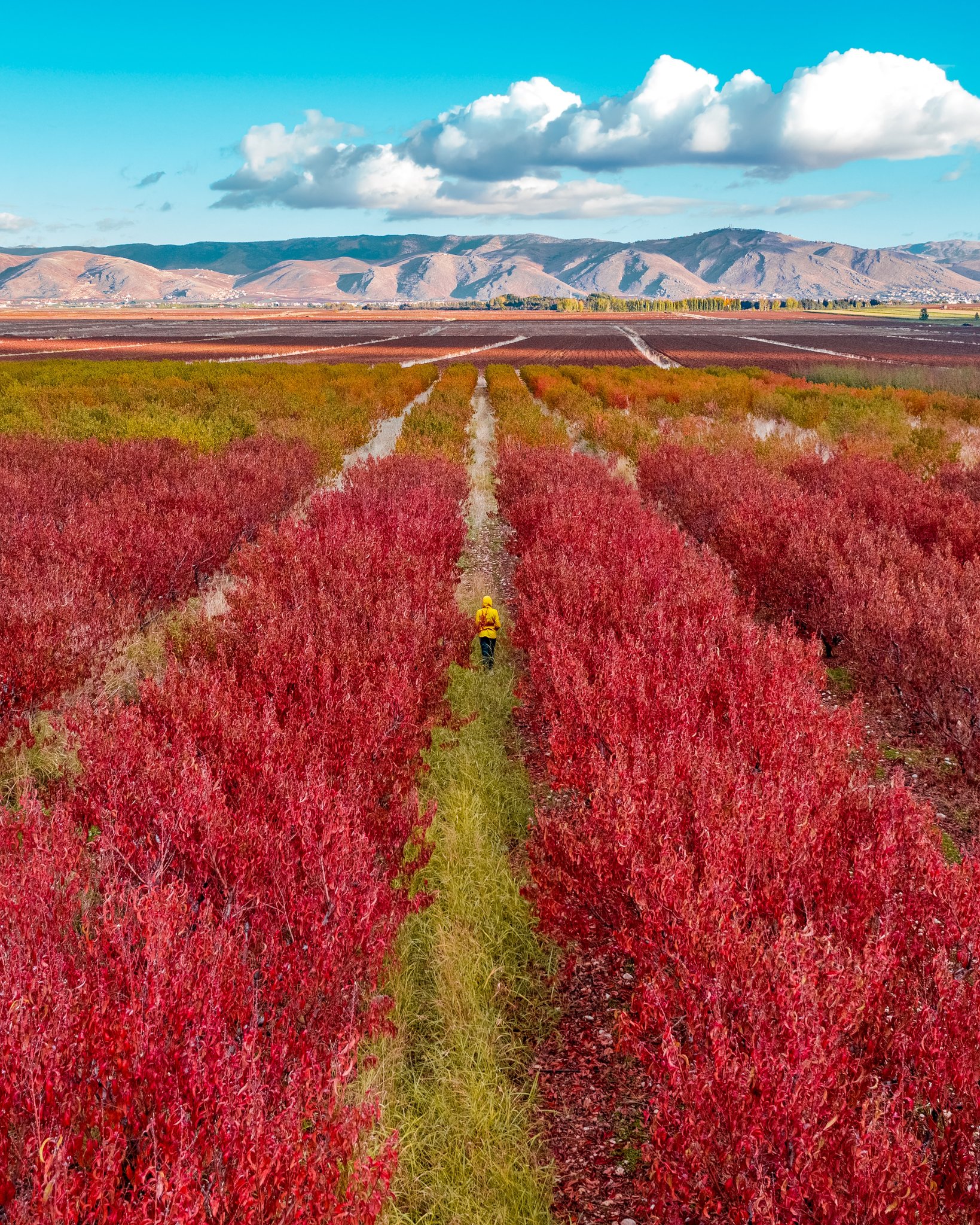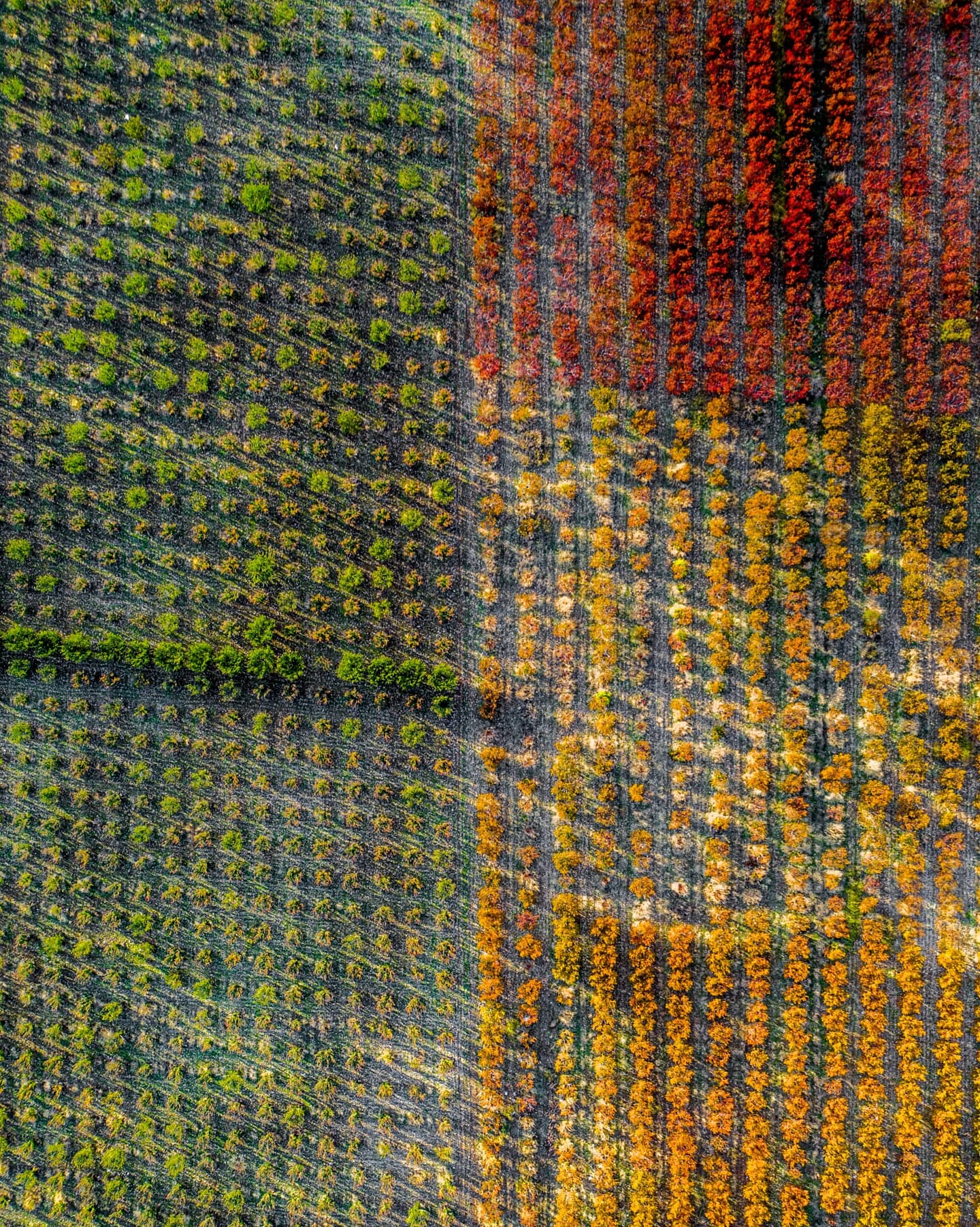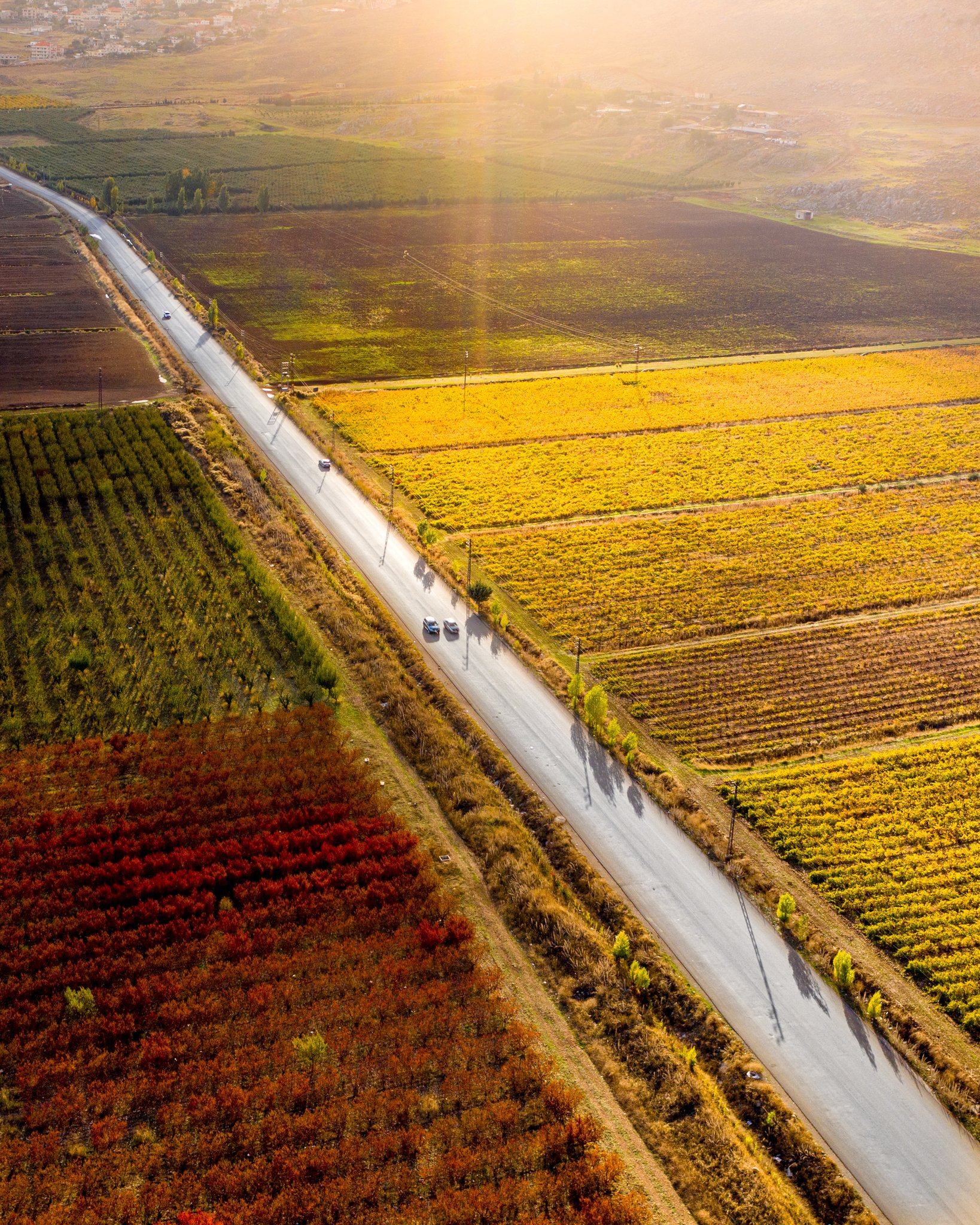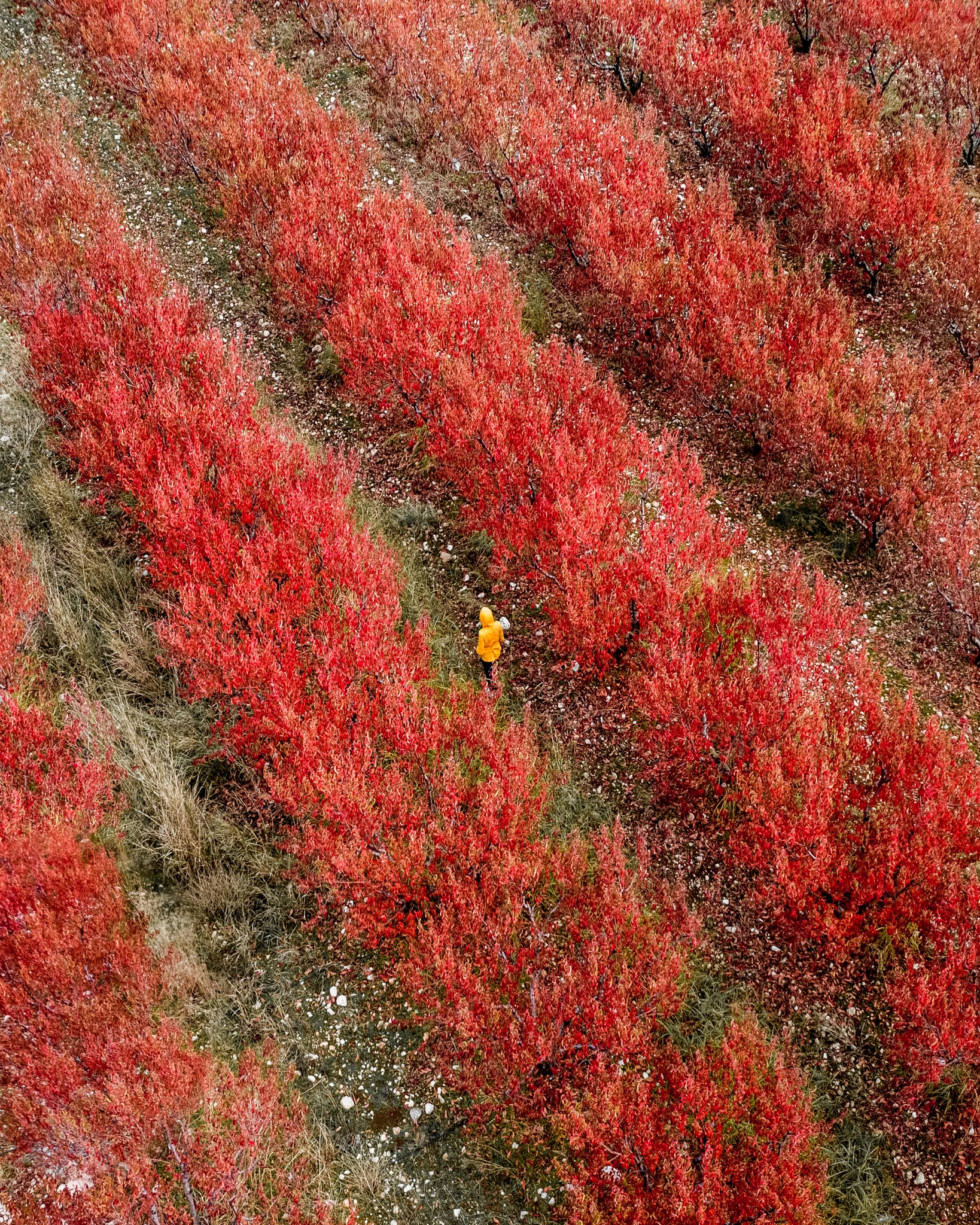 Winter in Shouf Reserve – Barouk
Spring at Qaraoun Lake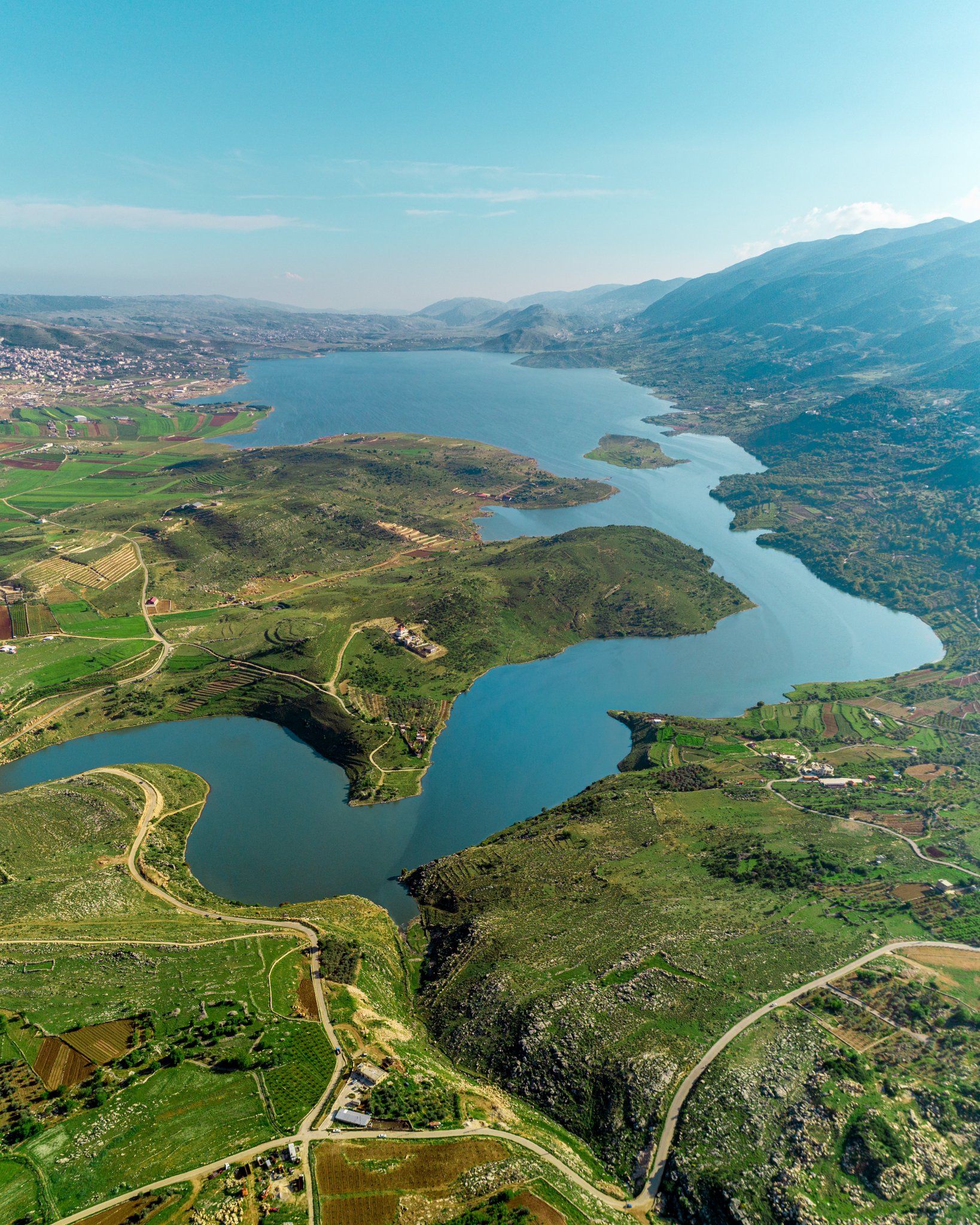 Summer in Tyre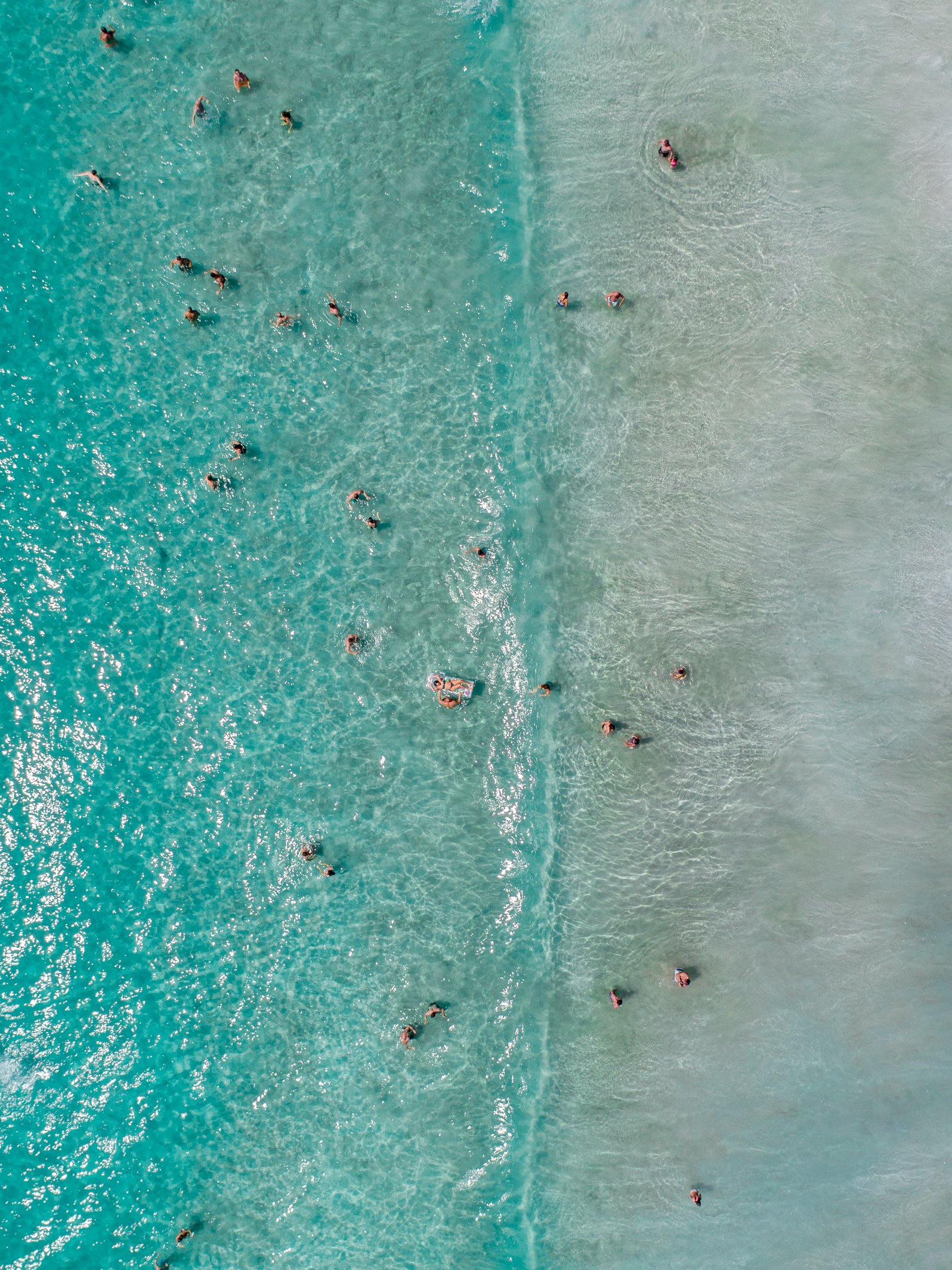 Finally, our magnificent cedar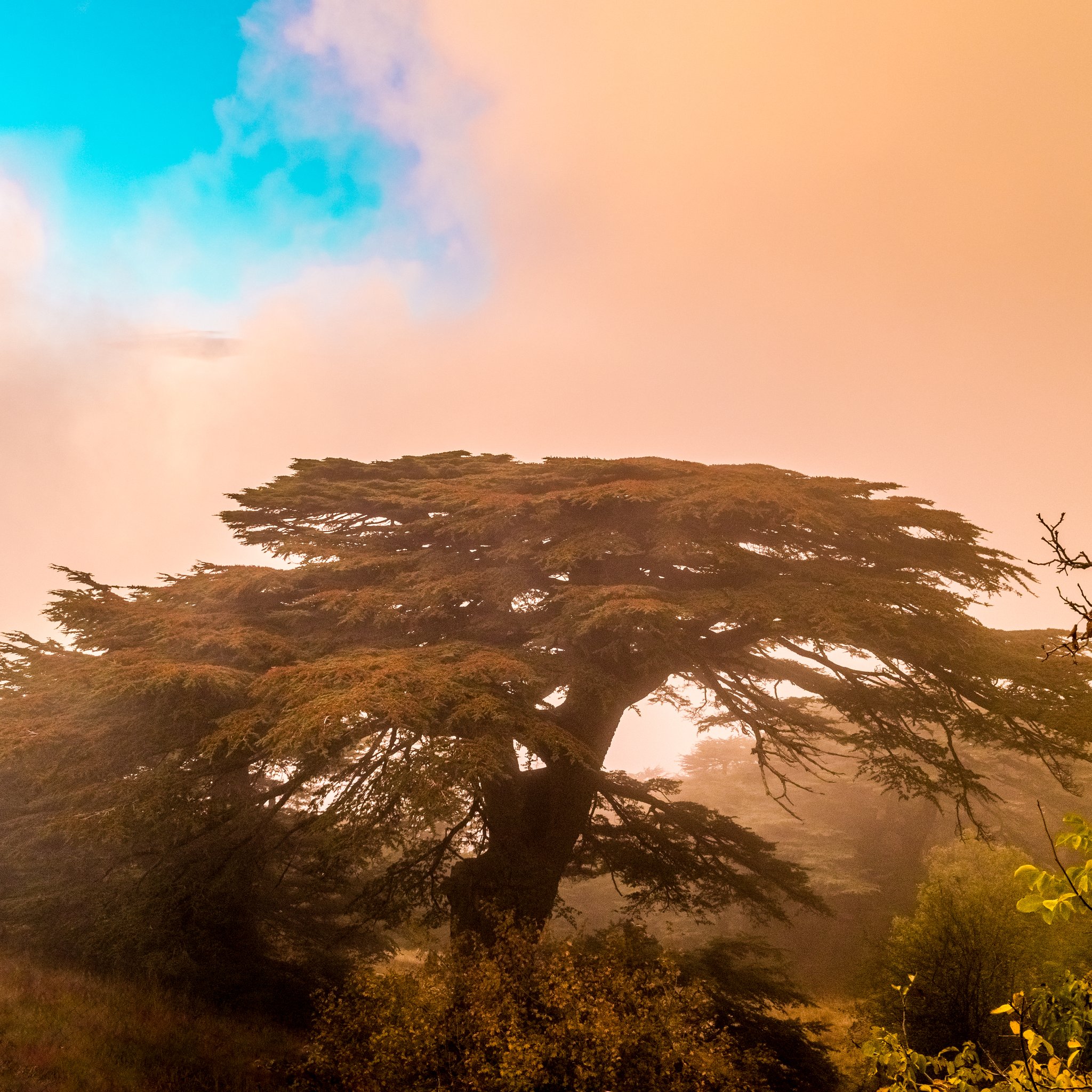 "This is why Lebanon is worth fighting for! The beauty of our country in all seasons," he says.
You can follow this talented photographer on Instagram here.