Every year on New Year's Eve, Michel Hayek makes his predictions for the upcoming here in Lebanon, the region, and around the world.
Over 60 of Michel Hayek's predictions for 2020 came true, in the year that he labeled a year of "madness."
2021, on the other hand, is a different story. During his awaited December 31st appearance, Hayek said he couldn't specify a title for 2021, "because of its collection of sad and joyful events at the same time; it is a year that holds a lot."
He said he prefers to call it "The Year of No Title."
Lebanon Highlights
Among many other predictions about Lebanon's political developments, Hayek predicts "a tsunami of retreats, withdrawals, and resignations from the highest positions, reaching even the smallest civil and even military jobs."
On street-level, he sees that what he called the yeast of October 17th, 2019 "will rise in the bread of the 2021 uprising."
Perhaps one of the most popular – and tragic – of Hayek's predictions that seemed to come true in 2020 was the horrific Beirut Port explosion.
This year, he predicts that the port's mysteries will be exposed.
In a seemingly less promising prediction, as tensions simmer in the region, Hayek points out that people's anxiety regarding Israel "is in its place."
On that note, he also predicts that to achieve its biggest objectives, Hezbollah will use all kinds of weapons, "except its own."
These highlights merely scratch the surface of Hayek's in-depth forecast for Lebanon in 2021, which touches on everything from politics and economy to social justice and different kinds of shocks and events, good and bad, that he expects the country to witness this year.
To check out Michel Hayek's full Lebanon 2021 forecast, click here.
Middle-East Highlights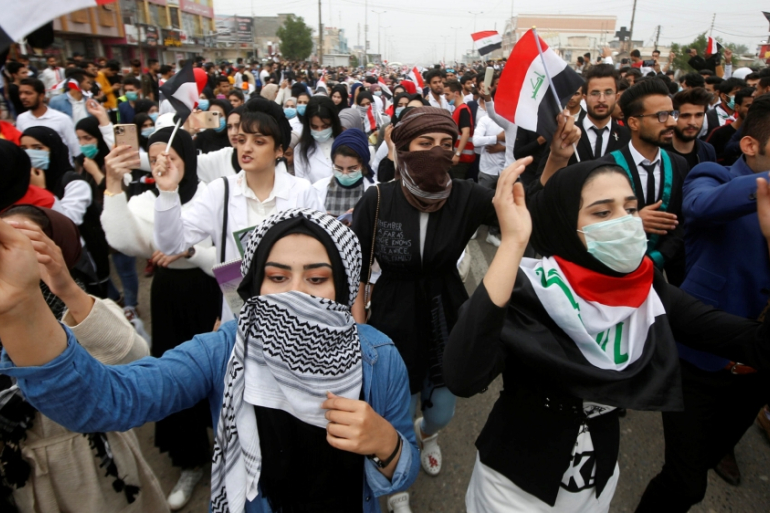 Tensions have been high on the Middle-Eastern stage, and threats are being flung left and right on a regular basis as the shows of force continue between regional enemies.
Across the region in 2021, Michel Hayek predicts good and bad changes in geography, destruction and construction, a nuclear plant incident, and shocking events and appearances.
He also sees promising events related to cultural development and exciting new frontiers for various nations and public figures.
Notably, aside from storms and planes, parts of the region's sky will at some point be occupied by flying saucers and other objects, Hayek says in his long list of predictions for the Middle East this year, available here.
World Highlights
Zooming out further, Michel Hayek predicts various developments for major countries around the world in 2021, some of which are exciting, while others make one hope they remain predictions.
Hayek notes that the upcoming events for France scare him and mentions the emergence of youth movements connected to Nazism, both inside and outside Germany, as part of his predictions for Europe.
For the world as a whole, he is convinced that a "solid body" will collide with it this year and that 2021 will be the year in which an amazing, significant cosmic secret will be unveiled.
For all that and more, Michel Hayek's full list of predictions for the rest of the world is available here.