Michel Hayek, a renowned Lebanese astrologer and psychic, has made a series of predictions for the year 2023.
His predictions for Lebanon, in particular, have caused a stir in the country and have many people wondering what the future holds.
Last year, 20 of Michel Hayek's predictions for Lebanon and 25 for the world came true.
From political unrest to economic challenges, Michel Hayek's predictions cover a wide range of topics that are of concern to the Lebanese people:
The echo of Dima Sadek's voice, unlike all echoes, will breach, shake an entity, and shake her as well.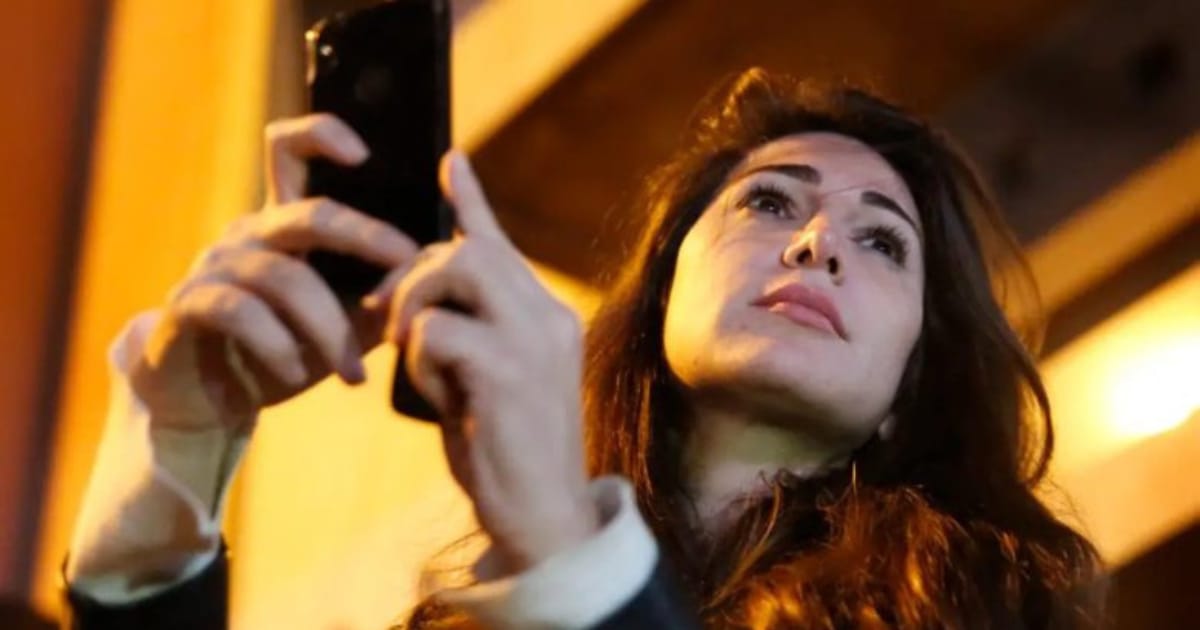 Saudi Ambassador Walid Al-Bukhari in an important role and a message. Keep your eyes on where his works will go.
Batroun and its streets are a theater for several thunderous scenes, and in the picture are Lebanese and foreigners.
Paula Yacoubian faces a conspiracy, part of which lashes back at her.
Big questions about the causes and the way of death of a well-known figure.
I see Israel in Lebanon, planning to explode more than one landmark and fabricate huge incidents that shake internal security from the interior.
Expansion of the espionage patch, and implication of well-known Lebanese names.
Inaya Ezzeddine's path is subject to an important pivotal change.
Michel Mecattaf's story is two stories, two files, and two truths, one of which is subject to exposure. They buried his body, but his secret was not buried with him.
The doors of the U.S. embassy are open, once for condolence, and once for congratulation.
A breach of the U.S. diplomatic mission in Lebanon: Embassy, ambassador, and properties.
A black ribbon over the photo of a personality who is close to Bkirki.
Elias Bou Saab lights it up where others don't dare to. It's not clear to me whether it's his private jet or another plane; what's clear to me is a story composed of three elements: Premier Najib Mikati, travel, and a plane.
A window is opened in the file of those detained over the Beirut Port explosion case.
The name of Mar Mikhael will be tied to multiple events in multiple locations.
Lebanon witnesses a version that resembles the attack in Turkey that took place in Istanbul.
The record of the Lebanese man'ousheh will choke in important events.
Melhem Barakat's name and photos are in the scene once again.
The risks and successes tie on the path of Hassan Murad, making him a focus of interest.
Suddenly, the news transforms into an event, the focus of which is a former president.
Lebanon's airspace will not always be passable and safe for Israeli warplanes.
Captain Roula Hotait is in front of a difficult test, and this does not undo her honoring whatsoever.