Even if it grows between the "G" and the "J", Gebran Bassil and Joseph Aoun, it will get small again.
Michel Aoun will be able to delete more than one black line from the records of his term.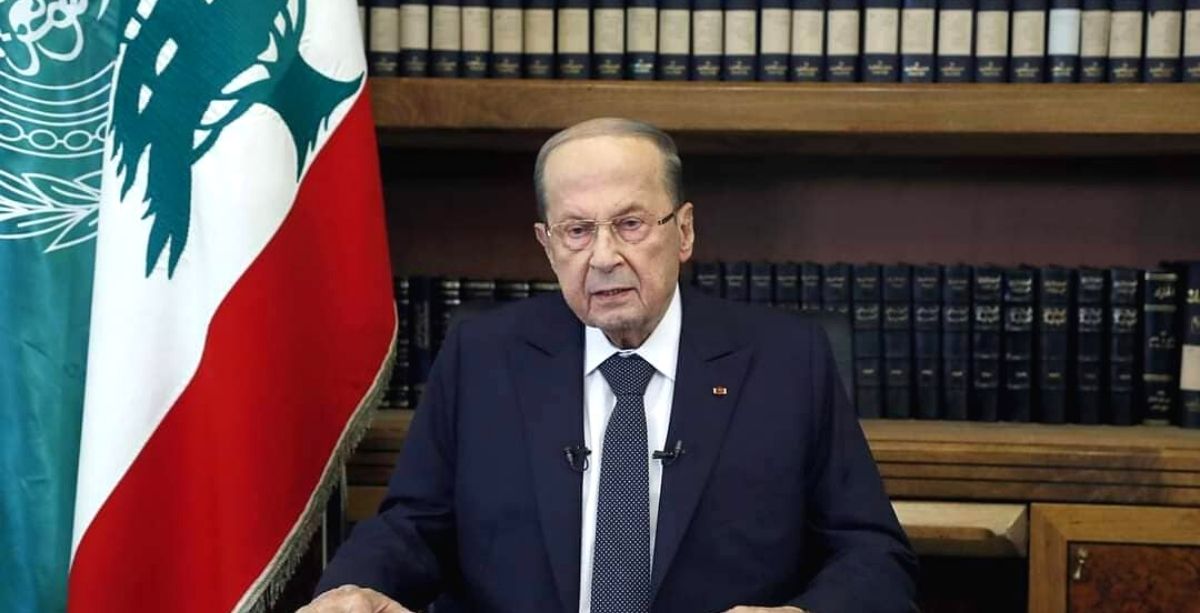 Rashid Karameh's exhibition, between what he displays and gets subjected to, a new style of a phase of developments.
The series of kidnappings is ongoing, with discounts and offers on the ransom, in line with the economic situation.
It's not true that 'MPs of change' will not change anything.
A new history is written in Tyre.
A non-artistic date in one of Lebanon's festivals.
Ghada Aoun will continue to try, even if with one wing.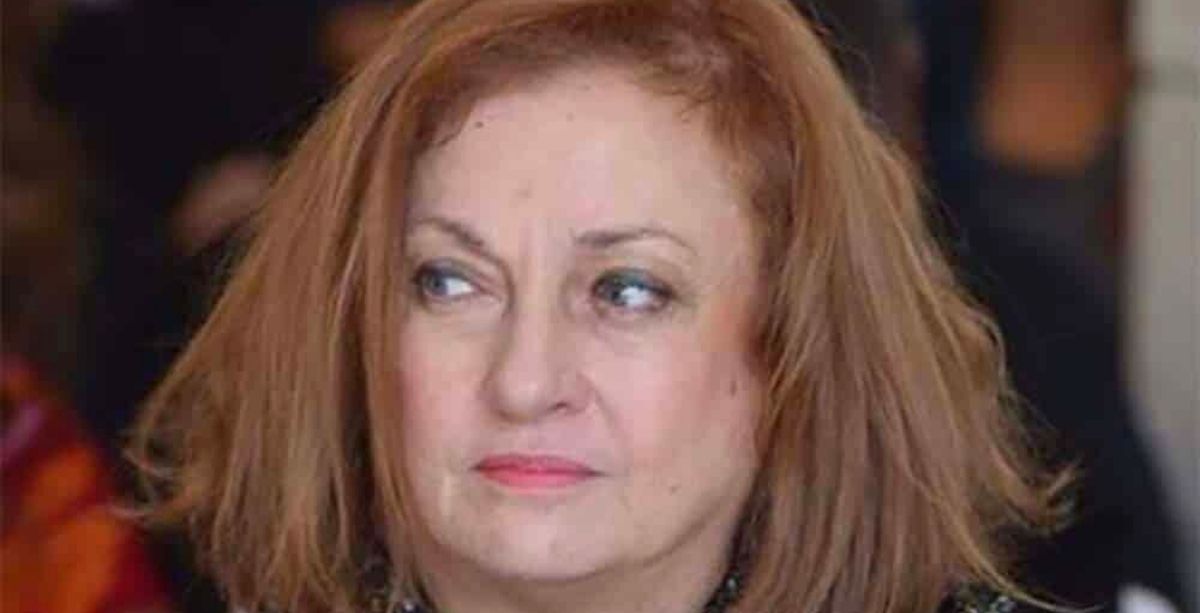 The data reacts in the Al-Museilha Dam to change its identity.
A bright star is put off in Nejmeh Square.
A heavy weight on the military tribunal, and the goal is to shake and flip it.
Eyes, all eyes, are on Chef Antoine and his reactions.
Not only oil and gas are under Lebanon's water. They will find other, invaluable treasures.
Islamic-Christian religious tourism witnesses an outburst and a surge equivalent to historic sites.
For a while, Najwa Karam creates a crazy condition.
One decision, and no other, taken by the Arabian Kingdom, will move Lebanon overnight from one place to another.
The female ambassadors, not the male ambassadors, will fill the Lebanese scene at more than one stop.
Not all turns between Yarzeh and Baabda will be booby-trapped.
Switching of positions, vacancy of posts, dismissals, resignations, and what resembles pandemonium at the church.
A personality related to the Constitutional Council is awaited by a frontward and very high position.
Mark Daou doesn't fear the danger of expansion.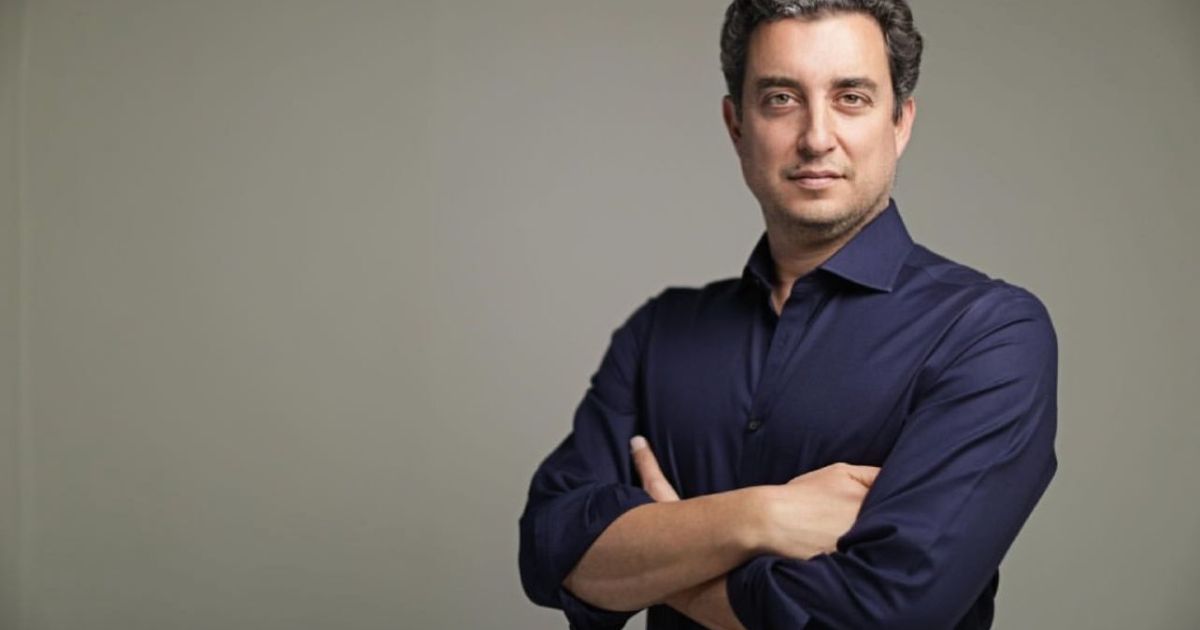 Ahmad Hariri prepares for the future of the future and leaves no place for danger and caution.
One day, the bells are rung in Metn District.
Surprise developments require the convention of the heads of Armenian Church.