Once again, the people of the Gulf in Lebanon, from the wide doorway.
This time, the assailant is socialist, and the assaulted is also socialist that has a rank.
The maritime border demarcation with Syria will require two dictionaries, not one.
The echo of the Grand Mufti's voice makes a difference and causes change.
A fifth column in the scenes of Dar Al-Fatwah.
Who said that Fairouz's stops are finished? No, they're not finished, and what was not made for her yesterday will be made for her tomorrow.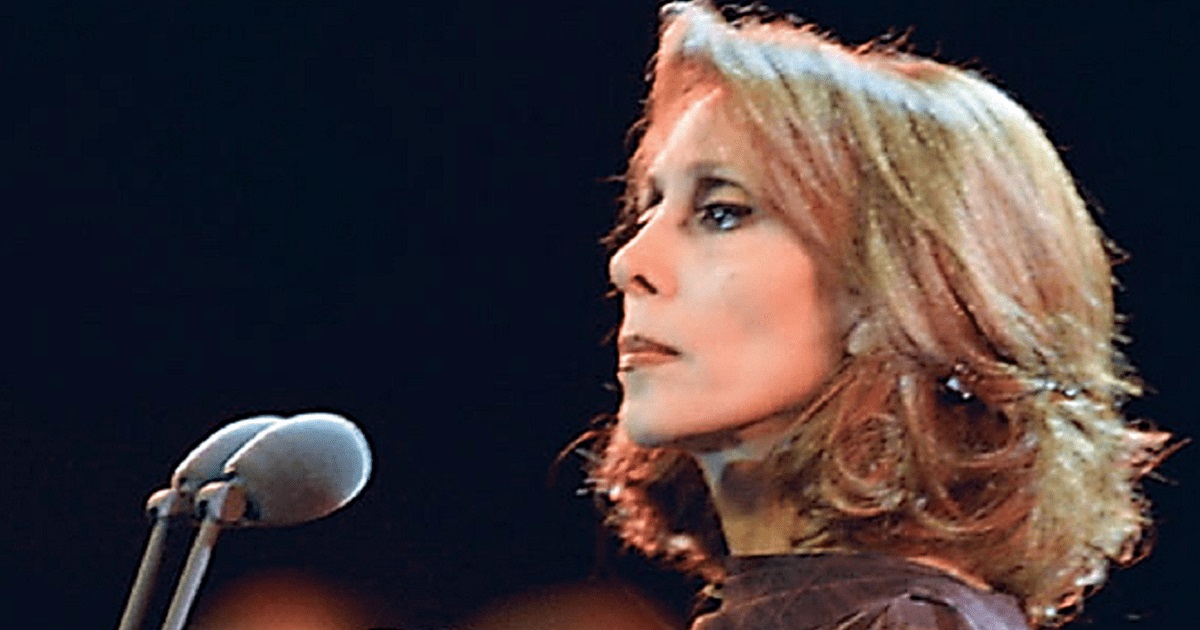 Many will try to imitate Minister Layla Al-Solh, but she will remain a one-of-a-kind exemplar.
Mariam Al-Bassam, in resurgence and once again, challenges the challenges.
A case of no small significance requires an alert among the ranks of Druze sheikhs.
The world of Lebanese basketball will resemble the revolution and more, in every scene of the revolution.
The exemplary form and energy of the new Lebanon that is promised tomorrow will derive from the blood of the port martyrs.
From the exploded Port of Beirut, Lebanon's renaissance will explode.
The port's judicial file will also explode the heads of those who exploded the port.
A black scheme for an explosion equivalent to the port explosion. Its goal is to divert attention elsewhere.
At Zero Hour, all the data in the case of Carlos Ghosn is flipped around.
One of the presidential candidates will be the candidate of danger.
Judge Bitar emerges from his isolation.
The port case smolders, ignites, and also emerges from its isolation.
The maritime border demarcation has worked for the most part. The problem will be demarcating the quantities.
The total of the Total company in Lebanon rises and soars.
It grows on the border between Lebanon and Syria to begin the end of above-ground smuggling, and it only ends with striking even underground smuggling.
The spark of the revolution, this time, is a drop of blood.
Ashraf Rifi's name enters the name market to enter a new equation.
Surprising news about the appearance of the perpetrators of a huge crime that ended the life of a well-known political face that will be uncovered — I don't know if by coincidence.
Ms. Violette Safadi to the limelight again, and the name of Mohamad Safadi is in the field.
The voices, tunes, and appearances of the Hillani family will be stronger than all shocks.
The battles in the civil marriage file open windows and score progress points.
The saying, "Upon your intentions you will be granted", will ring true in Premier Siniora.
The army bids farewell to a prominent face in its ranks.
The crisis of crises will not be material in the army. It will be in men.