The Lebanese Army in more than one baptism by fire that imposes on it an operation and imposes a number of martyrs.
Samir Geagea causes a storm of change inside the Lebanese equation.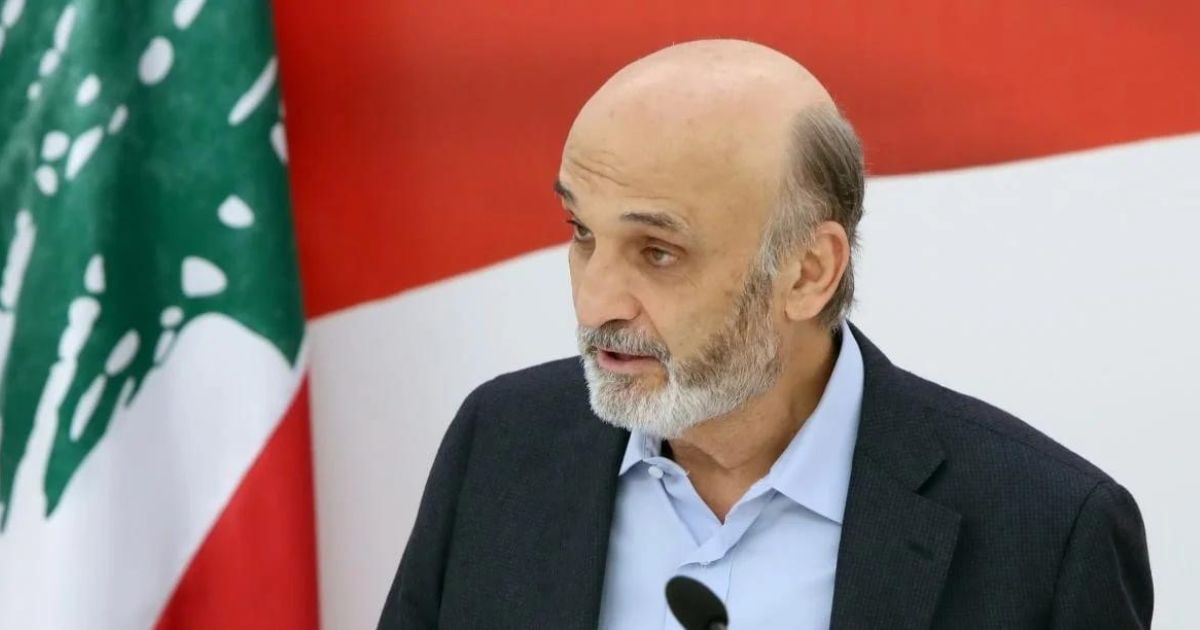 Nawal Zoghbi restores her fame and returns to her audience but for a high price.
In a surprising manner, the wave between Dahieh and Merab rises, and the signal strengthens, and a live stream goes on for days.
Mohammad Choucair tries to sneak through the mines.
Bassem Moughniyeh adds a star to his stars of fame.
Rafic Hariri Airport is safe at face value.
Schemes to strike the airport's prosperity with all kinds of scandals and rumors are uncovered.
Bright lights on Nancy Ajram, some of which reflect glow and success, and some reflect various road bumps.
Melhem Riachi plans, and he planned, and he waits for Zero Hour.
Haifa Wehbe doses up her style and goes up with it. In the picture are slightly cautious signals.
A year full of and diverse on the horizon of the Sheikh Al-Aql of the Unitarian Druze sect, Sami Abil-Muna.
After what the Movement has left and created noise in departure, they're returning, and during the return, they will create noise as well.
Houssam Harb, Taimour Jumblatt's advisor, is in two confrontations, one of which is highly precise.
A coup movement inside a Lebanese party.
Everything that has happened and is happening in the country is enough, and what will happen in the Lebanese judiciary — from the top of the pyramid to the bottom of the base, including the courts and those inside them — will be a scale of its own.
What will be said between Speaker Berri and Samir Geagea will not remain a secret plan.
Heba Kawas influences and doesn't care about getting influenced.
Armenian-Lebanese models in the field of art, media, industrial economy soar high.
Speaker Berri will not wait for anyone, and everyone is waiting for him.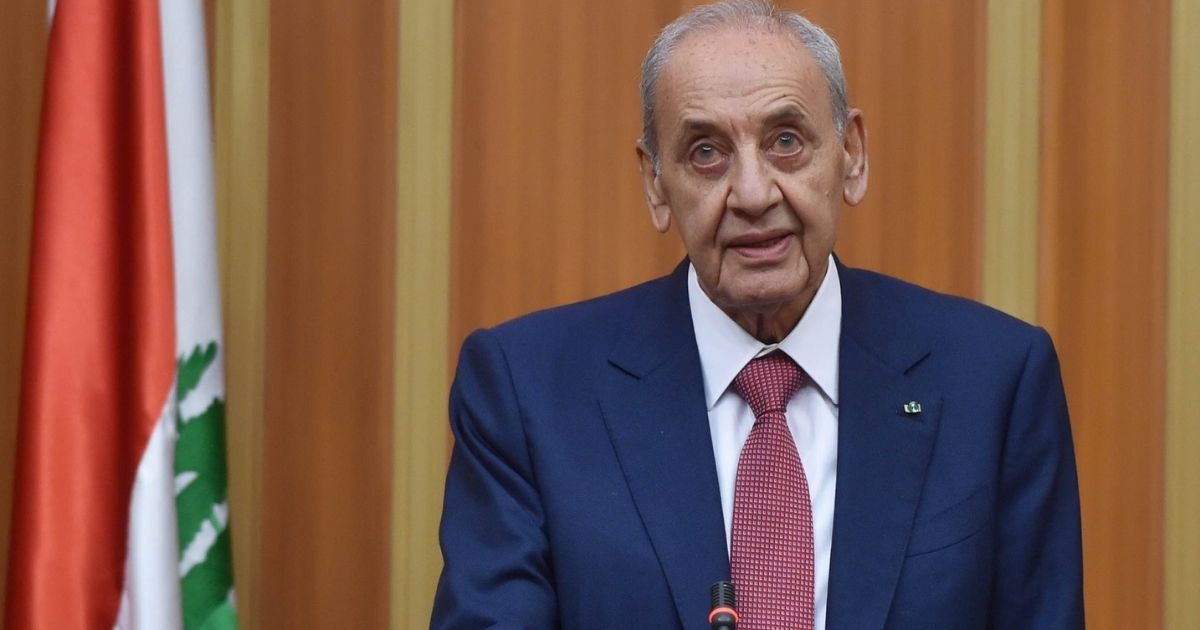 In what remains of Parliament's life, Speaker Berri will play it "sold" and bigger.
Melhem Zein: the balance knows no stagnation, and one of his confrontations known no limits, either.
The absence of a well-known personality shapes a loss to the Lebanese Forces.
The voice and echo of George Wassouf awake in memory in Lebanon, Syria, Egypt, and beyond as well.
Gebran Bassil's innocence will be proven in more than one file.
At many stages, Gebran Bassil will translate the slogan "Mkamleen" (We Carry On).
At one point, the highest levels of preparedness by Bassil's personal security staff.
Once again, Gebran Bassil earns positions and reaps titles.
Offers are extended to Elissa, the artist, generating media echo accompanied by some noise on the horizon.