As the Russian-Ukrainian conflict has escalated into a military invasion of Ukraine, the eyes of the world, and also Lebanon, have turned with high concerns to that part of Eastern Europe.
As of the time of writing, Russian troops have advanced into Kyiv with battles spreading in the streets as Ukrainian forces fight back for their capital and their country's sovereignty.
Protests in various world cities are taking place against Russia and Putin, and NATO has just deployed, for the first time ever, its rapid Response Force (NRF) on land, at sea, and in the air.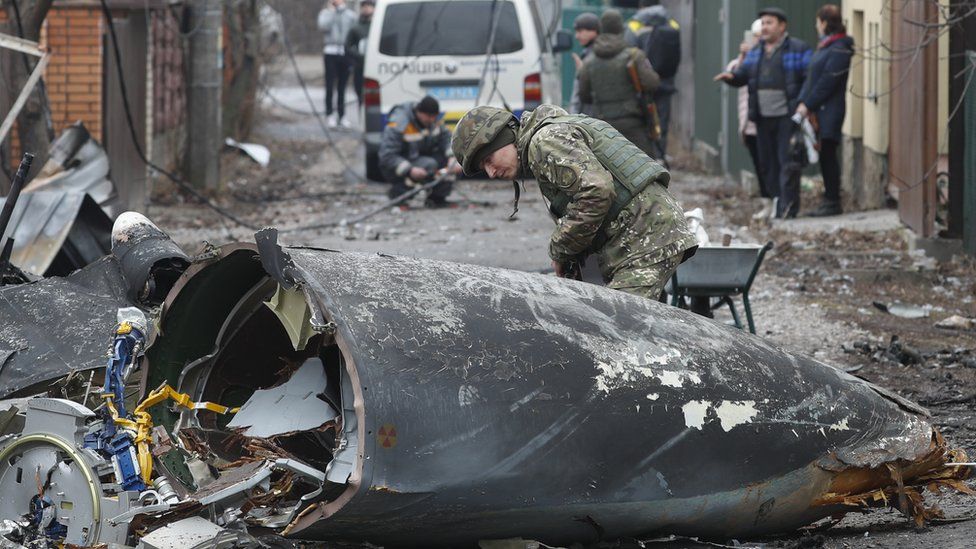 Intense political interventions by world leaders have failed so far to pressure Putin to withdraw his troops.
Lebanon is as concerned by this alarming development. Many Lebanese students have been caught in the middle of the conflict, stuck in Ukraine, and hiding in improvised shelters.
Concerns are also rising in Lebanon regarding its major supply of wheat from Ukraine and how this war is going to affect the Lebanese people's daily bread.
As the war unfurls quickly and alarmingly, Michel Hayek's predictions about Putin and Russia inevitably come to mind.
At the end of December 2021, during his annual appearance on TV to share his predictions for 2022 and beyond, the yearly awaited Lebanese clairvoyant and psychic relayed seven main events he said having "seen" about Russia and its president, some of which seemed to be looming scaringly:
A star of Putin will turn off
Russian oil will carry the world
The Kremlin will be affected
An incomplete step costs Putin dearly
The mass destruction in Russia and Ukraine will make Putin back down
Putin's defender will be silenced by Biden's contacts
Russia will be one day the broker.
It is important to mention that Michel Hayek does not explain nor interpret the "scenes he sees" as he calls his predictions. He simply shares them as "seen".
Related:
These Are Michel Hayek's 2022 Predictions For The World.
Michel Hayek's 2022 Predictions For Lebanon.