Prediction: Russian oil will carry the world
Outcome: Reliance of Russian oil and gas continue to be the main pain point for Europe and the world as prices skyrocket due to the Russian invasion of Ukraine.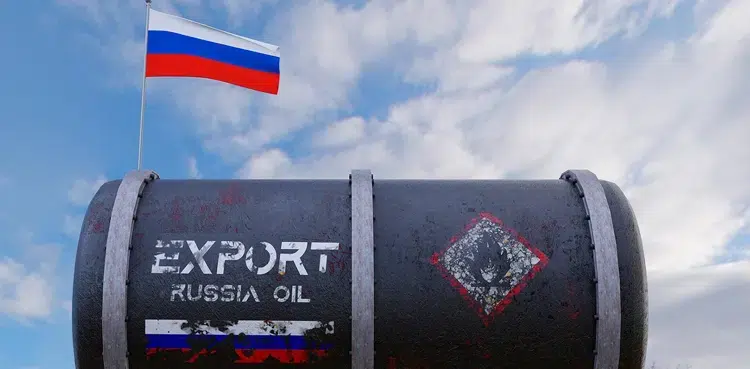 ---
Prediction: An incomplete step costs Putin dearly
Outcome: Putin's miscalculation in invading Ukraine, something that was meant to last "a few days" ended up lasting almost a year and leaving at least 100,000 casualties on Russia's end, the decimation of the Russian military, sanctions, and many companies leaving Russia.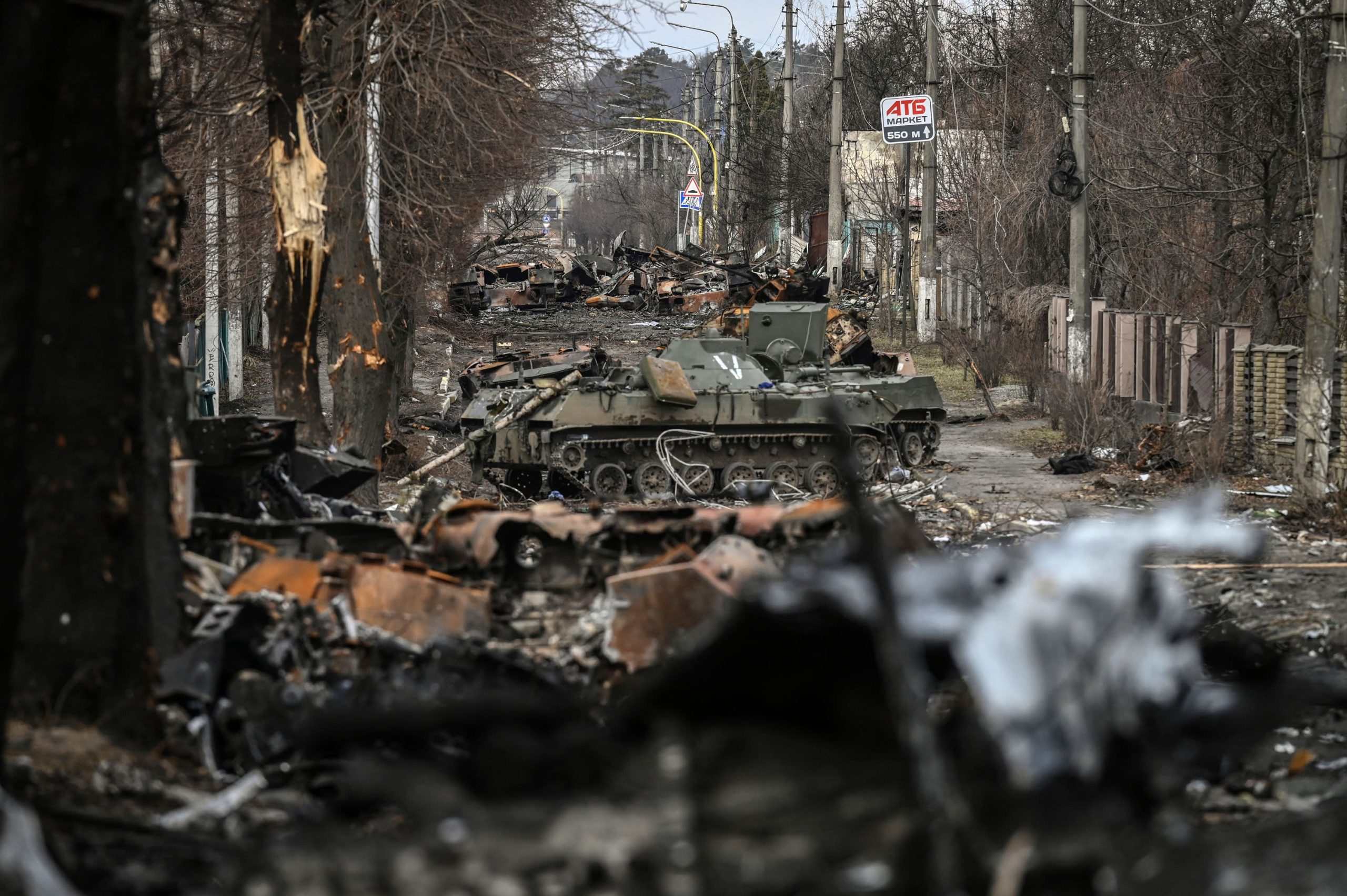 ---
Prediction: Putin's defender will be silenced by Biden's contacts
Outcome: Assassination of ultranationalist and fierce commentator and defender of Putin, Daria Dugina, 29, who was killed by a car bomb in Russia.
---
Prediction: A large portion of Europe will be under Nature's mercy
Outcome: Bloomberg reported in early September that "Europe is living through its worst heat wave since the Renaissance," and that "almost two-thirds of the region is under a drought warning or alert, wreaking havoc on broad sectors of the economy."
---
Prediction: The popularity of Biden will get old with him
Outcome: Latest polls show all-time low popularity of Biden among Americans. 59% of Democrats want another candidate.