Prediction: Very urgent news about Biden's health adviser: Anthony Fauci
Outcome: Anthony Fauci resigns after half a century of service.
---
Prediction: Hunter, the son of Biden, will get involved and, because of this, others too.
Outcome: After acquiring Twitter, Elon Musk exposes the alleged government ordering Twitter to suppress Hunter Biden laptop story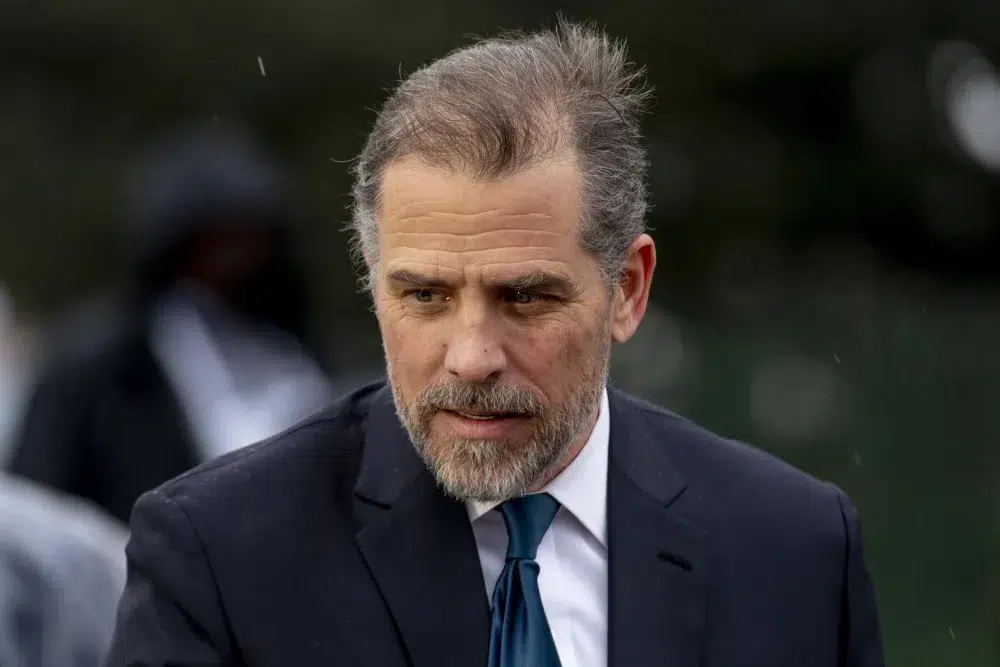 ---
Prediction: Shakira between performance and attack. Between quake and quake, she will shake her fans
Outcome: Shakira faces investigation for alleged tax evasion in Spain
---
Prediction: A platform will lose with its owners.
Outcome: Twitter's shaky acquisition by Elon Musk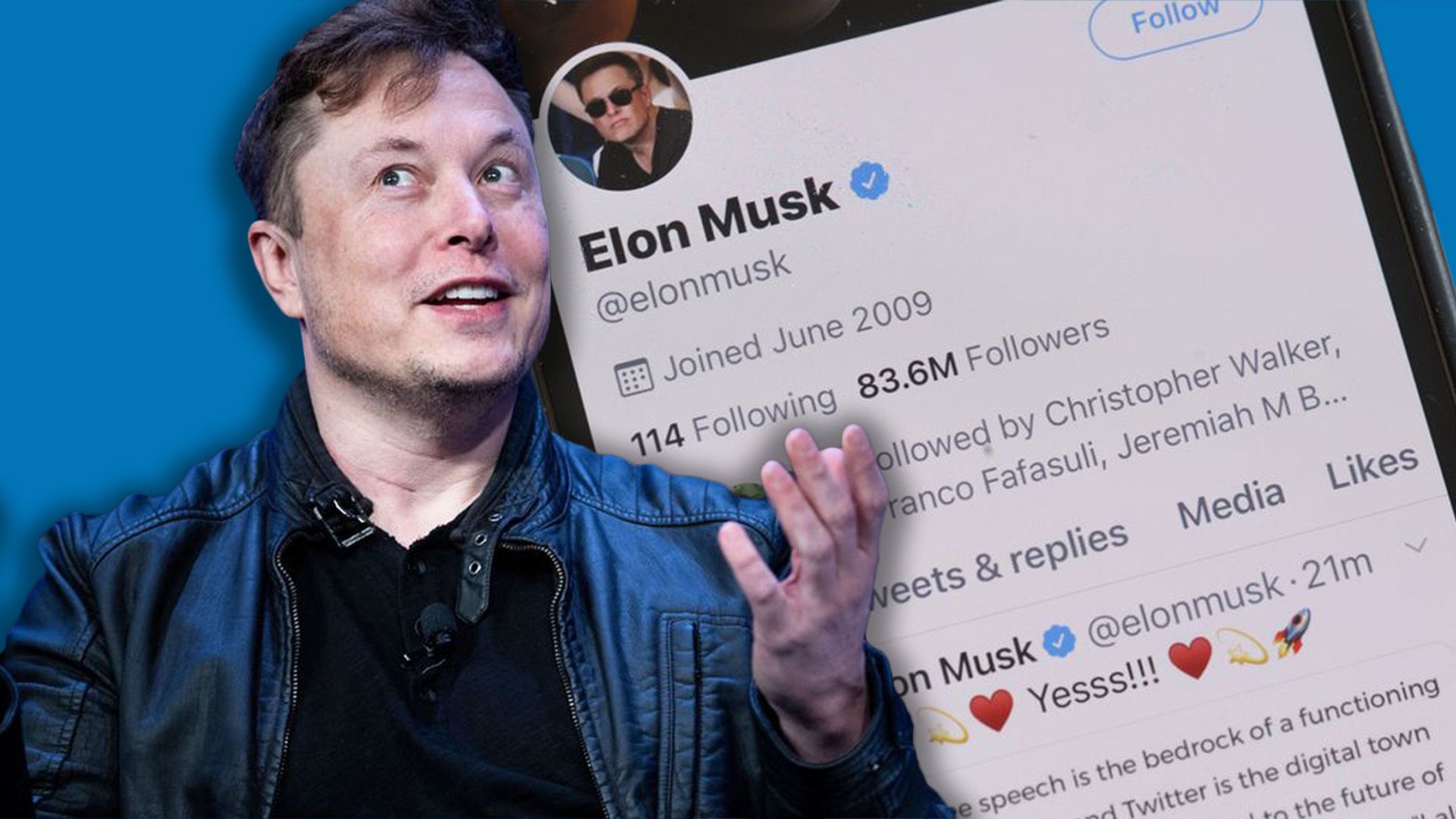 ---
Prediction: Strange scenes, heavy and scary rain, big in damage
Outcome: Mass and destructive rains hit Pakistan in magnitudes never seen before
---
Prediction: Scientific data will shake its fans
Outcome: The landmark achievement of Nuclear Fusion or even the progression of AI technology