Prediction: A breathtaking scene in space related to a spacecraft
Outcome: The release of the first footage caught by the James Webb telescope of thousands of distant galaxies awes the world.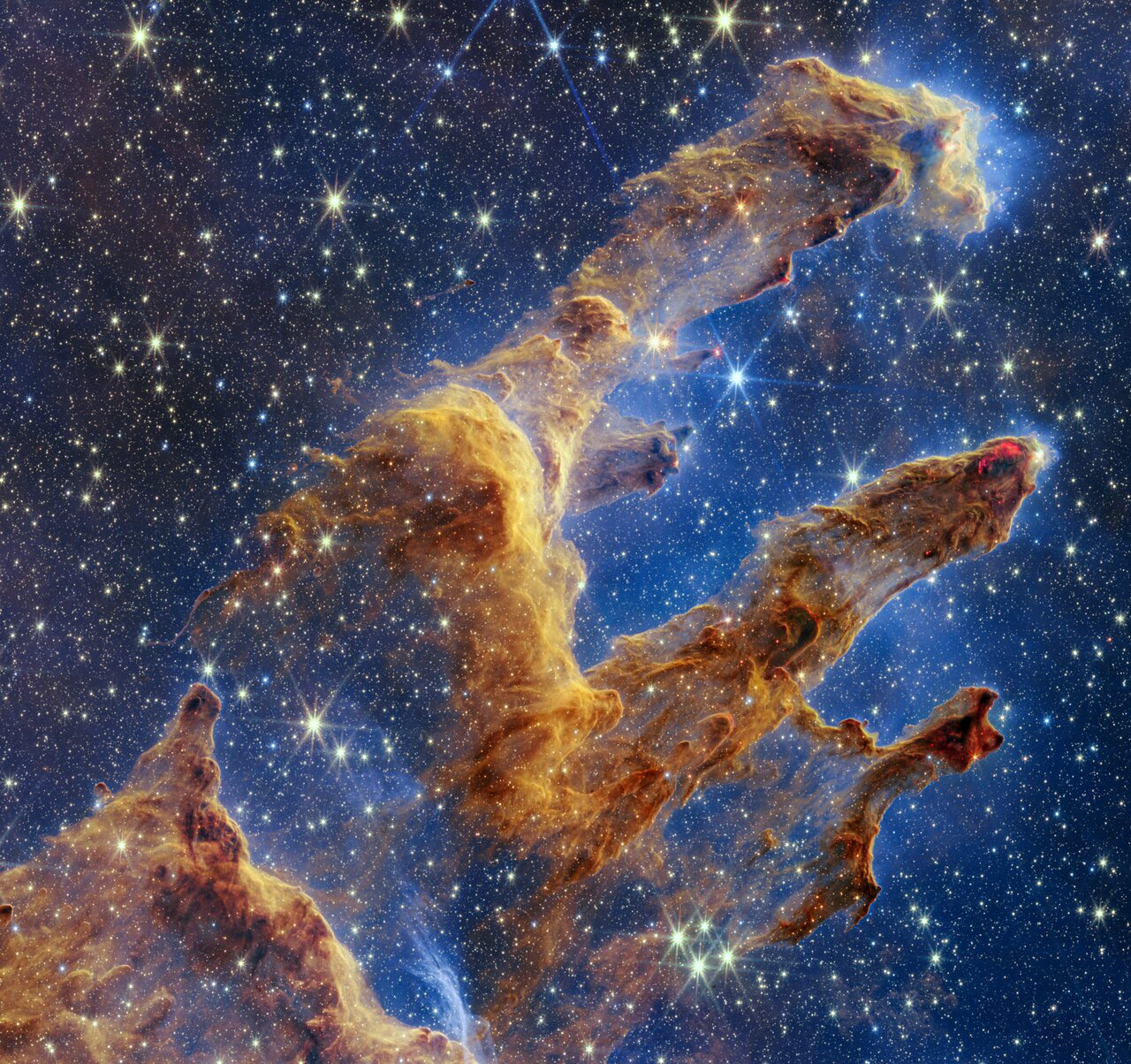 ---
Prediction: A financial storm in Europe
Outcome: Protests across Europe as cost of living skyrockets due to the Russian invasion of Ukraine and gas prices.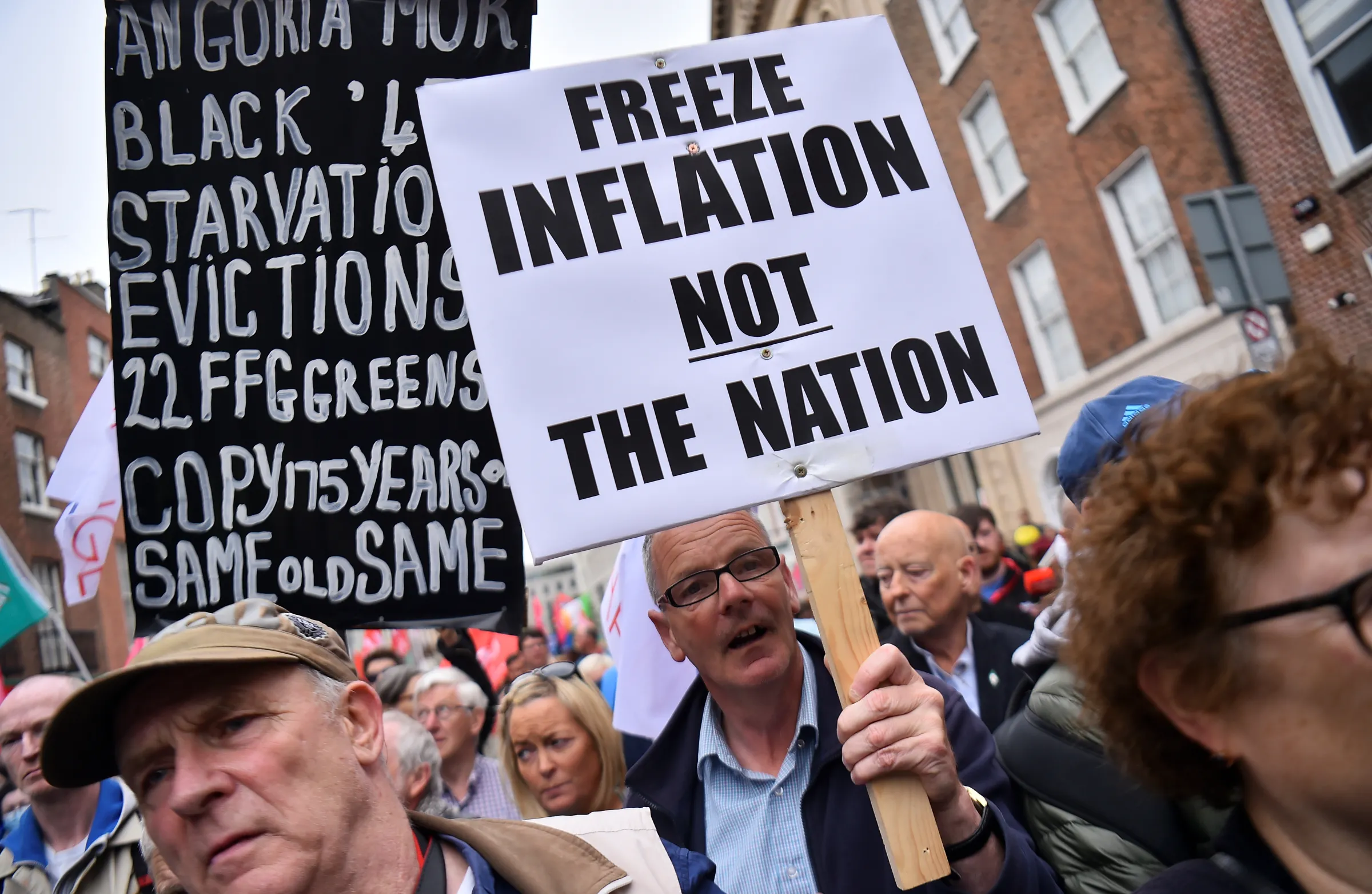 ---
Prediction: A bigger shock and sadness on the agenda of Mark Zuckerberg
Outcome: Zuckerberg's plans to push Meta into the metaverse proved costly, he faced wide criticism and also had to deal with mass layoffs.
---
Prediction: News reminding of Chernobyl
Outcome: Russia's incursions in Ukraine and Chornobyl reignite fears of another disaster