Even prior to the pandemic, the migrant workers' community was already one of the most vulnerable in Lebanon. Now, their situation has been made worse since health care is not afforded to them when testing positive with the coronavirus.
While both the pandemic and the economic crisis have aggressively hit the population in Lebanon, these migrant workers, unlike the Lebanese, have nowhere to go to get treated.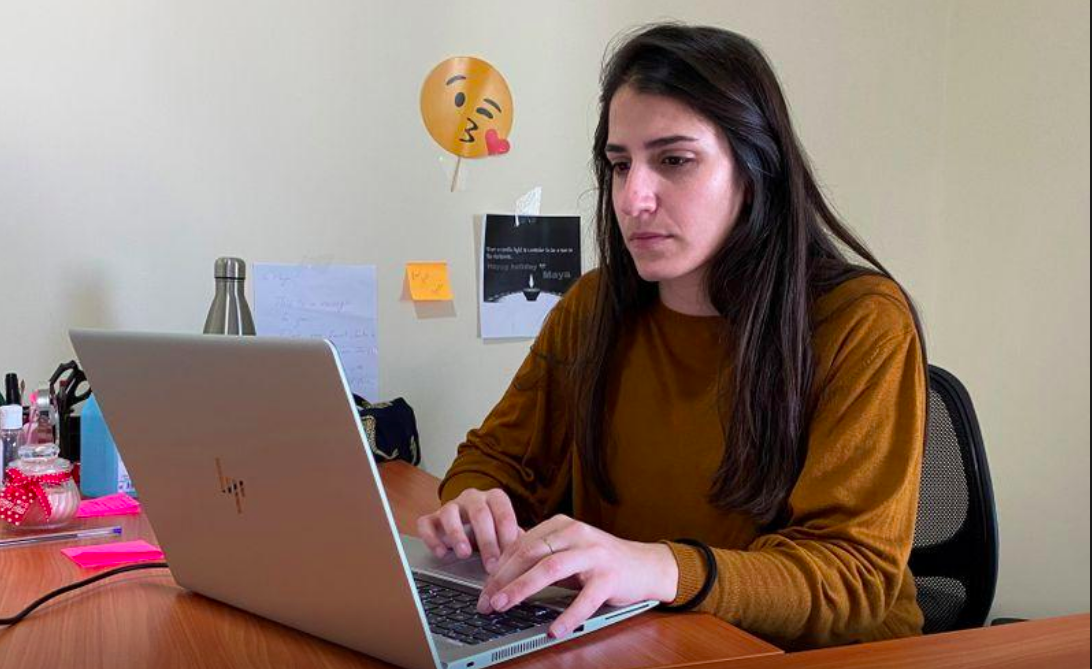 Field Coordinator of Médecins Sans Frontières (MSF), Maya Trad, revealed to Reuters that these migrant workers are now "in a more dire situation."
In order to help out, Trad and her co-workers are affording them mental, medical, and social support via a helpline they have set up for them to directly connect with related experts.
MSF has also set up a center in south Lebanon to house coronavirus-infected migrant workers where they can quarantine and receive the needed care.
Alternatively, the international humanitarian medical organization secures them with the required care in public hospitals.
According to MSF, the Siblin Isolation Centre, run in partnership with the U.N. agency for Palestinian refugees, has been helping halt infections of COVID-19 in vulnerable communities with no means or capability to quarantining.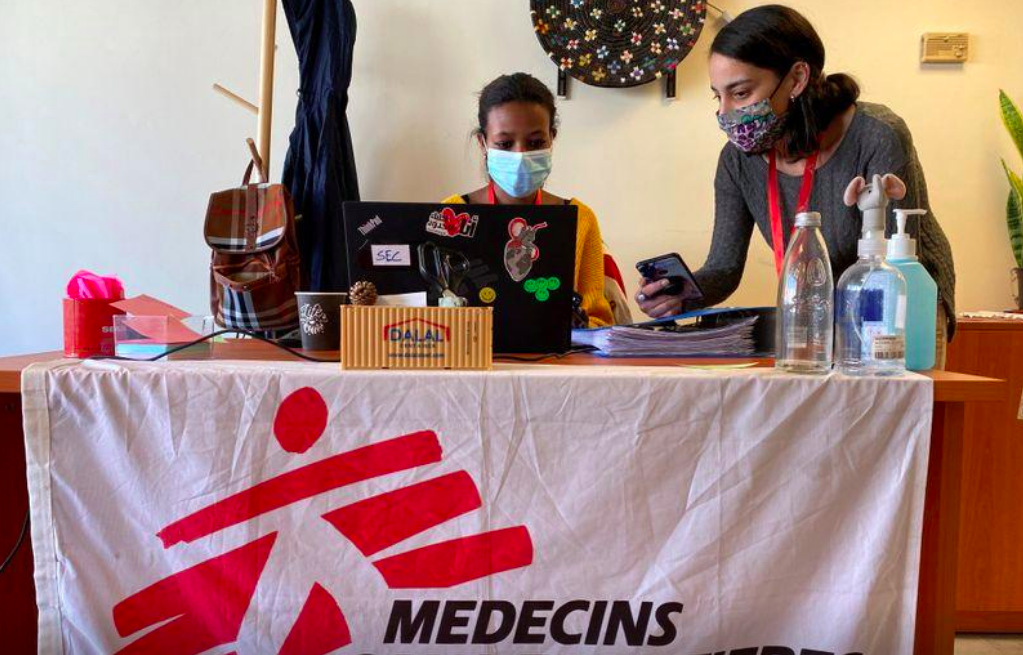 While Lebanon is aiming to vaccinate 80% of the population to achieve herd immunity, the Health Ministry has failed to consider that the migrant workers in Lebanon must also get vaccinated.
The caretaker Minister of Labor Lamia Yammine revealed on Wednesday that it has left her ministry rushing to seek help from the International Organization for Migration (IOM), and call for funds from embassies to vaccinate approximately 250,000 migrant workers.
This comes as the total number of cases rose to 334,086 since the virus was first detected in the country last year while the total number of deaths stands at 3,915, according to the Health Ministry.
We have a dedicated coronavirus section where you can find the latest news/updates about the pandemic in Lebanon, inform yourself with WHO-verified resources, and track the number of cases in Lebanon in real-time. Click here.