Article updated June 23rd, 5:56 pm
Najib Mikati has been elected as prime minister during Thursday's binding parliamentary consultations at Baabda Palace, following the legislative elections held last month.
54 MPs voted for Mikati, 46 placed a blank vote, 25 votes for Nawaf Salam, 1 vote for Saad Hariri, and 1 vote for Rawa Hallab.
The Lebanese Forces (LF) decided to endorse the parliamentary consultations, resulting in 19 blank votes.
Mikati managed to secure the position of prime minister-designate, with the Amal Movement supporting him with 15 votes.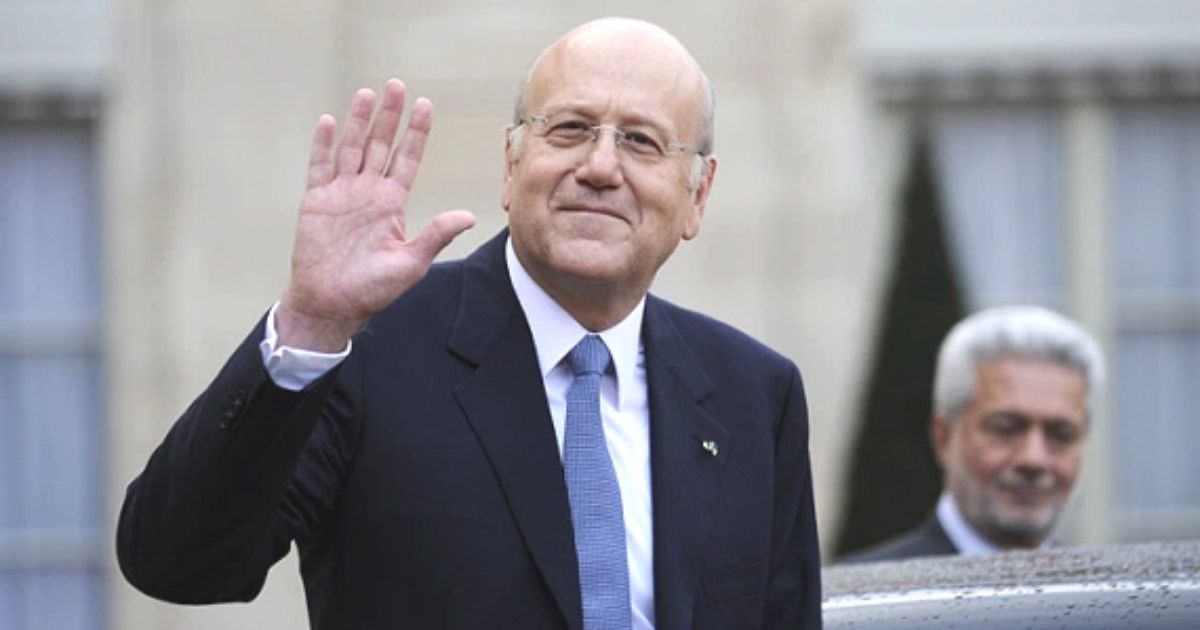 This is Mikati's 4th time serving as prime minister, and he is required to form a new Cabinet that will last until President Michel Aoun's six-year term ends in October.
The main objective of the new government is to discuss a recovery plan for Lebanon's deteriorating economy with the International Monetary Fund (IMF), which pledged in April to fund $3 billion over four years.
Related: Who Is Najib Mikati, Lebanon's Returning Prime Minister.