Najib Mikati, the Lebanese Prime Minister in the current caretaker government, has threatened the international community to expel Syrian refugees unless they facilitate their safe return.
Mikati claimed that Lebanon can no longer carry the burden of more than one million Syrian refugees currently residing on Lebanese lands. His remarks are in line with a series of remarks made by Lebanese officials regarding Syrian refugees in the last few months.
Hector Hajjar, the Lebanese minister of social affairs, said back in May of 2022 that Lebanon can no longer afford to host its Syrian refugee population.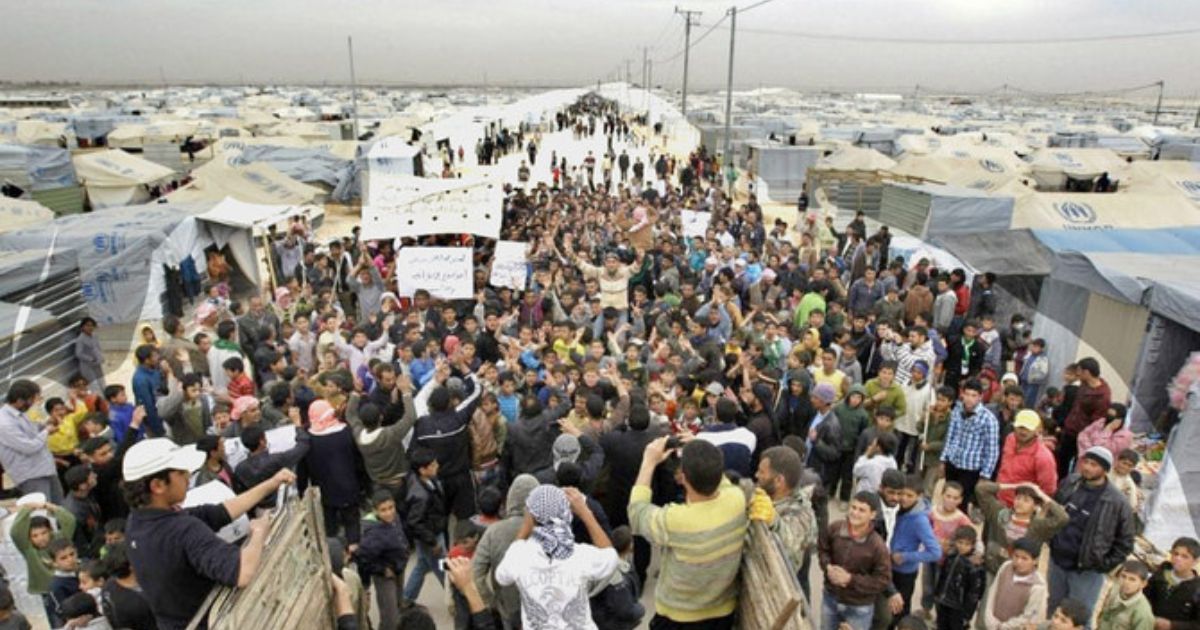 Calls to expel Syrian refugees in Lebanon, legally or illegally, have been echoing in the Lebanese political sphere ever since 2011. However, with the recent economic crisis that decimated the Lebanese economy, these shouts have multiplied.
Lebanon has received its fair share of aid from the UN to tackle the Syrian refugee crisis. Besides requesting $3.2 billion in aid on Monday, the UN stated that Lebanon has already received $9 billion since 2015.
Many still argue that Lebanon can not maintain its current policies towards refugees, and with Najib Mikati set to likely retain his role as prime minister soon, things will possibly change for Syrians in Lebanon.