On Monday, Caretaker Minister of the Displaced, Issam Sharaf El-Din, announced Lebanon's plan to send 15,000 displaced Syrians per month back to Syria.
The announcement came after the Minister's meeting with President Michel Aoun where he briefed him on the latest plans concerning this issue.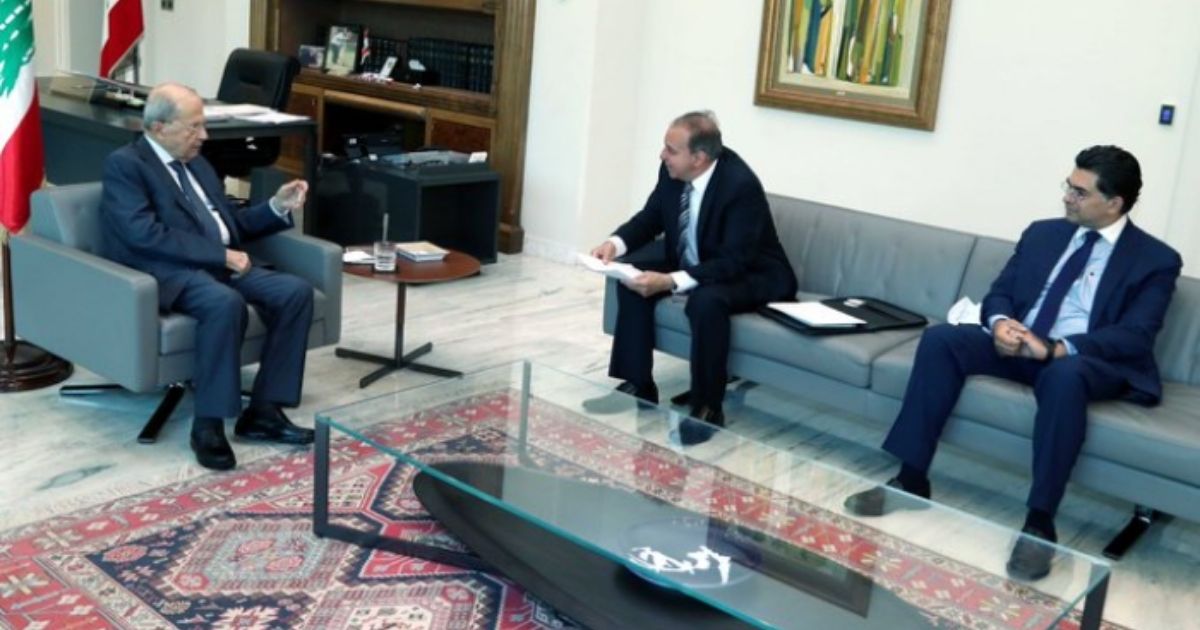 He said that it is "totally unacceptable that the displaced Syrians do not return to their country after the war ended and it became safe."
He reported that the Syrian government is open to cooperating on this file and revealed that proposals were submitted to the regional director of the United Nations High Commissioner for Refugees, Mr. Iaki Ito.
Two other plans were revealed to ensure the return of the refugees to their country. One that concerns Syria and the UNHCR, and one that concerns the 3 other countries that host a large number of Syrian refugees: Jordan, Turkey, and Iraq.
This is not the first time that the current government addressed the topic of Syrian refugees.
On June 22, Prime Minister Najib Mikati threatened to expel the displaced unless the international community facilitated their safe return.
Back in May, Minister of social affairs, Hector Hajjar, said that Lebanon can no longer host the refugees residing on Lebanese lands.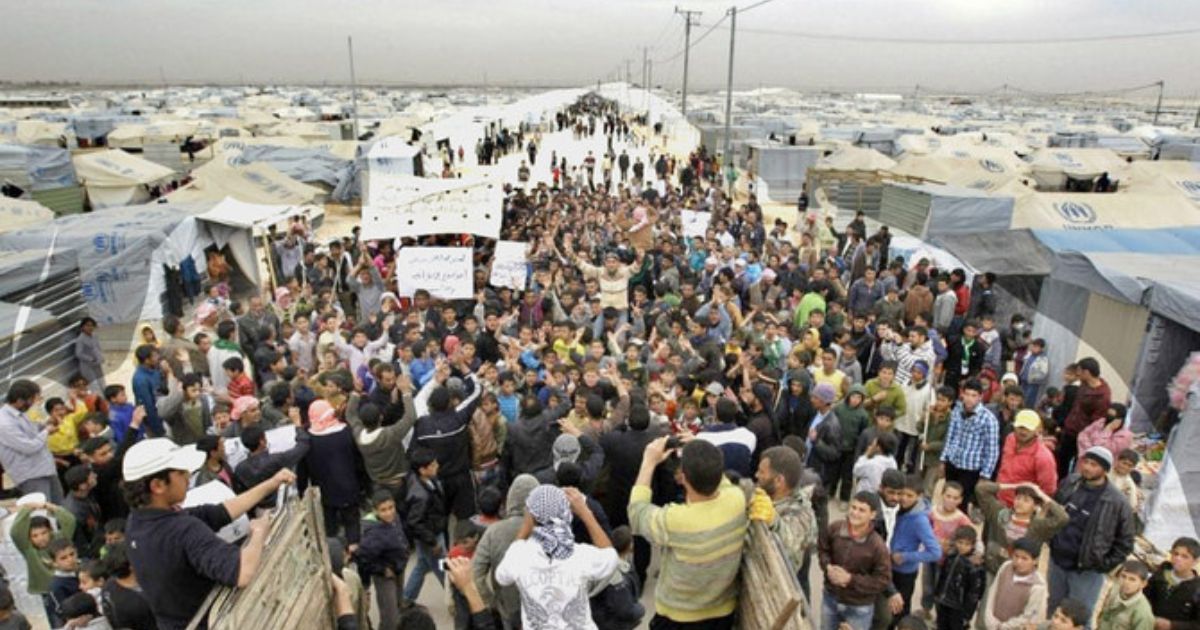 Refugees in Lebanon have always faced some vulnerabilities such as the restrictions on their right to work or access to services.
However, their conditions have worsened with the ongoing economic crisis where calls for their expulsion have multiplied as well as violence against them.
Related: UNRWA Just Released A Report On The Protection Monitoring Of Palestinian Refugees In Lebanon