The Lebanese Parliament has voted to make Mount Hermon, known as Jabal al-Sheikh, the country's 18th nature reserve.
Lebanon's lawmakers passed the bill recently, marking the end of two years of work by municipal and district leaders in Rashaya and western Beqaa.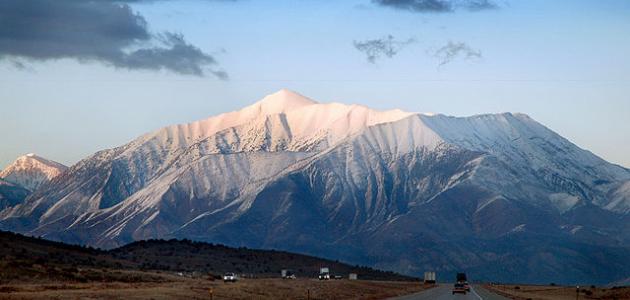 The 1,260-hectare area, near Rashaya el-Wadi, is now finally protected by the law.
The reserve is not only a landmark of biodiversity but also a haven for great historical and symbolic value. According to the Bible, it is the place of the transfiguration of Jesus Christ.
Due to its historical value, Mount Hermon became a magnet over the years for religious believers, tourists, environmentalists, and nature enthusiasts, as the reserve is home to 124 plants used by local communities to treat various medical conditions.
According to the Journal of Pharmacology, the 124 plants are used by local communities to treat various respiratory, digestive, liver, and skin diseases, as well as diabetes and other chronic ailments.
Since it's covered by snow for most of the year, Mount Hermon keeps on supplying local aquifers, which is why it's considered one of the main underground water reserves in the region.
Marking Mount Hermon as Lebanon's newest nature reserve will not only make it possible to better protect Mount Hermon's environment from pollution, but it will also make it possible to enhance the natural landscape.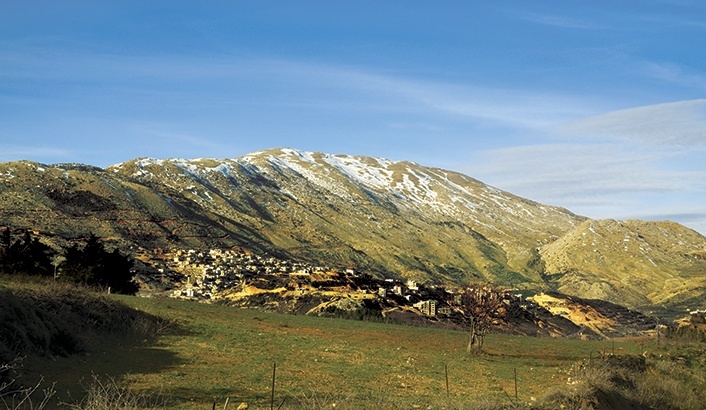 Former Lebanese Environment Minister Fadi Jreissati praised the new law, wishing for other parts of the country with great natural riches to also be considered nature reserves.
MP of Rashaya Wael Abou Faour also encouraged the positive announcement, saying that "the adoption of the bill will preserve the mountain's entire ecosystem and will enhance its natural, environmental, religious, and historical potential, encouraging tourism."
---
Our team works tirelessly to ensure Lebanese people have a reliable alternative to the politically-backed media outlets with their heavily-funded and dangerous propaganda machines. We've been detained, faced nonstop cyber attacks, censorship, attempted kidnapping, physical intimidation, and frivolous lawsuits draining our resources. Financial support from our readers keeps us fighting on your behalf. If you are financially able, please consider supporting The961's work. Support The961. Make a contribution now.