Often overlooked as a cinematic backdrop, Lebanon has quietly taken center stage in six noteworthy films, showcasing its diverse charm and allure.
The Hurt Locker (2008)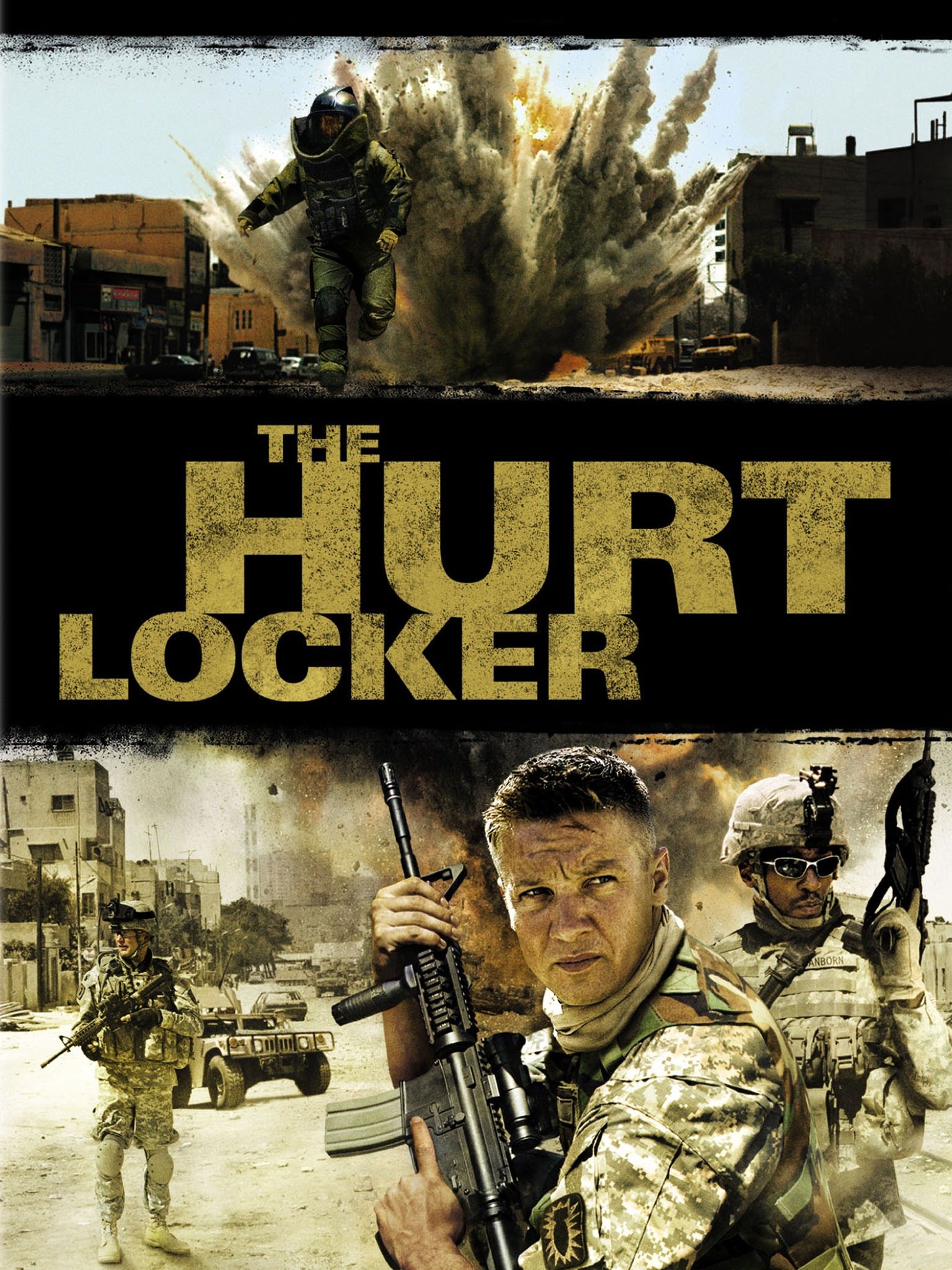 This intense war drama, directed by Kathryn Bigelow, utilized the stunning urban landscape of Beirut to stand in for Baghdad. The city's architectural mix provided a convincing backdrop for the film's gripping storyline.
Syriana (2005)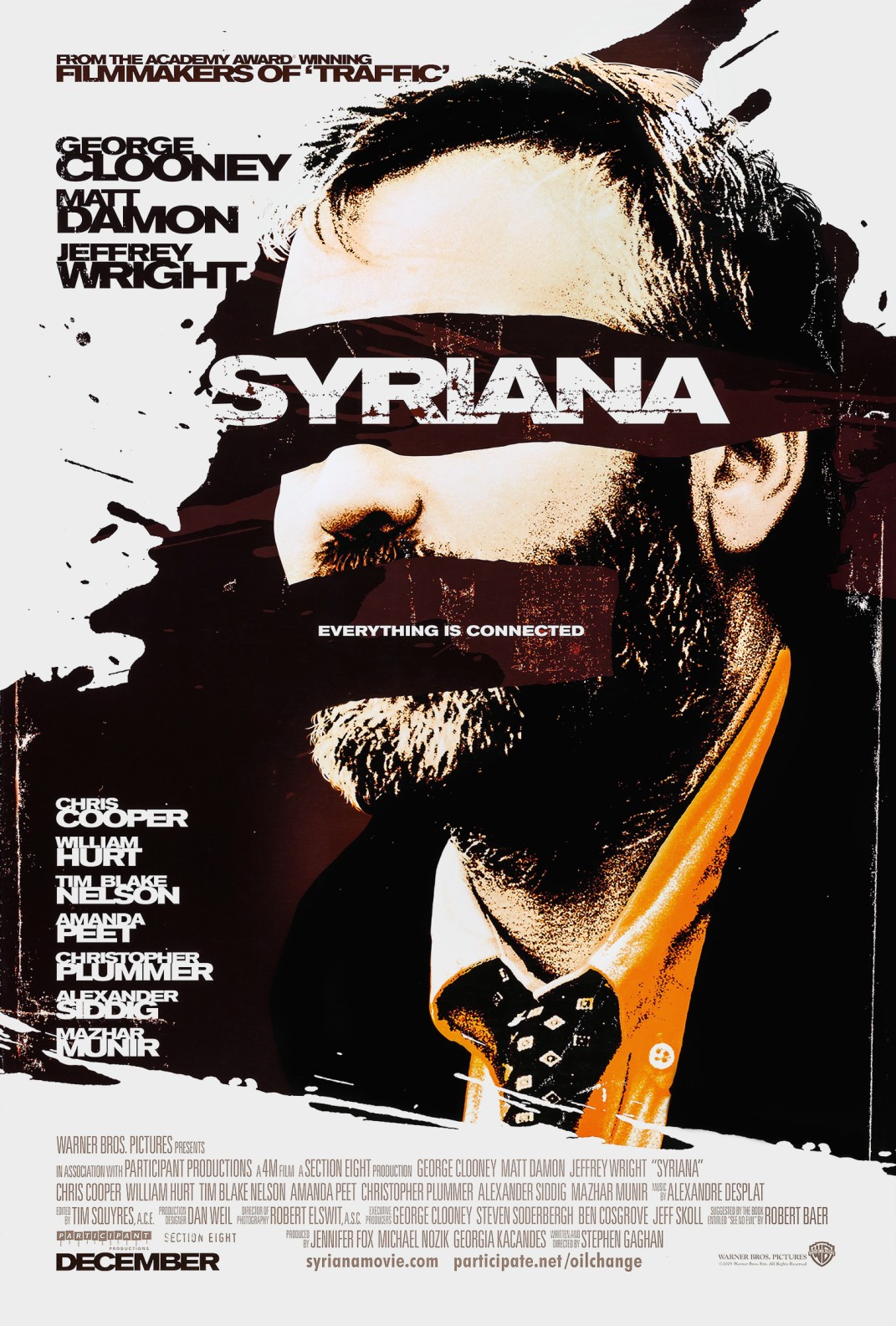 Starring George Clooney, this political thriller shot several scenes in Lebanon. The coastal city of Tripoli was used to depict the capital of an unnamed Middle Eastern country. Its authentic filming locations enriched the film's portrayal of the region's complex geopolitics.
Capernaum (2018)
This award-winning drama, directed by Nadine Labaki, was shot on the streets of Beirut. The movie offers a poignant glimpse into the lives of marginalized children in the city, showcasing its gritty yet captivating urban environment.
Caramel (2007)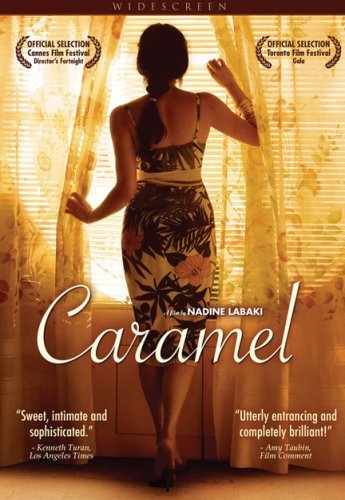 Directed by and starring Nadine Labaki, this heartwarming drama was filmed entirely in Lebanon. The movie offers a glimpse into the lives of five women in Beirut and captures the city's vibrant streets and local culture.
Lebanon's captivating landscapes, rich history, and diverse architecture have made it an unexpected yet remarkable filming location for various movies. From war-torn cities to bustling urban centers, this country's cinematic contributions have added depth and authenticity to many stories on the silver screen.
Related:
6 Nadine Labaki Movies You Have To Watch
10 Lebanese Movies You Can Watch On Netflix
18 New Shows & Movies You Can Watch On Lebanese Netflix This July