On Saturday, Lebanese MP Ziad Hawat shared a video on Twitter showing trucks allegedly smuggling gasoline from Lebanon to Syria.
It consists of a series of footage clearly taken from inside one of the trucks, in plain daylight, and all the way into Syria.
MP Hawat captioned his post with the following: "Is it reasonable that the crime of smuggling gasoline to Syria continues through illegal crossings, including El-Qasir crossing, sponsored by the 'de facto' party mafia, while the government watches and the Central Bank's reserves of the foreign currencies are running out?
People, this is a robbery of the Lebanese people's goods…"
Not that the people don't know they're being robbed. These smuggling operations are not new. They've been going on for a long while, many in daylight as shown in countless videos shared online.
Ziad Hawat is a Lebanese politician who served as the mayor of Byblos from 2010 to 2017. He gained a seat at the Lebanese parliament in 2018.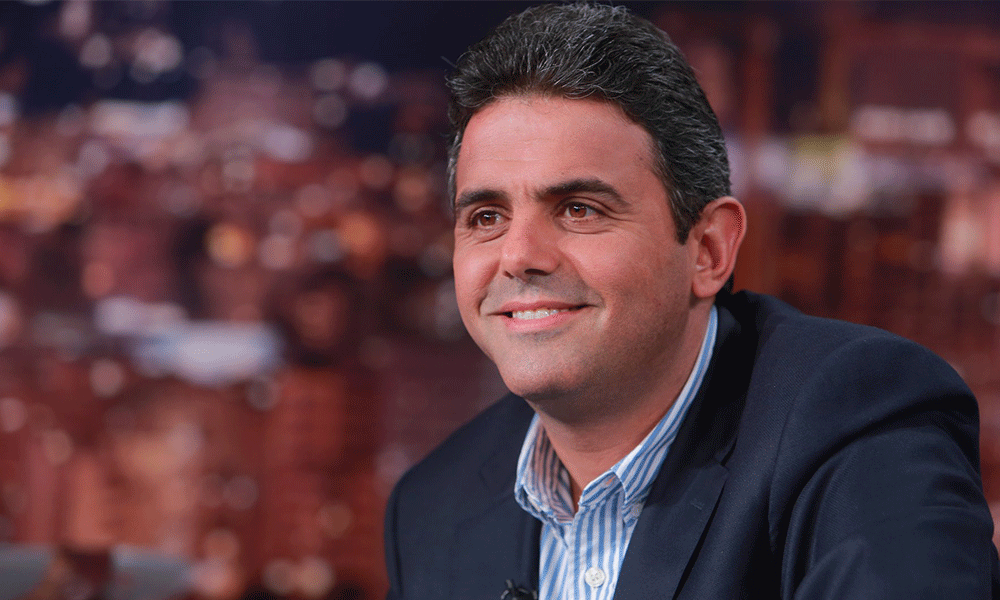 Hawat's tweet was met by many angry responses from Lebanese people asking: "If you, a member of the parliament, can't do anything about this, what do you expect of us the people?"
Others responded: "Seriously if parties, politicians, and MPs are unable to act, show the people some respect and submit your collective resignations."
Lebanon has been suffering from a fuel shortage for a while now. Many gas stations are limiting their service to 15,000 LBP – 20,000 LBP per car, while others have shut down altogether.
The government, on the other hand, tends to completely lift fuel subsidies thus tripling the cost of any service, while some estimated that soon taxi rides will cost 45,000 LBP on average.
It is to note that MP Hawat, coincidentally or not, shared that video, which went viral, on Saturday, October 3rd, a day after the caretaker government announced the introduction of new strict measures to stop the smuggling of fuel from Lebanon into Syria, and secure the supply of petroleum products to the public.