On Wednesday, opposition MPs submitted a law to the Parliament to protect Lebanon's gold reserves at the Lebanese Central Bank (BDL) and prevent them from being sold.
This was revealed on MP Najat Saliba's Instagram account:
One of the reasons for submitting the law is that "there is no reassurance on the safety of gold reserves at BDL, especially that lately there have been voices calling for the usage of this reserve to cover the huge piled-up gap in the banking sector," reported that state-run NNA.
The proposed law comes after talks of using some of the reserves have surged following Riad Salameh's announcement that the country's Foreign Exchange reserves have decreased by $2.2 billion this year.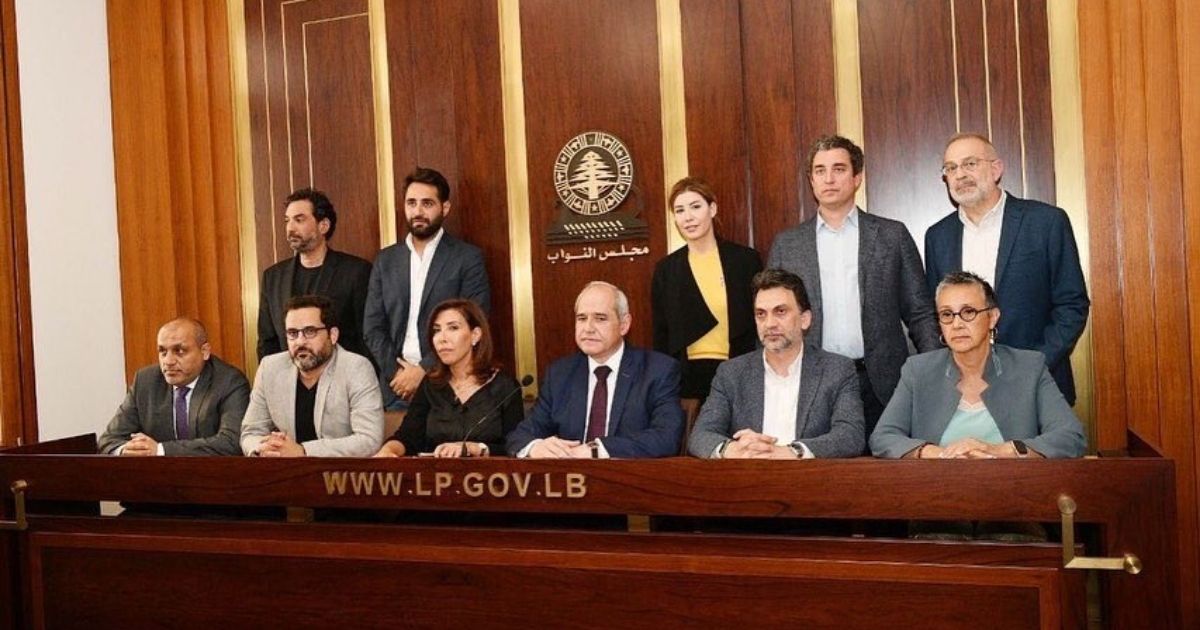 The law submitted is a protection of the original 1986 law that prohibited the Central Bank from selling Lebanon's gold reserves without the parliament's approval or conducting any other operation like transferring it or swapping it for another commodity.
Related: The Gold Reserves Of Lebanon's Central Bank Are Estimated At $17.5 Billion