A controversial move made headlines earlier this week as Lebanese MPs attempted to gather as many signatures from their peers to request the formation of an investigative committee in parallel to that of Judge Tarek Bitar's to investigate the Beirut Blast.
Worth noting that Judge Bitar is the official investigating judge on this high-profile case, appointed by the Higher Judicial Council to lead the investigation.
He took over from Judge Fadi Sawan who was removed after intense pressure from politicians, namely those he had summoned for questioning.
The recent attempt by dozens of MPs fell apart due to the lack of sufficient signatures. Some MPs refused to interfere with the course of justice and others began retracting their names from the petition when it was exposed to the public.
From the 50 or so parliamentarians who were involved in the petition, 24 MPs remain.
These 24 members of the parliament still insist on the Parliament's right to form its own investigative committee to decide the fate of their peers and other political and security figures who have been indicted by Judge Bitar.
Some of these people have also refused to lift MPs' immunities during the joint meeting between the Parliament Bureau and the Administration and Justice Committee.
The 24 MPs are:
#1 Yassine Jaber
Shia
Amal Movement
Development and Liberation bloc
#2 Michel Moussa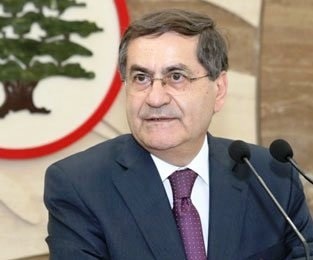 Greek Catholic
Amal Movement
Development and Liberation bloc
Head of the Parliamentary commission for Human Rights
#3 Walid Baarini
Sunni
Future Movement
Lebanon First bloc
#4 Elie Ferzli
Greek Orthodox
Deputy Speaker of the Parliament
Strong Lebanon bloc
#5 Bahia Hariri
Sunni
Future Movement
Lebanon First bloc
#6 Ibrahim Moussawi
Shia
Hezbollah
Loyalty to the Resistance bloc
#7 Mohamad Sleiman
Sunni
Future Movement
Lebanon First bloc
#8 Mohammad Hajjar
Sunni
Future Movement
Lebanon First bloc
#9 Mohamad Al-Khawaja
Shia
Amal Movement
Development and Liberation bloc
#10 Kassem Hachem
Sunni
Arab Socialist Ba'ath Party
Development and Liberation bloc
#11 Fadi Alameh
Shia
Amal Movement
Development and Liberation bloc
#12 Ayoub Hmayed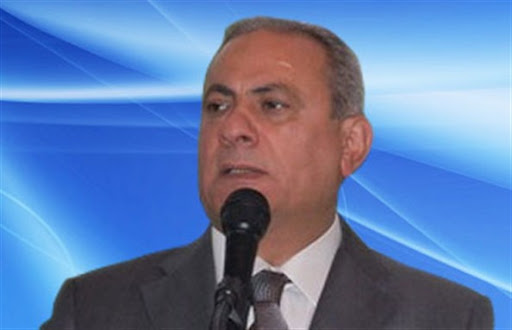 Shia
Amal Movement
Development and Liberation bloc
#13 Albert Mansour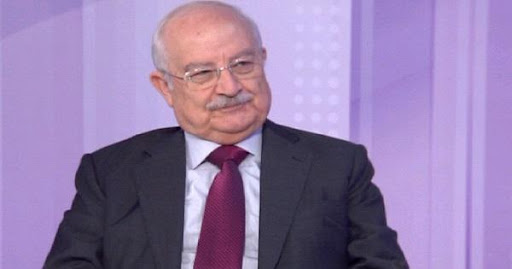 Greek Catholic
Syrian Social Nationalist Party
Social Nationalist bloc
#14 Inaya Ezzedine
Shia
Amal Movement
Development and Liberation bloc
#15 Ali Osseiran
Shia
Amal Movement
Development and Liberation bloc
#16 Ali Khreis
Shia
Amal Movement
Development and Liberation bloc
#17 Ali Bazzi
Shia
Amal Movement
Development and Liberation bloc
#18 Bakr Al-Hujairi
Sunni
Future Movement
Lebanon First bloc
#19 Tarek Merhebi
Sunni
Future Movement
Lebanon First bloc
#20 Hussein Jishi
Shia
Hezbollah
Loyalty to the Resistance bloc
#21 Hassan Ezzedine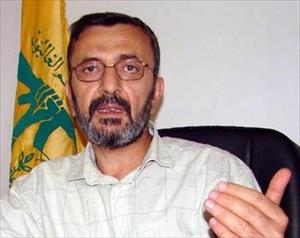 Shia
Hezbollah
Loyalty to the Resistance bloc
#22 Othman Alameddine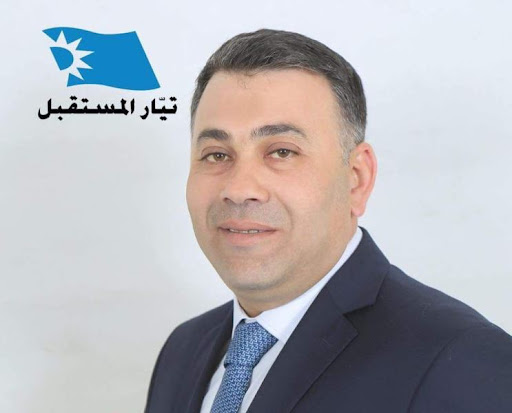 Sunni
Future Movement
Lebanon First bloc
#23 Ihab Hamadeh
Shia
Hezbollah
Loyalty to the Resistance bloc
#24 Muhammad Nasrallah
Shia
Amal Movement
Development and Liberation bloc