A Palestinian man who entered Lebanon from Israel was arrested by Lebanese Army intelligence officers on Sunday, according to national news agency.
The 43-year-old man jumped over the technical fence along the southern border of al-Dahirah town entering the Lebanese territories from occupied Palestine.
Residents of the border town of Duheira apprehended him, after which he turned himself over to the Lebanese Army, whose intelligence officers had arrived at the site.
The man, identified as Majdi Abdelkader, is currently under investigation. He was previously imprisoned twice and fled from the city of Tulkarem in the West Bank.
This development comes as part of a two border-crossing incident over the past 48 hours.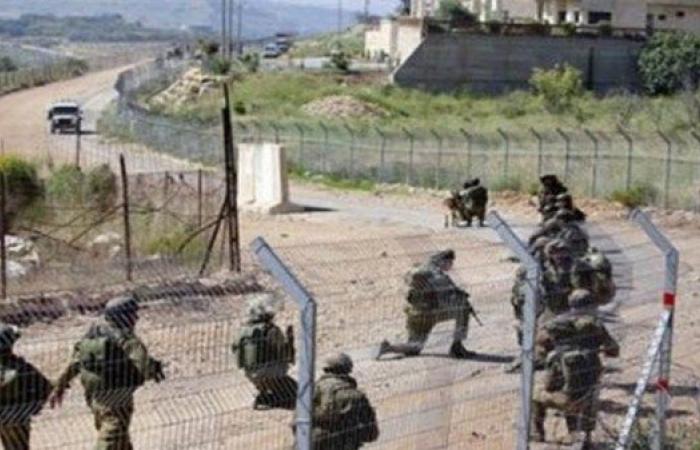 An individual who crossed the Lebanese border into Israel near the village of Ghajar on Friday was handed over to the UN Interim Force in Lebanon and returned to Lebanon on Monday, the IDF's Spokesperson's Unit reported.
The suspect, a Lebanese national that is said to be mentally disturbed, was arrested by Israeli forces after crossing the border from the al-Wazzani River area. Israel fired gunshots and several flares during the incident.
It doesn't end there. The arrest of the Palestinian man on Sunday came right before Israeli troops fired shots in the air after two individuals raised suspicions on the Lebanese side of the border, according to Naharnet.
Lebanon's National News Agency meanwhile reported that the Israeli soldiers fired "three shots in the air to terrorize two people who were on the Lebanese side of the town of Mays al-Jabal after an Israeli military vehicle speedily arrived in an area near the electronic fence south of the Israeli settlement of Manara." 
As a result, the suspects turned around and cleared the area.
The multiple unusual incidents that involve Israel and Lebanon raise suspicions on the reason behind the continuous incidents occurring in a very short amount of time. Some are speculating that Hezbollah might be testing Israeli border defenses.