The Lebanese film director Nadine Labaki makes us proud again! Her movie Capharnaüm will premier at the 71st edition of Cannes Film Festival next month!
It will be competing for the Palme d'Or, which is the highest prize awarded at the festival!
This is the second time that Labaki's film is featured in this prestigious festival!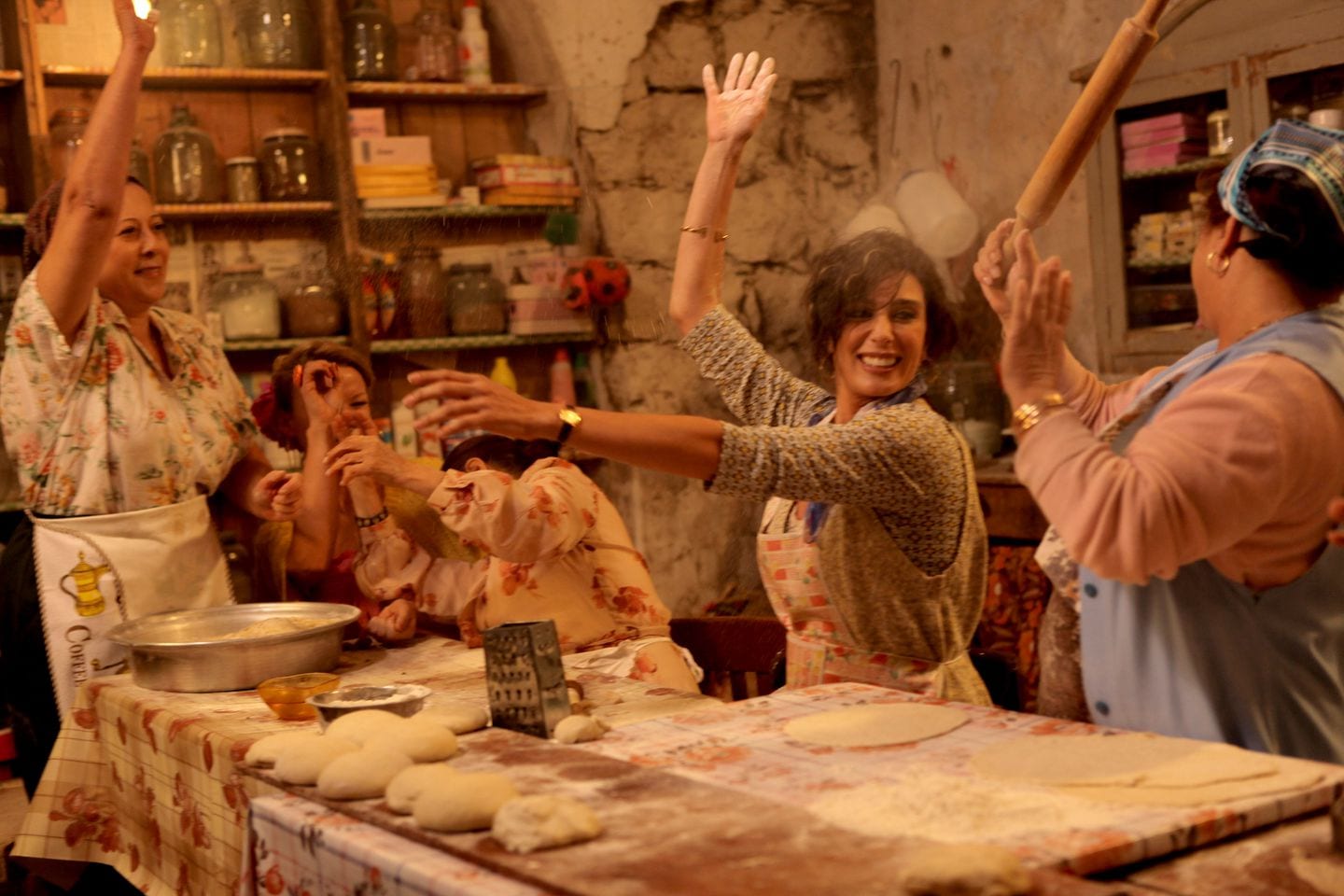 Her movie Where do We Go Now? (2011) was also premiered at Cannes.
The acclaimed film is about a tension that arises between Muslims and Christians who live in a small Lebanese village. Labaki is famous for tackling social issues in her film.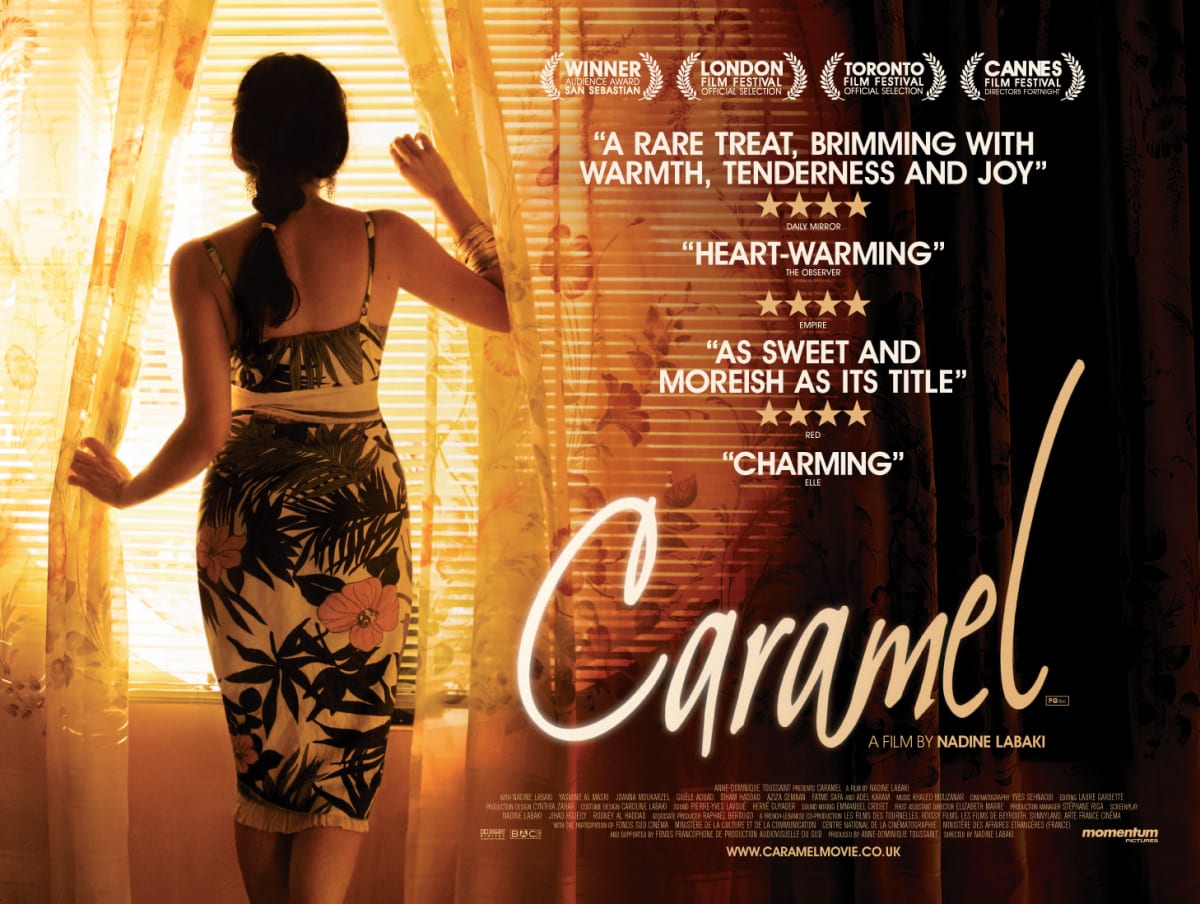 Caramel follows the lives of five Lebanese women of different ages and cultural backgrounds. Mabrouk!