In a televised speech on Friday, Hezbollah Secretary-General Hassan Nasrallah said that President Donald Trump was a 'crazy fool' capable of killing his own people.
"The nuclear button is in the hands of a crazy fool named Trump," Nasrallah said, praying that God protects the world from what he is capable of doing.
Addressing the riots that broke out at the U.S. Capitol this week and the casualties that were caused, Nasrallah said it was a preview as to how Trump can "kill his own people."
He said that what America witnessed on Wednesday was "a small result" of the crimes committed by the Trump administration in Syria, Iraq, and Yemen.
It's worth clarifying here that the conflicts in these regions began long before Trump took office.
He also claimed that what happened in the U.S was the same as what the United States has been doing in Lebanon for a year and a half.
It is clear that he is implying the uprising of the Lebanese people against corruption in the government has led the country to multiple crises, a nationwide movement that started on October 17th, 2019, about a year and a half.
Nasrallah had indeed accused "the embassies" last year of being behind the Lebanese revolution. He now claimed that Trump is applying the same to the American system.
"[Trump's] criminal policies have been revealed to his own people, even Americans felt that he can kill them." He added that the events serve as proof that American democracy was a lie.
A controversial statement since, in Lebanon where democracy is the main pillar of its constitution, the Lebanese people haven't had for years the luxury of essential amenities like the American people.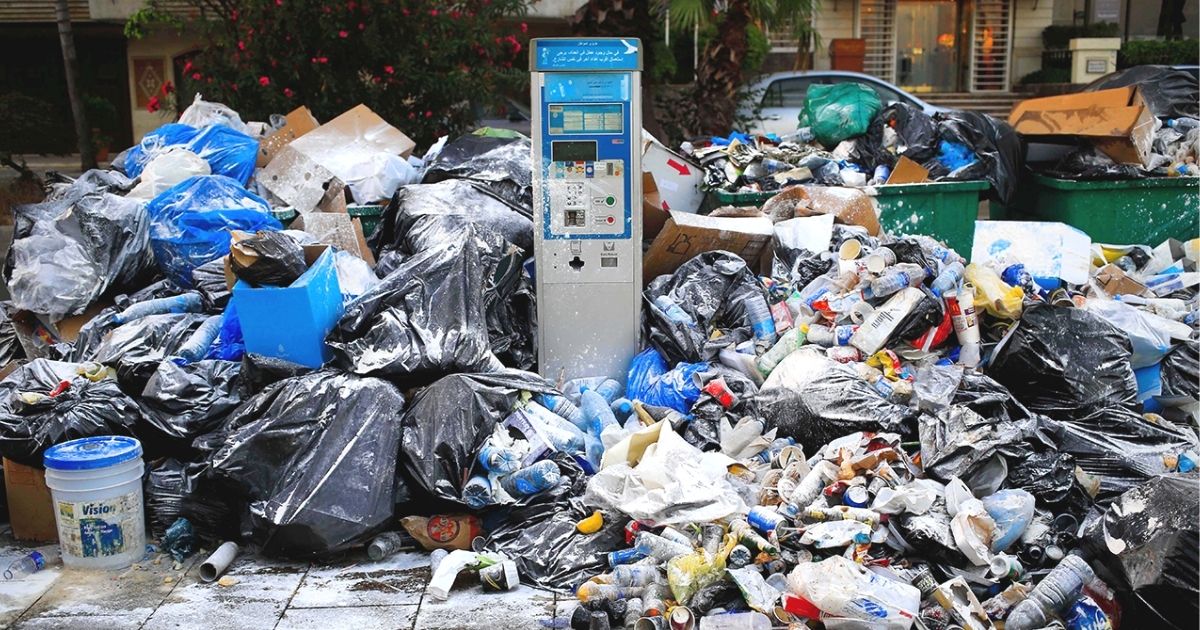 From open corruption, excruciating crises, dreadful increases of unemployment and poverty rates, to violations of freedom of expression, and human and civic rights, not excluding gender-bias laws the Kafala system, and the absence of senior pensions and proper welfare, to name a few, the Lebanese people have had more than enough valid causes to revolt and demand reforms.