Nestlé was one of the international companies that offered immediate support to Lebanon following the August 4 explosion. Weeks after its initial response, the renowned food company continues to support relief efforts in Beirut.
By partnering with several NGOs that have had a prominent presence in the Lebanese capital since the early days after the explosion, Nestlé has been able to positively impact the lives of thousands of affected families.
The company has been collaborating with various reputable humanitarian organizations operating in Beirut, including the Lebanese Food Bank, Caritas Lebanon, Beit El-Baraka, and others.
With their help, Nestlé is sourcing produce, including olive oil, lentils, chickpeas, and jams, directly from 60 Lebanese farms, in addition to 30 tons of milk, to support more than 2,000 impacted families.
It is also providing food, beverages, and water (130,000 liters provided so far) to volunteers and families who lost their homes, most notably in the devastated areas of Gemmayze, Karantina, Mar Mikhael, and the Beirut Port area.
It has also a hotline for water requests that remains open at all time.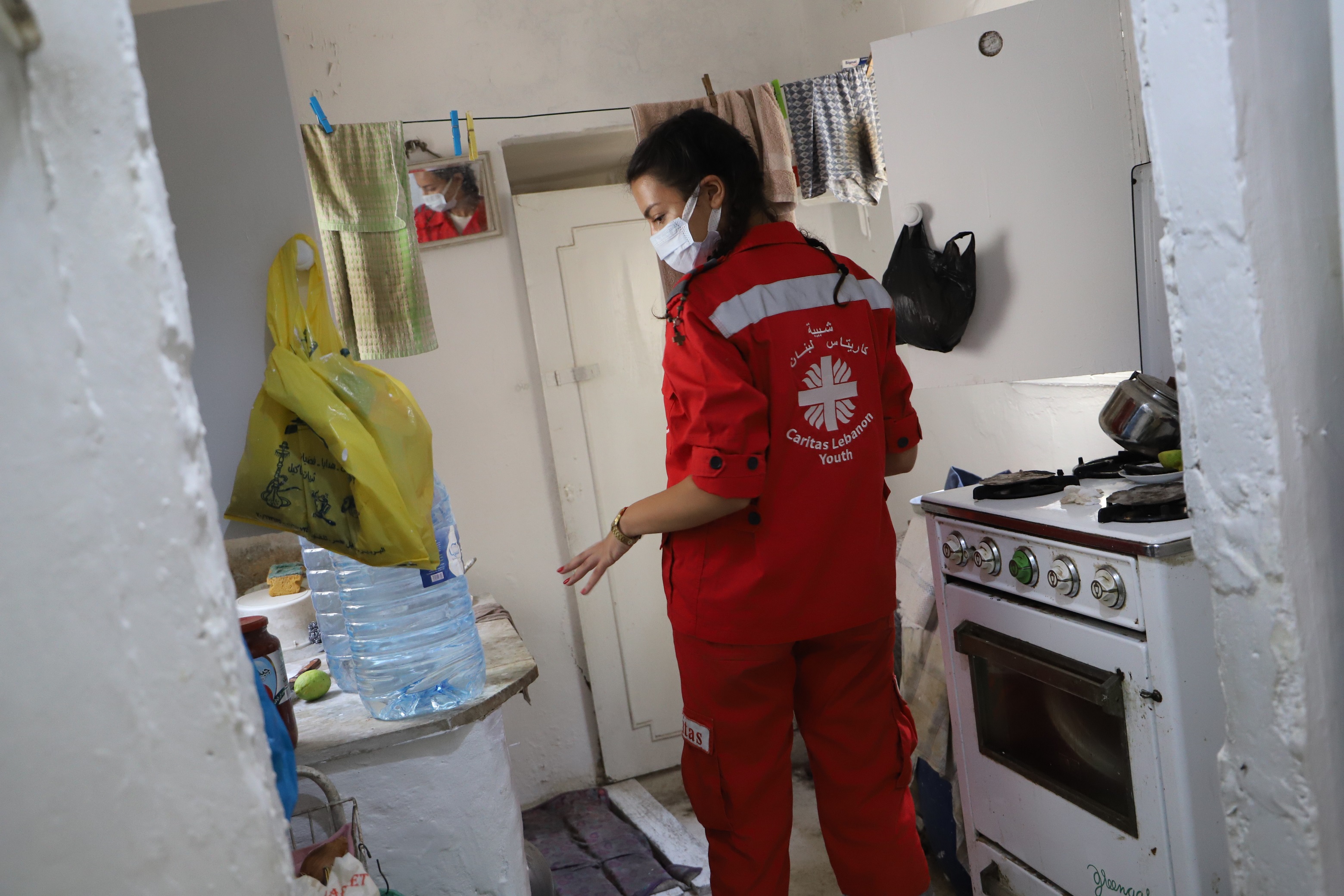 In addition to food supplies, Nestlé is supporting Lebanon's medical response in direct coordination with impacted hospitals in Achrafieh, helping rebuild and refurbish pediatric wards by providing crucial medical equipment.
It is also working with Arc-En-Ciel and Development Inc. to support the ongoing efforts to collect and recycle tons of glass debris into usable building material.
Furthermore, the food company is helping Caritas Lebanon rehabilitate over 60 kitchens in affected homes and offering loans for impacted company employees in Lebanon to repair their homes.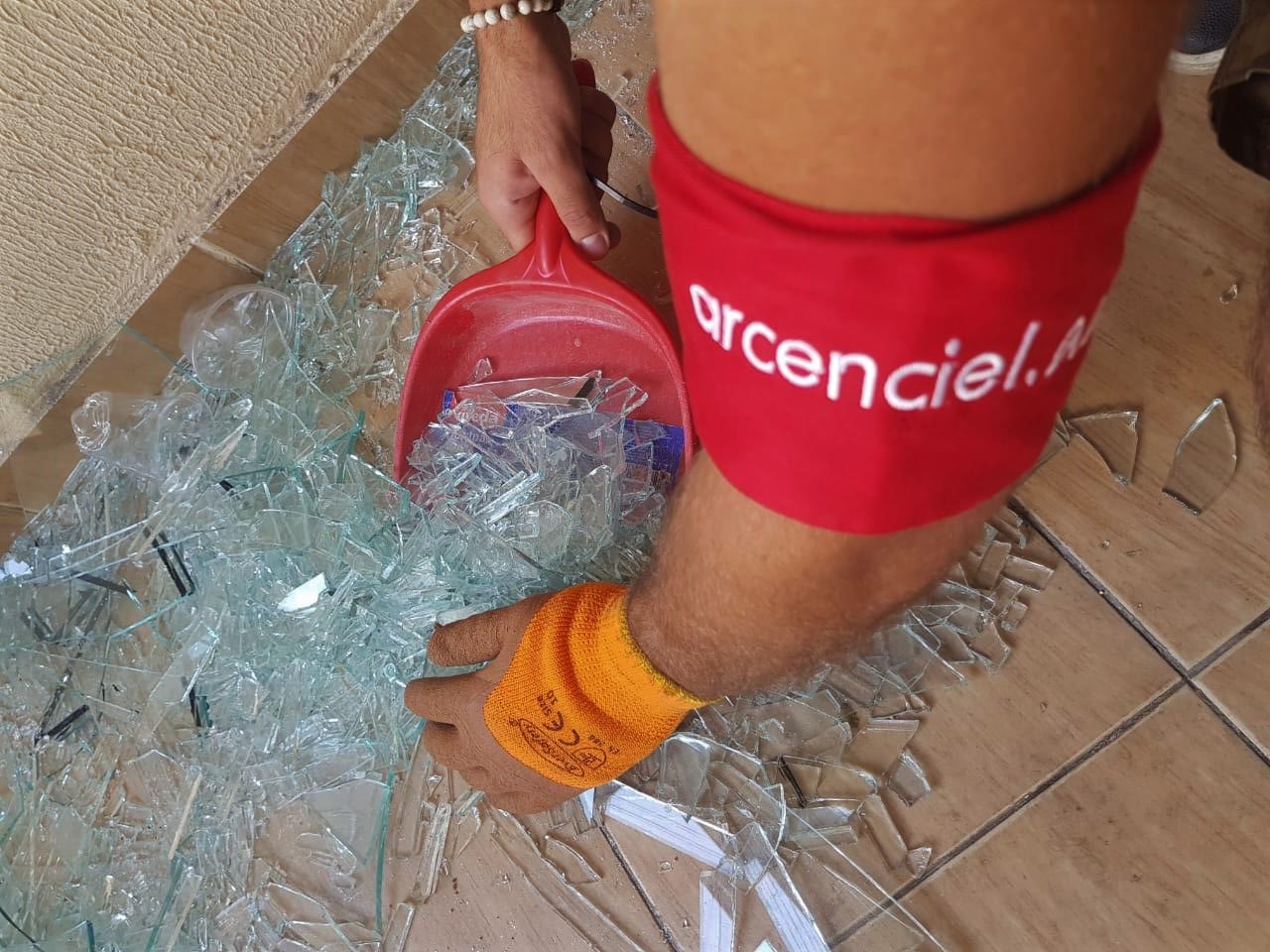 It's also important to mention the Nestlé employees' donations matching campaign, recently launched in partnership with the International Federation of Red Cross & Red Crescent Societies to match donations from the company's employees around the world.
The collected funds through this campaign, which total $110,000, went to support the Lebanese Red Cross's relief initiatives for affected people in Beirut and its surrounding areas.
With all the above taken into account, Nestlé's relief efforts to affected people in Lebanon total over $1 million.
*All images used in this article are courtesy of Nestlé