Joint efforts by Lebanon, Spain, and Poland uncovered a new Roman temple in the Tyre archaeological region, at the highest point of the old landmass.
The excavation was led by Ali Badaoui, from the Directorate General of Antiquities, Maria Eugenia Aubet of the Pompeu Fabra University of Barcelona, and Francisco Nunez of the University of Warsaw.
The southern Lebanese city of Tyre is a well-known archaeological area. It has been inhabited since before 450 B.C.E. It was in Tyre that the Purple Dye was first produced by the Phoenicians and brought fame to the coastal city in ancient times.
The city was also submitted to a long siege by Alexander The Great in a historical event.
Throughout history, various civilizations settled in Tyre, as across Lebanon, including the Romans who built their temples for the worship of their gods. One well-known temple is the Temple of Bacchus, their god of wine, in Baalbak.
Two periods of construction were identified in the newly discovered temple, the first being dated possibly as old as 31 B.C.E while the second being between 284 C.E and 476 B.C.E.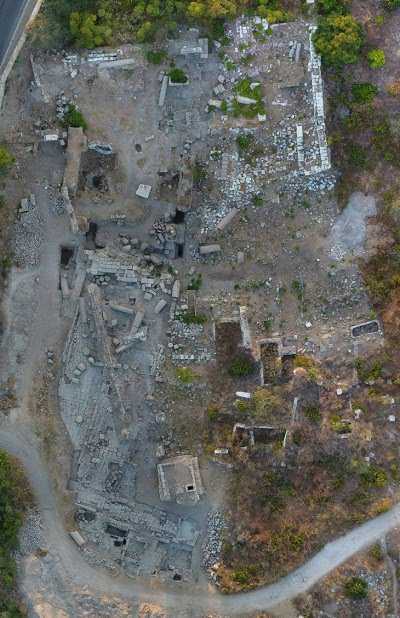 The deity for which this newly uncovered temple was built remains unidentified, according to the researchers. However, a shrine with paintings of Isis, the ancient Egyptian god, was uncovered nearby.
Part of the history of this temple dates back to the Byzantine empire, where it was dismantled to build a Basilica which was then destroyed by a tsunami in the 6th-century C.E.
The aforementioned tsunami was the result of the Beirut earthquake in 551, which had an estimated magnitude of 7.5. It was one of a series of earthquakes that quaked and destroyed Beirut throughout history.
The importance of this new discovery lies in unveiling Tyre's long and rich history, especially that much of the documentation around ancient Tyre was destroyed during the Lebanese Civil War of 1975-1990.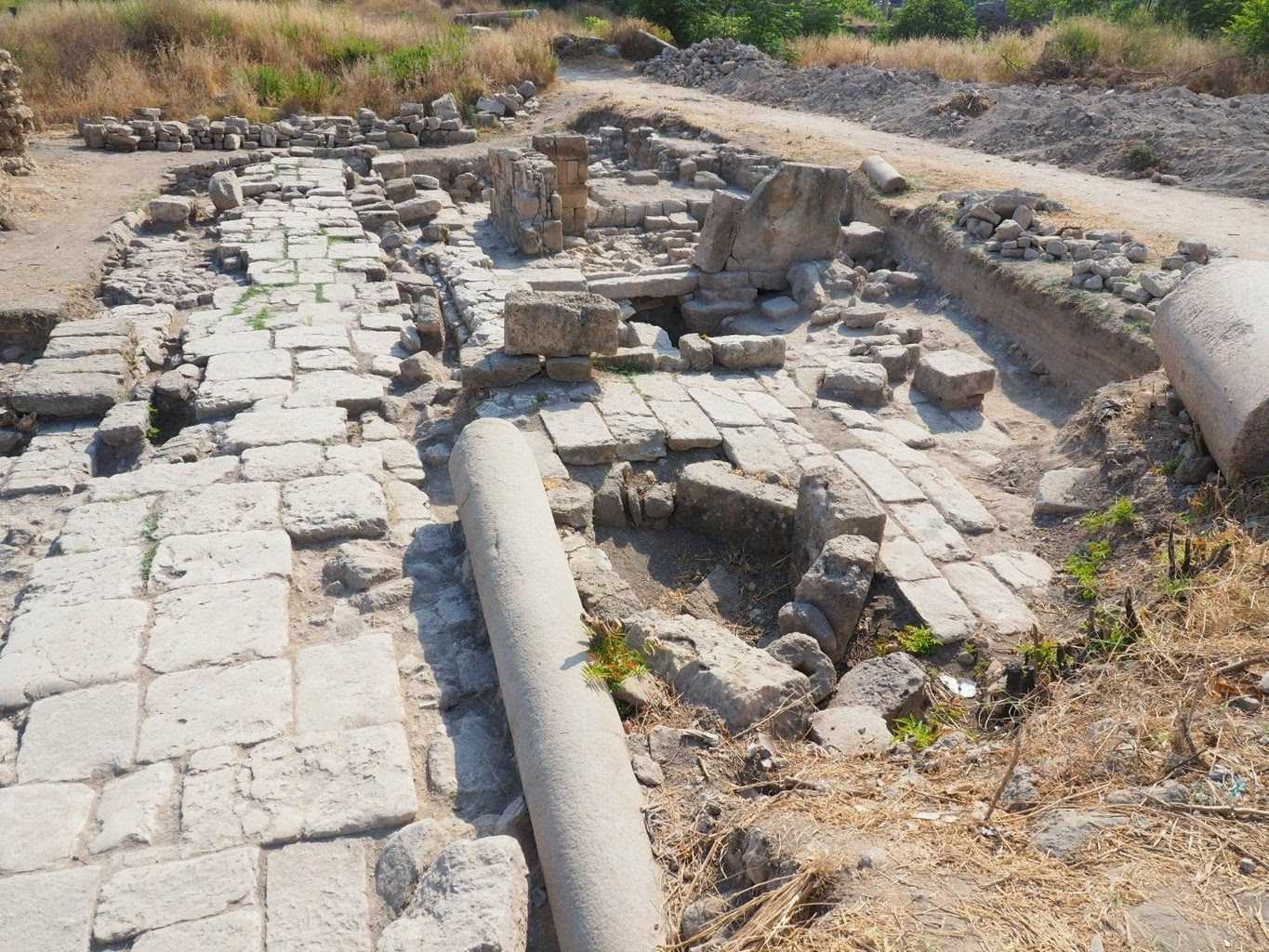 Dr. Nunez, one of the researchers working on this site, said that the numerous changes that happened in the city of Tyre make it complex to understand the character of its architecture.
Such a temple holds great importance due to the number of civilizations identified in it, from Greek to Ottoman.
The excavations are expected to continue until 2022.