The problem of human trafficking that involves Nigerian women and children is one that encompasses most of the Middle East and Asia.
Those trafficking rings offer a lot of underhanded services, such as sex work, harvested organs, and cheap labor. Now, they have begun to set their sights on Lebanon.
The reason for this, according to the National Agency for the Prohibition of Trafficking in Persons, is because of the presence of a large number of Lebanese people in Nigeria.
The Lagos Zonal Commander of NAPTIP, Daniel Atokolo, said: "There are many Lebanese in Nigeria, especially Kano State. Some have been in Nigeria since 1914.
There are six and seven generations of Lebanese in Nigeria. They are traders. Nigerians can get a visa on arrival at Beirut."
He went to elaborate that Nigerian labor is cheap and that Lebanese people living in Nigeria are outsourcing workers to Lebanon. It doesn't help that Lebanon is a trending destination for many Nigerians, which makes them vulnerable to exploitation.
According to the Nigerian newspaper New Telegraph, there are no fewer than 4,541 Nigerian girls between the ages of 18-30 that were lured into Lebanon to be used in sex trafficking rings during 2019.
In January, there was a story about a 23-year old Nigerian teacher, Omolola Ajayi, who was promised a decent job as an English teacher in Lebanon but was instead lured into sex slavery. She was thankfully rescued by the Nigerian government.
Following her rescue and what she revealed, the Nigerian government has been able to rescue, as of January, more than 1000 girls who were trafficked into Lebanon.
Additionally, a Nigerian government official who wished to remain anonymous spoke of how he forced the Lebanese government to deal with the problem.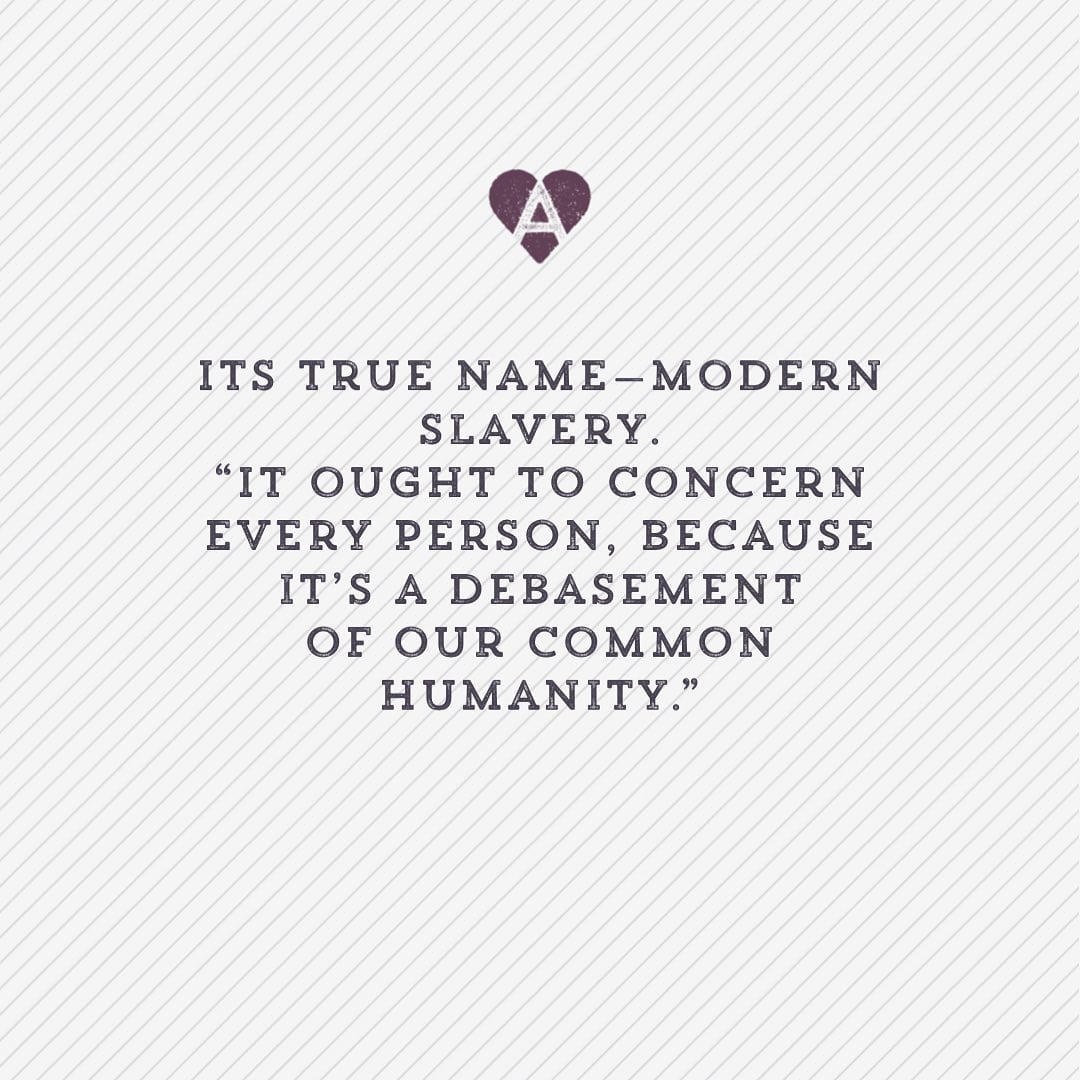 He said, "The ill-treatment of Nigerian workers was the first serious problem faced by our Mission between 2000 and 2001 during which I forced the Lebanese Government to find solutions to the problem otherwise I threatened that many Lebanese would be deported from Nigeria."
Disgracefully, the issue doesn't appear to have been dealt with as it should since then. Omolola Ajayi had to sneak an online video call for help in January of this year.
Her desperate yet brave action is what led to her rescue and triggered the rescue campaign of the 1000 victims mentioned by the Nigerian Government.