The Chilean rescue team just made a statement saying that there is no life under the collapsed building, nor did they find a victim's body.
After three days and nights of searching with as little as 1% hope that a survivor is under the rubble, the team can no longer find signs of life.
When asked about the breathing that they detected, the Chilean team leader explained that their machines are sensitive and they could have detected the breathing of their team members who were already inside the collapsed building.
Topos Chile stated that 95% of the site has been searched and scanned, to no avail. The Chilean team along with the Lebanese civil defense will continue to search the sidewalk, but finding someone alive is unlikely at this point.
The rescue team estimates that the remainder of the operation will take around three hours, after which the rescue mission for the potential survivor will be over.
"Today, we can say there is no life in the building, but we will continue the protocol to ensure the safety and security of the building," they stated.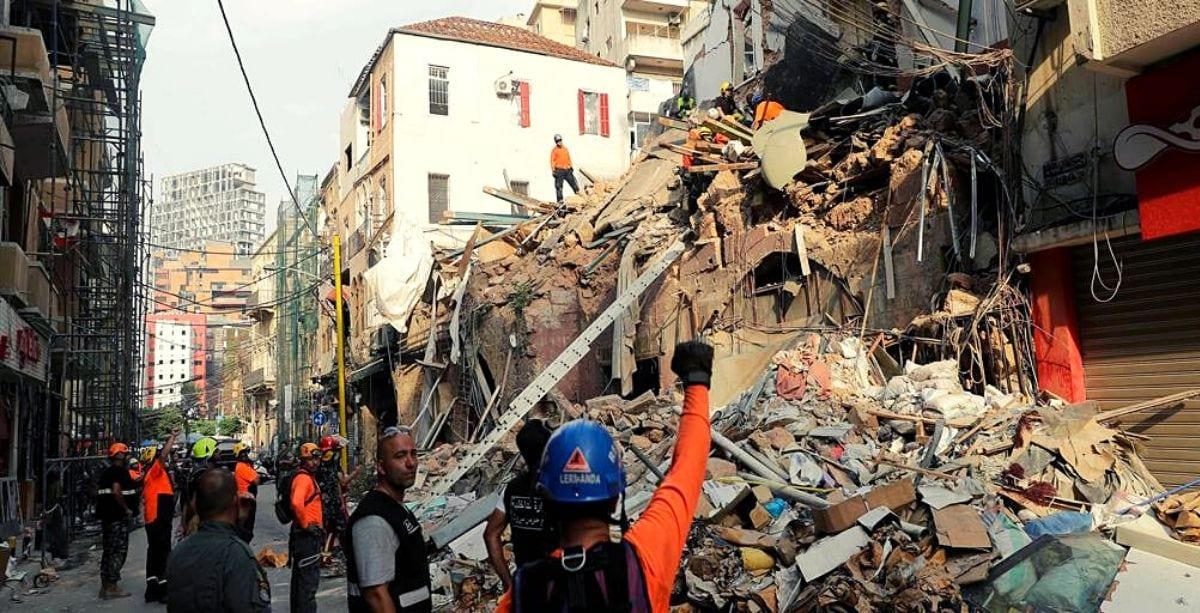 The news is both heartbreaking and kind of relieving at the same time. People were holding their breath in anticipation for days for the rescue of the possible survivor(s), waiting for a miracle.
But others are looking now at the bright side: At least no one had been suffering such a horrible entombment for a month, as was previously thought and that has made many cry in anger and frustration.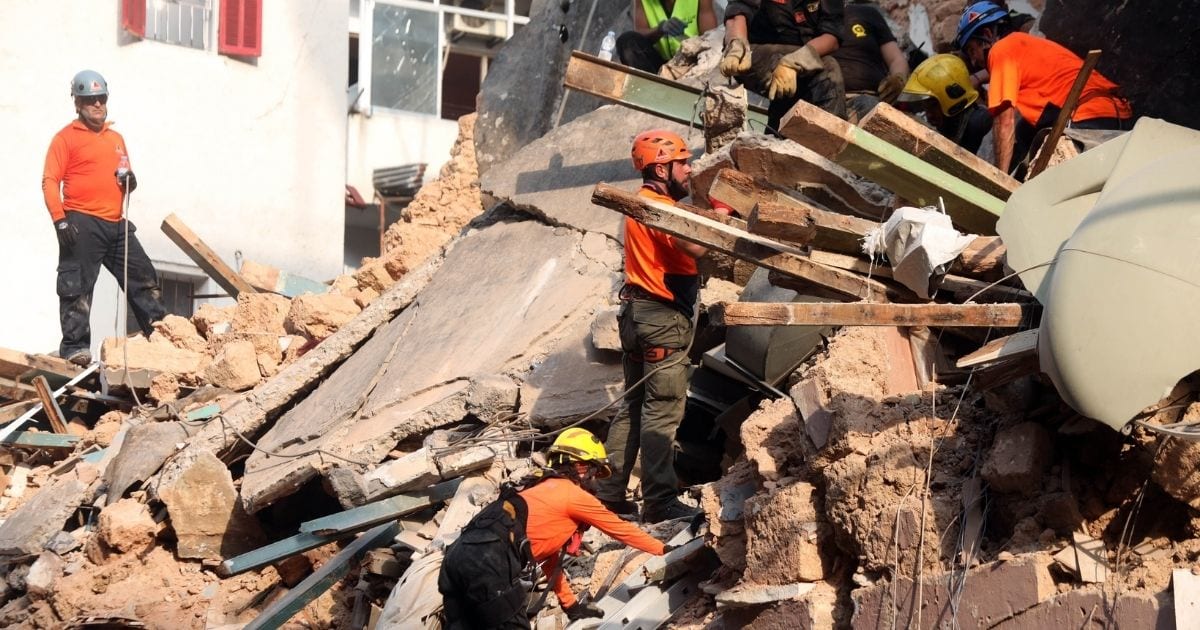 That was even more painful to bear when it was assumed that two kids were down there, buried alive under the rubble.
It has kept many unable to sleep or eat, in Lebanon and abroad, as all the world was hooked on any piece of info circulating social media.
That around-the-clock rescue mission was simply extraordinary, impressive, and inspiring. Both Topos Chile and the Lebanese Civil Defense are heroes of humanness.
They worked till exhaustion, did the impossible, defied the odds, and were risking their lives every minute in that building and around it.
They might not have found what we all hoped for and they haven't given us the lives we expected to see back among us, but they have surely granted us something as valuable:
The fierce determination to reach our goals as a nation seeking not only to survive but a Lebanon where humans, every single human, matters.
And, our pets as well. Flash the heroic rescue dog who is now resting after sustaining a slight injury, taught us that lesson big time.