U.S. Senior Advisor for Global Energy Security Amos Hochstein stated that gas and electricity imported from Egypt and Jordan respectively, via interconnections in Syria, will be exempt from the Ceasar Act sanctions, the National News Agency reported.
The plan is to import gas from Egypt, generate electricity in Jordan, and then import it into Lebanon through Syria.
Hochstein met with Energy Minister Walid Fayyad and U.S Ambassador Dorothy Shea Wednesday to discuss the project as well as the negotiation process to demarcate the southern maritime border.
The Ceasar Syrian Civilian Protection Act, implemented in 2019 by the U.S government, placed severe economic sanctions on anyone doing business with the Syrian government and exposes them to travel restrictions, to promote accountability for the Assad regime and its foreign enablers.
The act was named after Ceasar who took photographic evidence of the Assad regime's torture and executions of thousands of imprisoned Syrians.
The Lebanese government has struggled to provide 24-hour electricity to its residents for at least two decades. However, electricity shortages in the last year have increased exponentially.
Some villages had no electricity for 23 days after their power lines kept getting stolen. Multiple power plants shut down for a few days because they lacked fuel, forcing people to ration their electricity.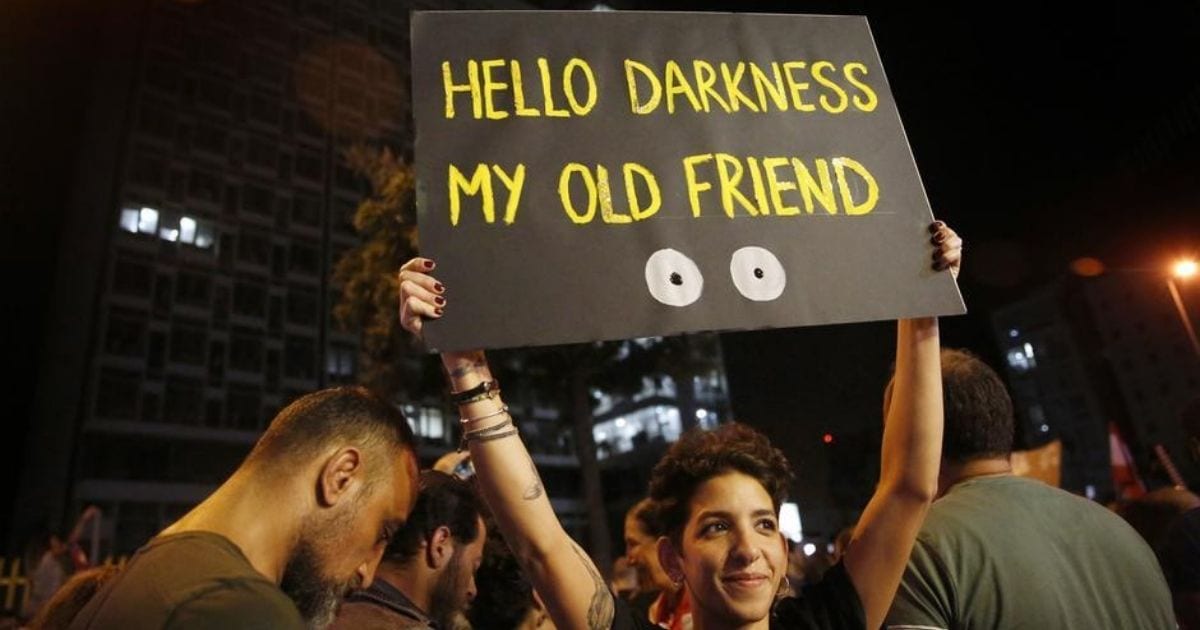 The people most affected by the power outages are the sick and elderly who may need oxygen tanks and other medical equipment.
According to Dr. Imad Akkoush, an economist and a financial expert, imported gas from Egypt can restore operations at Lebanon's two largest power plants and provide 860 megawatts of power alone, nearly a third of Lebanon's total demand.
This would boost the state-provided electricity to 8 hours per day.
The Syrian government has already agreed to the plan, and the gas is expected to arrive in Lebanon within a year, depending on the quantity imported.