In a shocking turn of events, Lea Hanna, a dedicated nurse at Hotel Dieu Hospital, miraculously survived a terrifying encounter with a stray bullet.
The incident unfolded while she was seated in a friend's car, passing by Rizk Hospital on her way to her workplace.
This took place during the afternoon, highlighting the vulnerability of ordinary citizens in the face of rampant gun violence.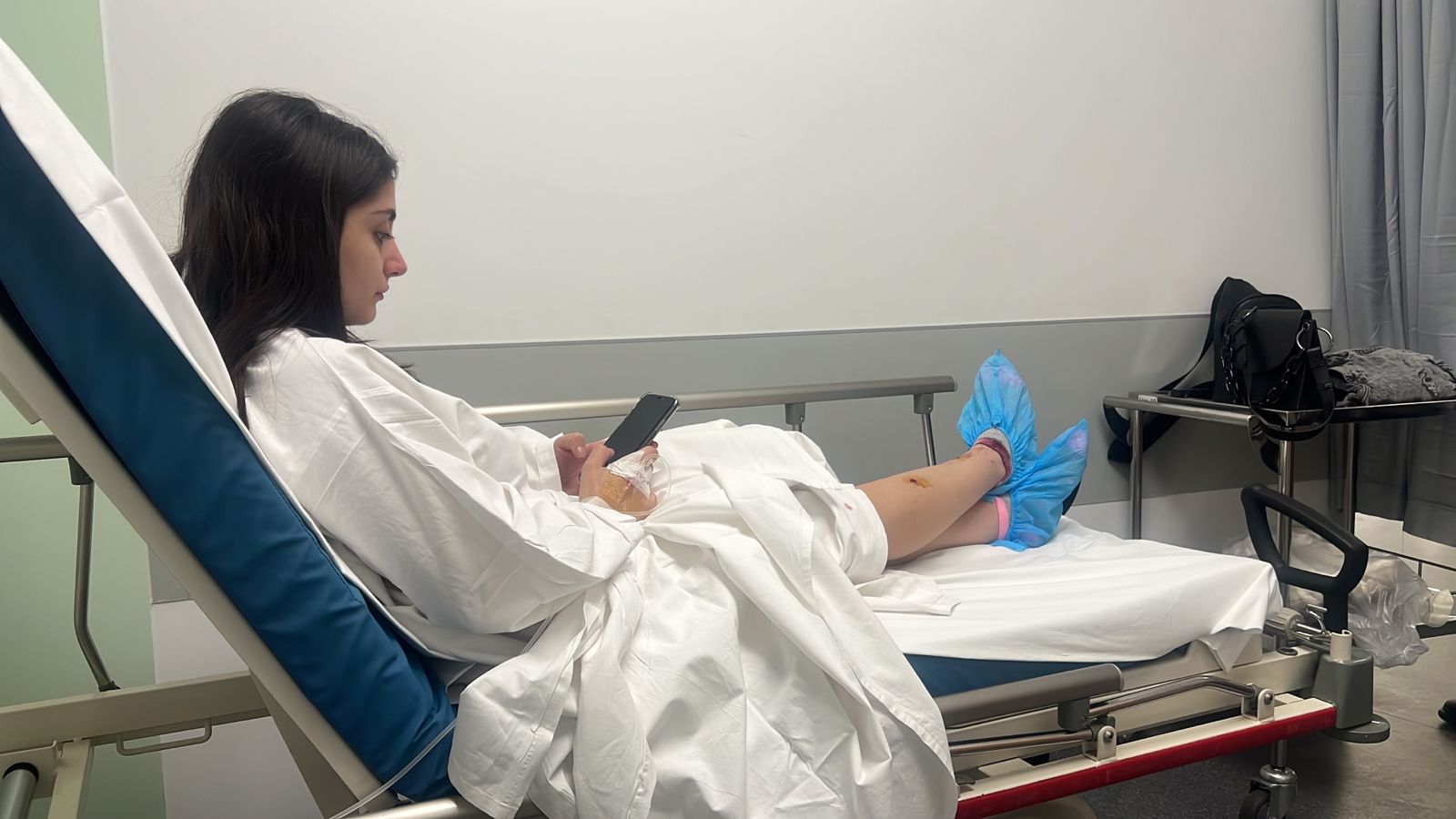 Lea's family, deeply shaken by the incident, passionately calls upon the authorities to take immediate and effective measures to curb the proliferation of firearms.
This heart-wrenching episode serves as a stark reminder of the urgent need to address the issue of uncontrolled gun violence, which poses a grave threat to the safety and well-being of innocent individuals going about their daily lives.
The indiscriminate discharge of bullets must cease to ensure the security of all members of the community.
Related: Lebanese Civil Defense Had To Rescue People Trapped In Flooded Cars