On Sunday, June 26th, a three-story building collapsed in Dahr al-Maghar, Tripoli, leaving a 5-year-old girl dead and several injured people.
Rescue operations have been undergoing nonstop since the collapse, with several people rescued from under the ruins.
Ambulance teams in Tripoli managed to save an old lady with the help of the army, the civil defense, and volunteers before she was transported to the nearest hospital.
The Municipality of Tripoli sent several bulldozers to help remove the ruins and look for missing people. Reports stated that three injured people had been saved so far.
In the aftermath of the collapse, the Ministry of Health, the Ministry of Interior, and the Municipality of Tripoli issued statements.
The Ministry of Health sent a message to all hospitals in the north, informing them that the ministry would cover any expenses required for them to take in the injured people.
Minister of Interior, Judge Bassam Mawlawi, ordered the Internal Security Force (ISF), the Lebanese Civil Defense, and the Governor of the North to implement all the necessary procedures to facilitate the rescue missions.
He further urged all civilians around the collapsed building to evacuate the place so that rescue missions can keep going uninterrupted.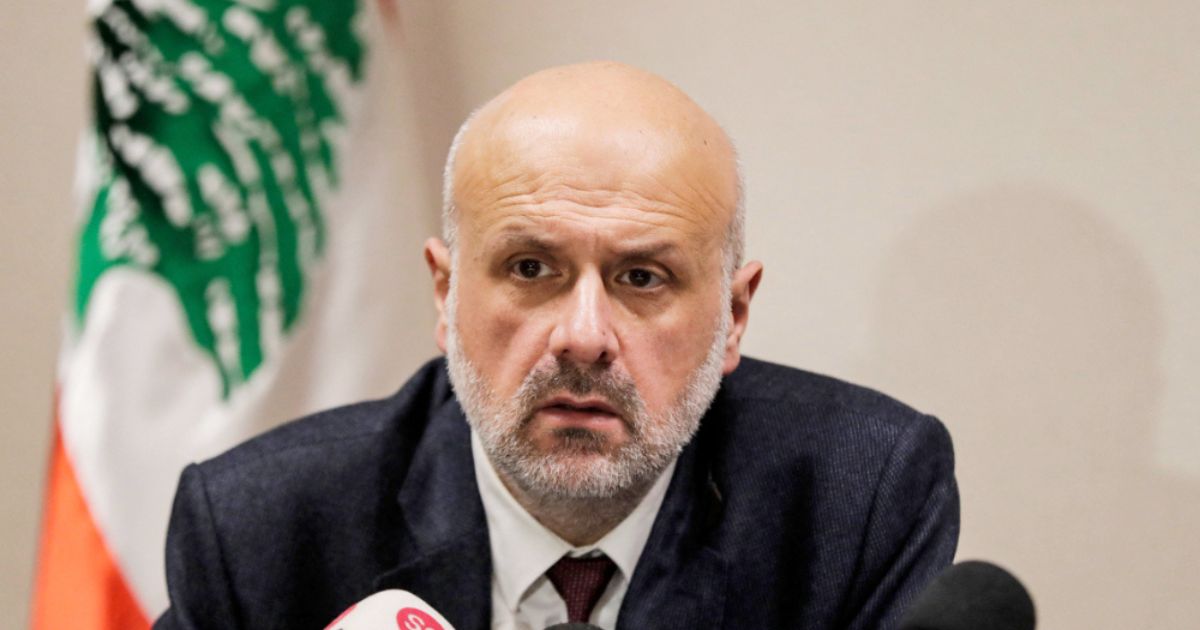 The Head of the Municipality of Tripoli, on the other hand, did not accept holding the municipality accountable.
In his statement, Riyad Yamak stated that the municipality swiftly sent the necessary vehicles and rescue teams to the scene in order to remove the rubble and find survivors.
He added that the municipality had already written a report regarding buildings that are at threat of collapsing and sent it to the specialized departments in the government.
Moreover, he stated that the municipality police had already informed all residents of such buildings to either evacuate or renovate their residential buildings.