The number of coronavirus cases in Lebanon rose to 16 on Thursday, February 5th, after a Lebanese woman who had come from the United Kingdom tested positive for the virus, which was confirmed by the Ministry of Public Health.
The patient had been admitted into the American University of Beirut Medical Center on Wednesday, where she was suspected to be infected with the virus after she showed high fever and other symptoms.
In this regard, the Ministry of Public Health issued a statement announcing "the registration of a new infection confirmed with the newly created virus COVID-19 of a Lebanese woman coming from Britain. The total number of infected people has become sixteen."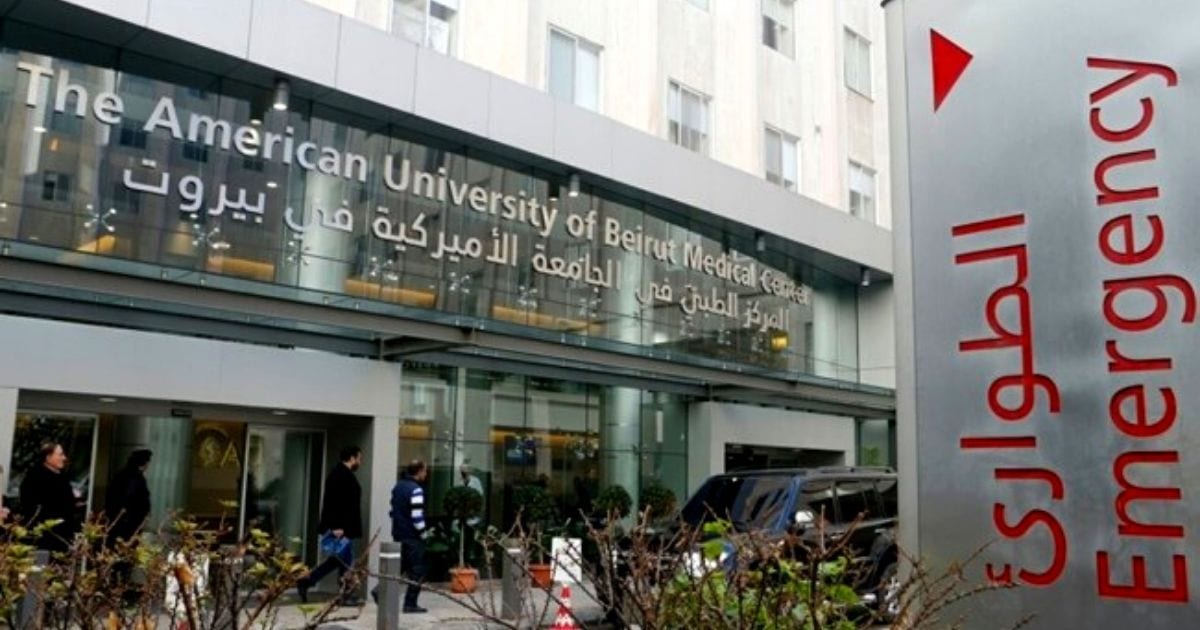 Moreover, Minister of Public Health Dr. Hamad Hassan issued on Thursday a memorandum related to avoiding traveling and crowds as much as possible to reduce the outbreak of the corona epidemic.
In his words: "In light of the World Health Organization's announcement on 30/1/2020 that the coronavirus is a global threat, and since this epidemic continues to spread rapidly in most countries of the world, and in preservation of the health of citizens and public safety, the Ministry of Public Health advises all citizens to limit traveling abroad, especially to countries in which the epidemic is witnessing local spread unless it is absolutely necessary."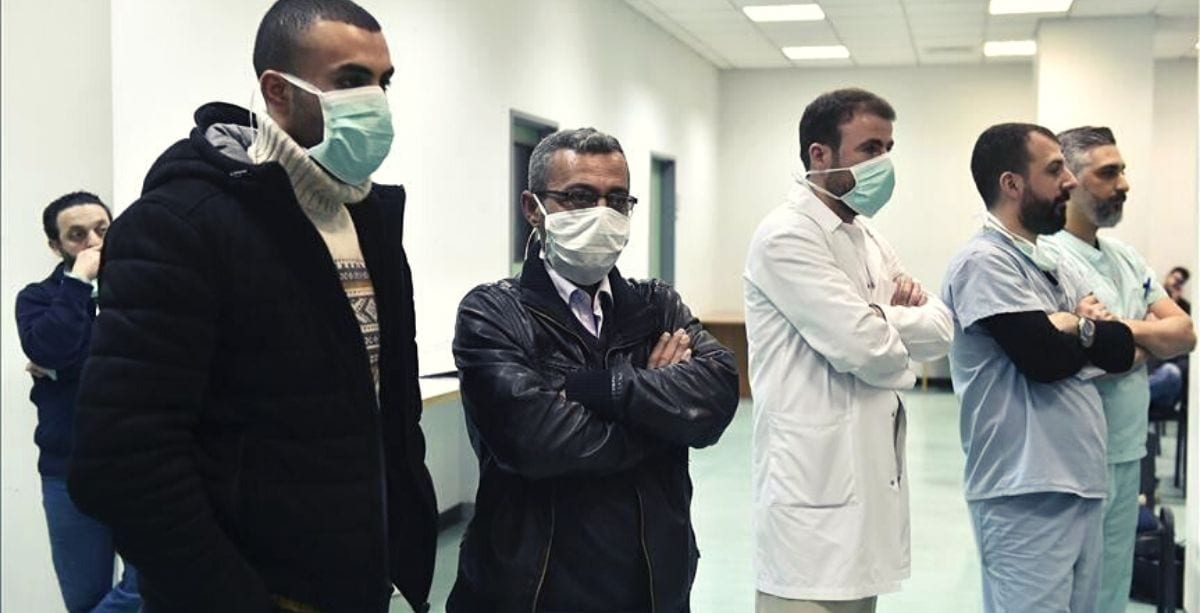 Memorandum added: "The Ministry also calls on all concerned sides to postpone, whenever possible, the religious, sports, cultural, tourism and other sorts of activities engaging crowds, in order to preserve the health of citizens and to limit the local spread of infection with this virus."
In the context of combating the epidemic, the ministry calls on all Lebanese ex-pats from countries experiencing a local spread of the virus "to strictly adhere to domestic isolation measures, and when any symptoms appear, immediately call 76592699."
We have a dedicated coronavirus section where you can find the latest news/updates about the pandemic in Lebanon, inform yourself with WHO-verified resources, and track the number of cases in Lebanon in real-time. Click here.