During his Sunday Mass sermon in Bkerki, Lebanese top Christian cleric Maronite Patriarch Bechara al-Rai accused Lebanon's political leaders of "killing" its people. 
He urged them to step down and admit to failure: that they could not represent the citizens nor manage the country.
"The political authority has killed its people economically, financially, and in terms of living and development, thrusting them into a state of loss, anger, despair, revolution, emigration, and survival," he said regretfully. 
He advised the authority to step down for the sake of Lebanon, even if just temporarily, in order to make way for a government that would save the country. 
He also urged political parties to "stop pressuring" PM-designate Saad Hariri and to help facilitate the swift formation of a Cabinet of non-party technocrats that will implement reforms in line with the French initiative. 
"Until when will the officials, politicians, and parties obstruct the formation of the new government and what gives them the right to do so? Aren't they ashamed before God, the people, and themselves as they practice obstruction?" he asked.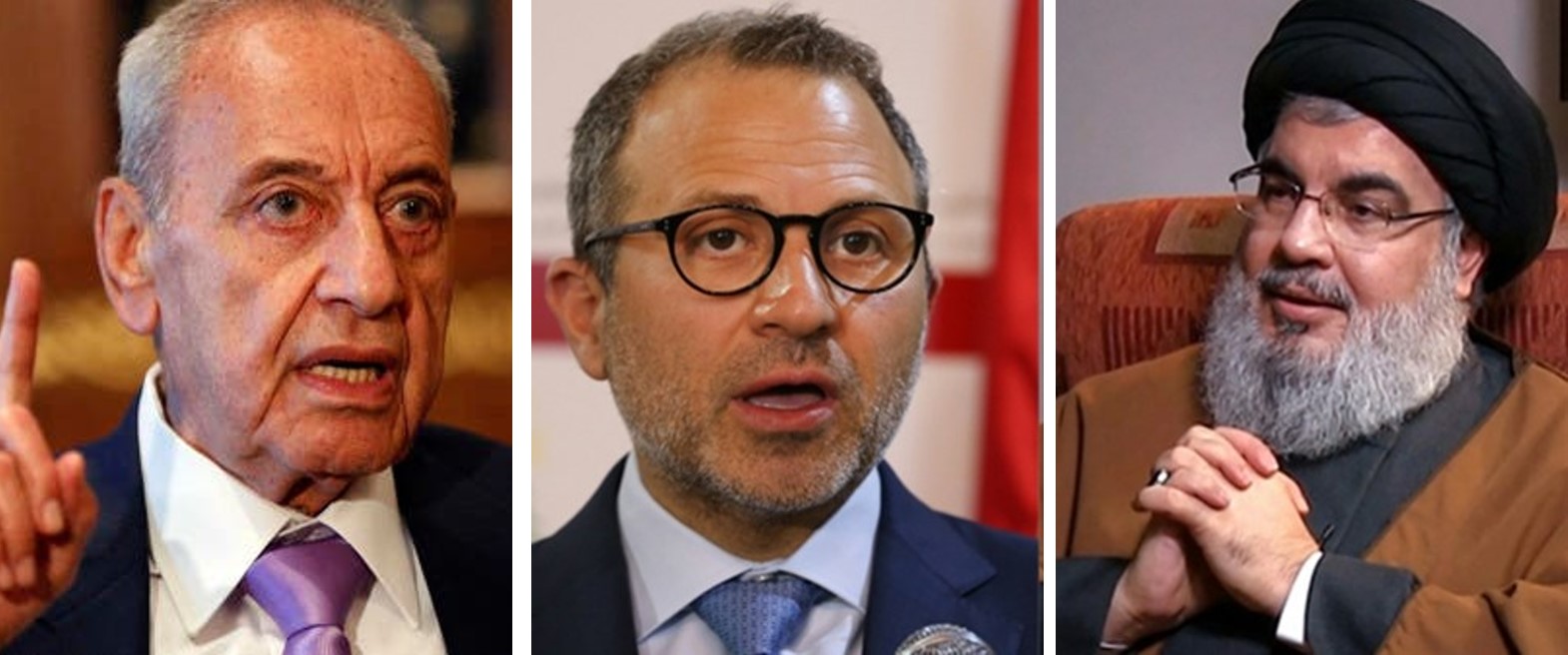 Referring to the new roadblocks delaying the government formation, al-Rai said parties causing obstruction are not doing so to "protect constitutional and national principles but rather out of insistence on their share splitting and sectarian ministerial portfolios." 
This is not the first time the head of the Maronite Church voiced frustration with the Lebanese politicians.
Some months ago, he also lashed out at politicians, accusing them of selfishness and "thinking only of their own vested interests," instead of feeling with the people.