After several attempts by political parties to postpone and obstruct them, the Order of Engineering and Architects Council of Delegates elections finally happened today. "Syndicate Revolts" devastated the election results.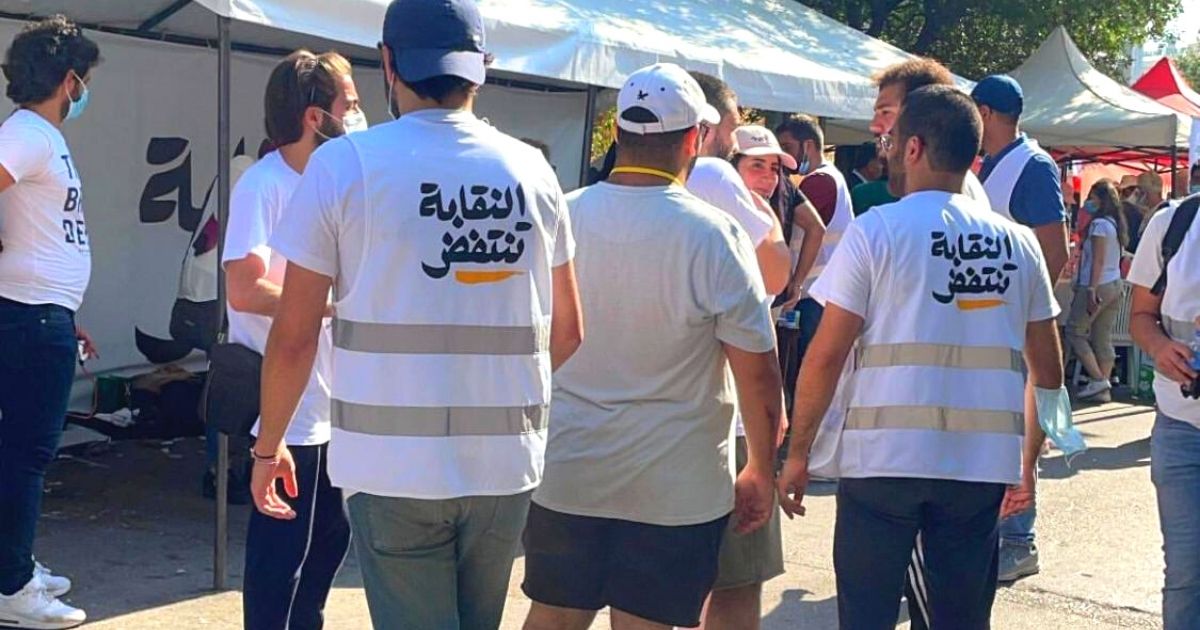 Today's election process was the first of two stages. With a historic turnout of 8,008 voters, 283 delegates were elected. In the second stage, 10 members of the council are to be elected along with a new head of the syndicate.
The delegates were distributed into civil, electric, mechanical, and agricultural engineers, architects, contractors, and government-employed and retired engineers.
Among the elected, Paul Naggear, the father who lost his 3-year-old daughter in the Beirut Blast who is now a member of the Council.
All eyes were on "Syndicate Revolts" as they competed against a coalition that included almost all the political parties. "Syndicate Revolts" wanted to reclaim the syndicate from the ruling class that has had hegemony over it since its establishment.
The opposing coalition did not disappoint. "Syndicate Revolts", with all its members, triumphed in today's elections.
They won 6 out of the 7 branches, losing the government-employed and retired engineers branch, which has the lowest number of delegates to the political coalition.
The coalition, which includes almost all parties and groups opposing the October 17 Revolution, ran per a well-articulated program that included upgrading the voting law, holding authorities accountable, and creating new construction concepts.
The coalition also made sure that their program is not restricted to union work, as it has a political dimension too. "Syndicate Revolts" believe that real change requires a linkage between both political and syndicate action.
Today will go down in history. Change is happening at a steady pace and political reform is occurring from the base.
Not one Lebanese person would have ever imagined seeing a day where politicians' forces would lose control of syndicates, unions, and universities.
Lebanon's modern history is unfolding as changes are happening.