In a remarkable initiative to clean the Lebanese coastline, SWIM Lebanon has attracted mindful Lebanese across the country to participate in "The Sea Is Yours" campaign.
Starting from the South, with the participation of professional divers, local communities are joining in, some swimming and snorkeling and some on foot, covering about 5 km a day, cleaning the beaches and the sea.
The SWIM Lebanon association, which stands for Sustainable Waste Intercity Marathon, was founded by a group of nature lovers "who acknowledge that the sea is our most valuable asset, accessible to all."
They launched this initiative in cooperation with the Lebanese Swimming Federation, kicking off on August 21st from Naqoura to gradually cover the beaches of Tyre, Ghazieh, Sidon, Damour, Al-Jiyeh. Beirut, Jounieh, Oqaibeh, Byblos, Batroun, and Chekka.
It will continue sweeping of the coastline this weekend, covering Anfeh on October 2nd, and continuing to Tripoli on October 3rd, to then achieve the last stage by the end of October: the beach of Akkar.

The campaign, planned for 7 successive weekends, has been witnessing large participation of swimmers and volunteers and, according to the organizers, the number continues to increase.
This reflects the eagerness of the Lebanese people for a better and cleaner country despite the ongoing severe crises.
The initiative has been of environmental impact and also in raising awareness across Lebanon and awakening people's sense of responsibility towards our environment by enacting more mindful behaviors.
This remarkable endeavor is not only mindful of the country's beaches. Tripoli's Rabbits Island is also on the agenda.
For those who wish to join in at this stage, the coming program is as follows:
Anfeh, Saturday, October 2nd, from 7:30 AM to 10:00 AM.
Sunday program will kick off at 7 AM from Tripoli's Municipal Stadium to El-Mina Beach and from the Rabbits Islands to reach the port at 10 AM.
A symbolic ceremony will be then held at the port.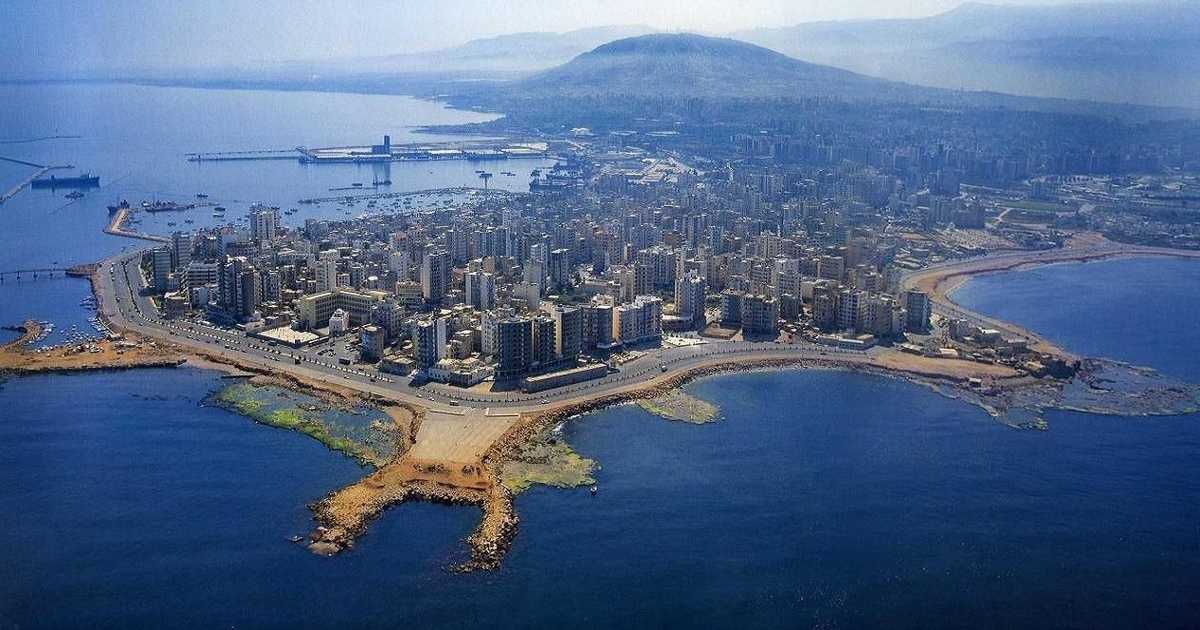 Like many aspects of Lebanon, its beautiful environment has been neglected by successive governments, in different ways, and many have tagged along in misbehaving towards it.
In a country bearing the disastrous consequences of decades of neglect, it is up to the people to take care of their environment to the best of their ability.
That includes preserving the result of the tremendous effort by SWIM Lebanon and all who are volunteering to make Lebanon's coastline spotless.