The American multinational consumer goods corporation Procter & Gamble (P&G) has chimed in its support to Beirut after 2,750 tonnes of ammonium nitrate mysteriously and inexplicably exploded, flattening neighborhoods nearby the port.
"Beirut, we are with you," said P&G before announcing its 1-million-dollar donation, which will be presented in "monetary and in-kind contribution to rehabilitating and rebuilt Lebanon."
"Our hearts break for the families and victims impacted by the explosion in Beirut, Lebanon, earlier this week. We are stepping up as a force for good through our product donations and partners."
P&G has long been known for its CSR initiatives and giving back to the people. The company has been stepping up as a "Force For Good" to give back to others and serve the community.
Restaurants around the world have also pledged support to Lebanon through donations to NGOs working on the ground to support those impacted by the blast. They have been donating a portion of their sales to disaster relief in Beirut.
A Lebanese restaurant chain is even paying its tax money to NGOs rather than the government.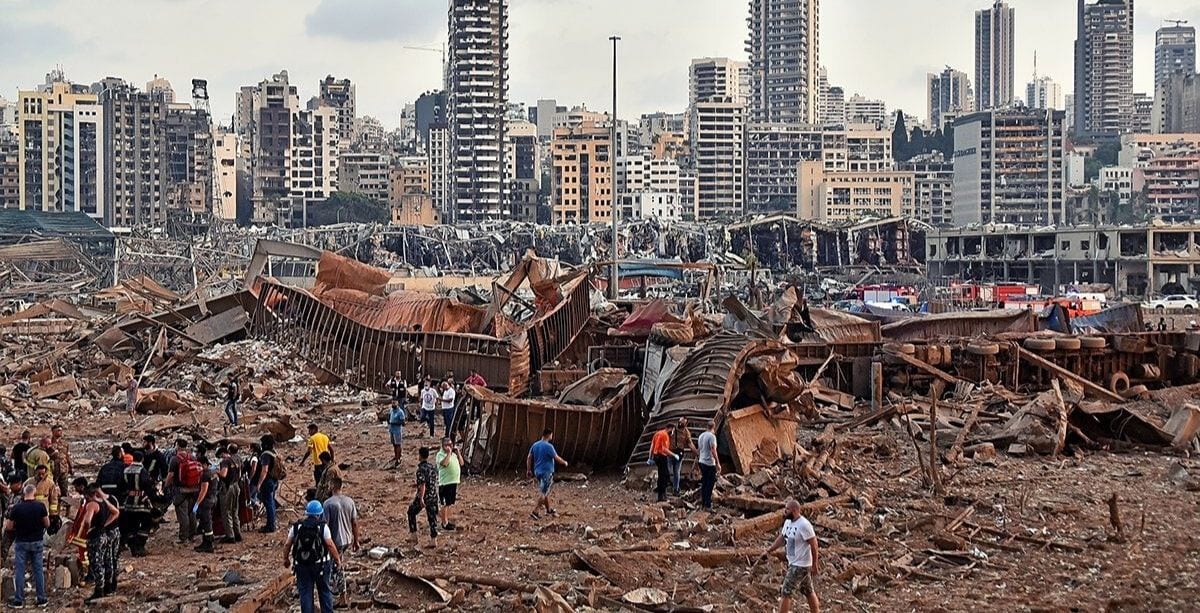 The response to Lebanon's crisis is massive and more assistance is being sent on a daily basis. The United Nations has also launched an urgent request for $565 million to help with Beirut reconstruction.
There is still a long recovery process ahead but the Lebanese people are proving incredible strength and relentless determination to survive this catastrophe, uniting to lift Beirut from the ashes and its residents from the disaster that befell on them.