A remarkable discovery has emerged within Spanish territory, unveiling a treasure from the Phoenician empire.
Immersed in sediment for over two millennia, an extraordinary Phoenician shipwreck dating back 2,500 years has become the focal point of an ambitious rescue mission.
A team of nine skilled Spanish archaeologists from the University of Valencia has meticulously charted a detailed diagram of the ship to implement a comprehensive plan to salvage this ancient relic eventually.
A few years back, Spain also discovered a 3,000-year-old Phoenician moat.
After countless hours of diving deep into the depths of the sea, these experts have set a deadline to complete their expedition.
They aim to retrieve the shipwreck this upcoming summer before it is further destroyed by storms.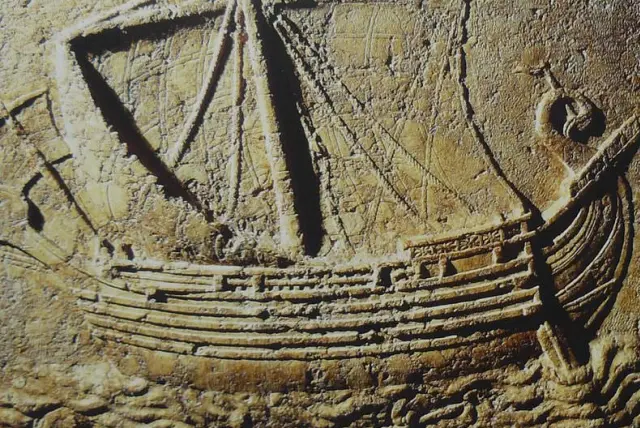 Named "Mazarron II" after the southeastern Spanish region of Murcia, this sea-bound treasure rests just 60 meters off the coast and is believed to date back to a bygone era around 580 BC.
Archaeologists are exploring various options for the recovery process, studying different methods to identify the approach that best suits this unique situation.
Their primary objective is to ensure minimal damage as they delicately extract and preserve this priceless piece of history.
The remains of the Phoenician empire continue to be discovered across the Mediterranean. Lebanon recently discovered a 2,600-year-old Phoenician Wine Press and an ancient Phoenician pool was also discovered in alignment with the stars.
Phoenicia's contributions to civilization are honored everywhere in the world. Mexico recently built a monument in tribute to the Phoenicians.