In the north of Lebanon, in the Koura district, the village of Bishmizzine extends in natural beauty about 275 meters above sea level, an hour from Beirut, and around 20 minutes from Tripoli.
Its name derives from the neo-Assyrian Bit Gismeia. The Crusaders, who built a fortress in the village, called it Besmedin (1220 AD) and hence its current name Bishmizzine or Bechmezzine.
However, the town goes farther back in time to the Paleolithic/Mesolithic Age, according to archeological evidence that also includes findings of human settlements of the Bronze and Iron Ages.
Its history is also marked by the Byzantine era and the Islamic/Middle Age, also based on remnants and religious sites in the village.
Back to the present, Bishmizzine is a splendid village with an abundance of greenery, known for its friendly natives and lively community. The town is well equipped, has superb guesthouses, and hosts outdoor activities.
#1 A village embraced by nature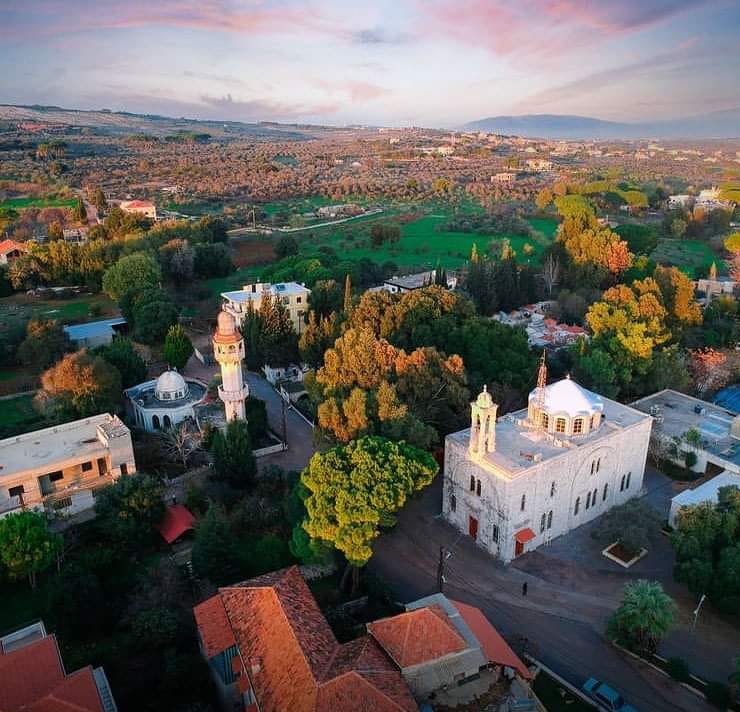 #2 Beautiful landscape
#3 Road borders by evergreen trees
#4 A cared-for forest
#5 The town's famous lake
#6 Sunset at the lake
#7 Splendid scenery
#8 Picturesque spots
#9 Cute free library
#10 Keep your camera handy when in town!
#11 When morning birds cheer to the rainbow
#12 A scene that praises The Creator
#13 Beautiful guesthouses for memorable getaways
#14 Ducking around
#15 Ideal for family hiking
#16 Admit it, it's mesmerizing!
#17 Green plains worth painting
#18 Preserved Heritage
#19 Path that calls for romantic walks
#20 After the rain…
#21 Traditional culture from the blessings of the land
#22 Great place for horseback riding
#23 Can't miss the good humor around
#24 Beautiful traditional houses
#25 Homey gardens
#26 Fun vibes
#27 And preserved tradition…