Amal Alamuddin Clooney's marriage may have put her in the spotlight, but it is her incredible work that has made her a shining star.
The Lebanese-British human rights lawyer is a pretty epic boss woman, journeying her life with a purpose: making a difference!
First and foremost, she is one of the most prominent members of the Lebanese diaspora
Once a refugee, today a top achiever
Amal and her family fled the civil war in Lebanon in 1982 and took refuge in London. She would come to overcome all the related challenges and succeed… up to fame.
She is one of the hottest people in the English justice system
She has worked on many high-profile cases and allocated her expertise of human-rights to advocate for imprisoned journalists and Yazidi women abused under ISIS.
She was raised by successful parents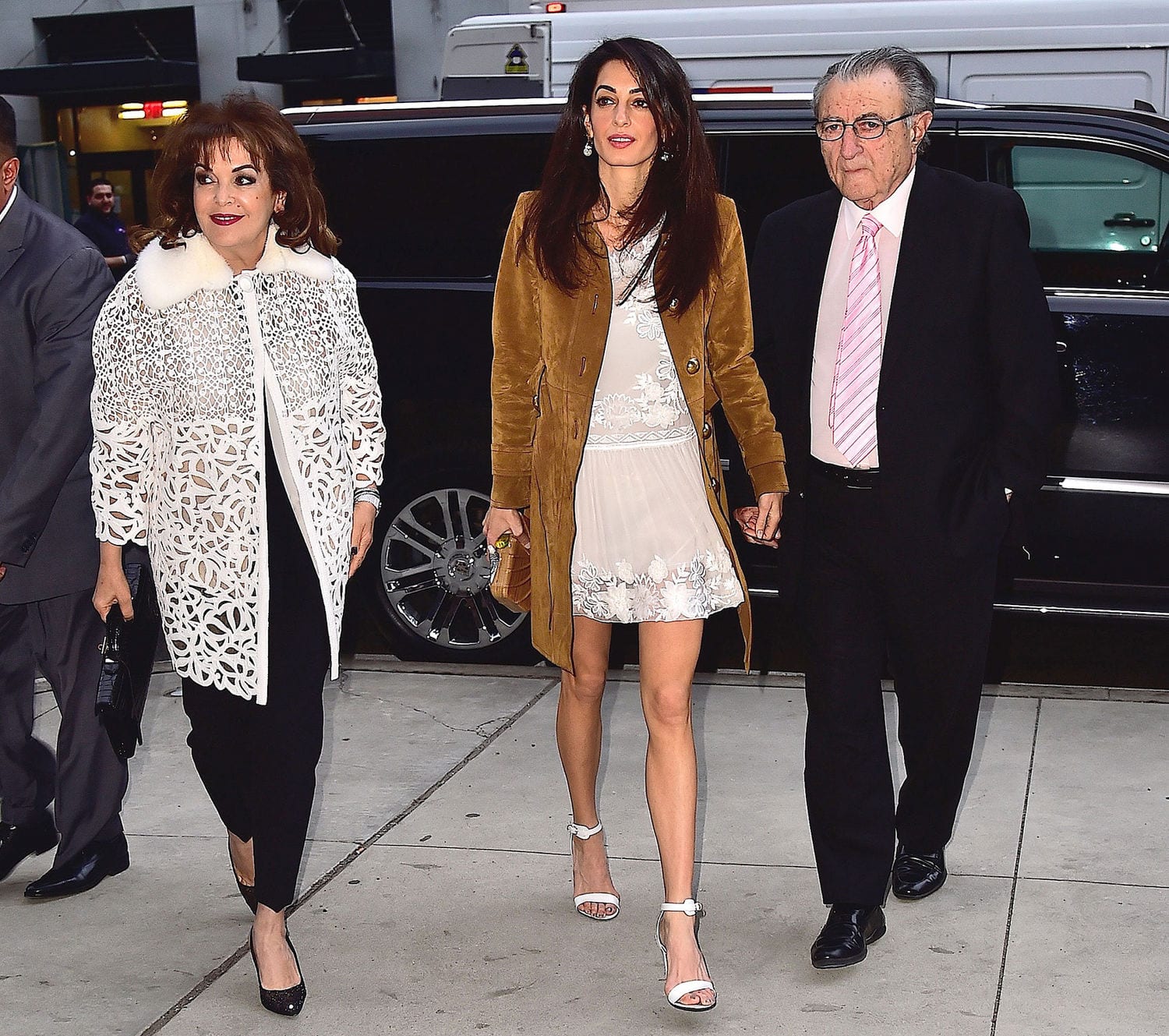 Amal is the daughter of the renowned academic AUB alumnus Ramzi Alamuddin, and award-winning journalist Baria Alamuddin.
She was chosen as Barbara Walters' Most Fascinating Person of 2015
She's a Star of International Human Rights Law in London
She used her fame to support marginalized communities around the World
She's a humanitarian at heart and in action
Among her humanitarian efforts, Amal and her A-list actor husband have donated to coronavirus relief in Lebanon.
She shone out in her wedding, wearing a Lebanese jewelry brand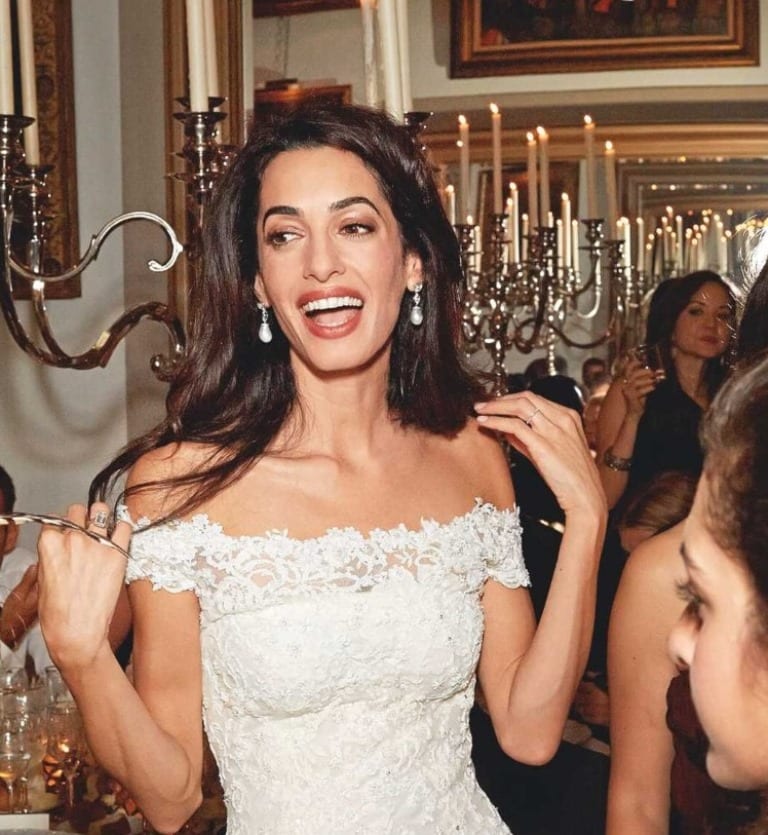 She sets the perfect empowering image for young girls
She's an active advocate of vulnerable kids and refugees
She does so through the Clooney Foundation for Justice, which she is the co-founder, bringing justice for war victims, giving vulnerable kids the chance for an education, and supporting struggling refugees.
Her classy elegance gives credits to her roots
She stole his heart and ours
A loving mother of beautiful children
With such a mother as a role model, one can only imagine how her children will grow up to change the world!
She's UK Special Envoy For Media Freedom
She does not forget Lebanon
She proved her love to and concerns of her homeland many times; a most memorable one the message of empowerment she addressed to the Lebanese people, supporting the Thawra.
"As people chant together, dance, and link arms, not just people from one community, one party, one sect; but all Lebanese, standing shoulder to shoulder to say enough is enough."

~ Amal Alamuddin Clooney, A Moment of Hope For Lebanon
She has a Scholarship Program dedicated to Lebanese girls
Each year, since 2015, the award known as the Amal Clooney Scholarship is granted to a Lebanese girl to enroll in a two-year International Baccalaureate program at WC Dilijan College in Dilijan, Armenia.