In remarks on live television on Tuesday, U.S. Secretary of State Mike Pompeo stated that the sanctions imposed on former minister Gebran Bassil "are right and proper" and that they "will deliver good outcomes" for the Lebanese people.
He noted that the United States sanctions leaders who are corrupt, which, according to him, "certainly holds true for Gebran Bassil." He added that Bassil "was deeply connected to a foreign terrorist organization, Hezbollah, and we have now sanctioned him. The Lebanese don't want to have anything to do with that."
The Office of Foreign Assets Control (OFAC) of the U.S. Department of Treasury has warned that it will set sanctions on those associated with Hezbollah, which the U.S. has designated as a terrorist organization.
In the past months, it has cornered in on Hezbollah, slapping sanctions on two former Lebanese ministers affiliated with Hezbollah and two Hezbollah-linked companies.
The sanctions on Bassil are just the tip of the iceberg as the U.S. will seek to continue blacklisting corrupt Lebanese politicians and those with links to Hezbollah.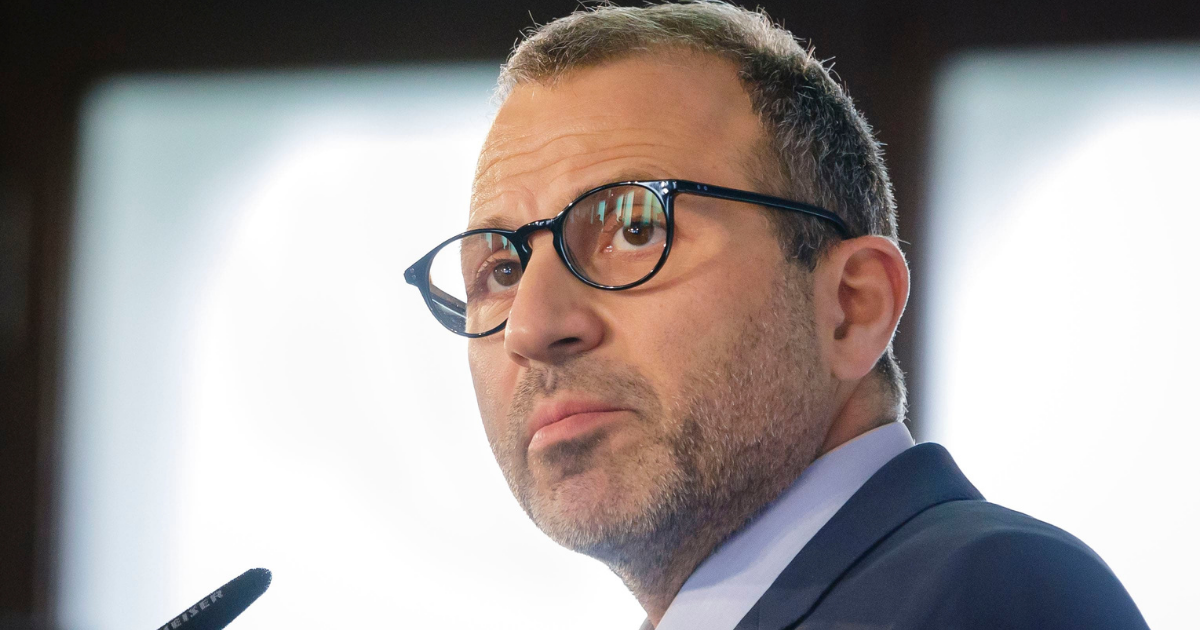 Pompeo added that the Lebanese people don't want a corrupt political elite that loots and robs their country.
"They want an independent nation, a sovereign country," he stressed. "They want freedom, they want prosperity, they want jobs."
"The sanctions that we put in place against the former minister are appropriate and useful towards getting us closer to that one day where the Lebanese people can have what it is they so richly deserve."