Italy is fighting hard through the worst coronavirus outbreak in Europe, going as far as locking down its northern regions under strict quarantine.
The independent holy state of the Vatican in the heart of the Italian capital is also taking measures to prevent infection of its faithful visitors.
Pope Francis, the head of the Catholic Church in the world, has now canceled his regular appearances in public in order to prevent the crowds to gather by the tens of thousands, as it is usually the case, just to see him, which could put them at risk.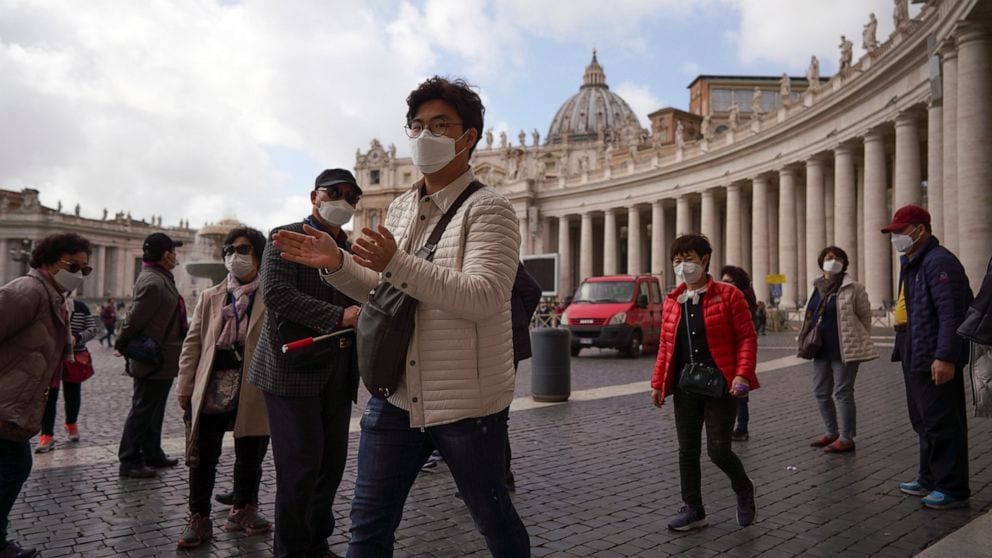 Instead, Pope Francis will stream his appearances on the internet from inside the Vatican. He will neither address the crowds from a window overlooking St Peter's Square and has canceled his regular Wednesday's general audience as these events gather tens of thousands of people.
The weekly ritual of the Pontiff appearing to the faithful at the Vatican windows is deeply ingrained in the Catholic tradition, with numerous families attending for his blessing.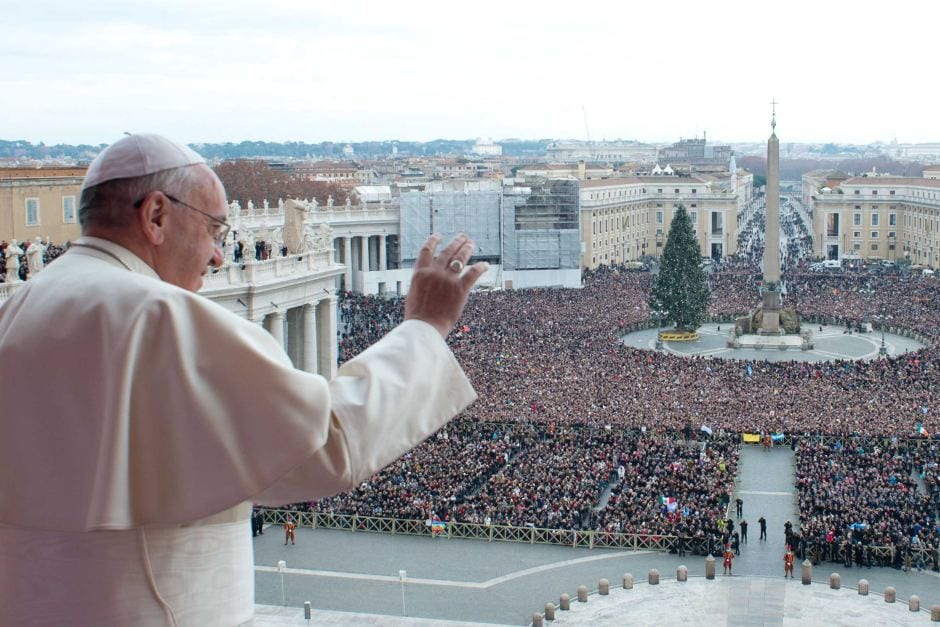 The decision to suspend the ritual, in one of the Vatican's rarest times in 66 years, comes now for the sake of the people, amid the hardships Italy is tackling to contain the outbreak.
Similarly, in northern Italy, where the outbreak is most concentrated, churches have suspended their services to prevent transmission of the virus.
On Thursday, according to CNBC, The Vatican reported that it has informed the Italian health authorities of "a patient in its health services" that "had tested positive for coronavirus." That is, in fact, recorded by Worldometer.
Vatican's spokesman Matteo Bruni said that "the outpatient services in Vatican clinics had been suspended to sanitize the areas" but the emergency services will continue; according to CNBC.