Ffollowing Sunday's Angelus, Pope Francis announced that he would receive the leaders of the Lebanese Christian communities next month in the Vatican City.
"On July 1, I will meet in the Vatican with the main leaders of the Christian communities in Lebanon, for a day of reflection on the country's worrying situation and to pray together for the gift of peace and stability," he said.
He urged a solidarity prayer "invoking for that beloved country a more serene future".
Lebanon is suffering tremendously with unprecedented crises that are only aggravating as they are not being tackled.
Lebanon has been without a fully functioning government for nearly 10 months due to disagreements between parties, including the Christian leaders, all while it lives its worst-ever financial crisis, the pandemic, the banking crisis, the increase in poverty, and the consequences of the Beirut explosion, to name the most relevant.
Earlier this week, Pope Francis sent a letter to President Michel Aoun hoping that the "Spirit of Wisdom" would support Aoun in rescuing Lebanon. 
It is stipulated that Pope Francis would seek to unite the Christian leaders that have been politically divided and lead them towards working together to saving Lebanon as a top priority.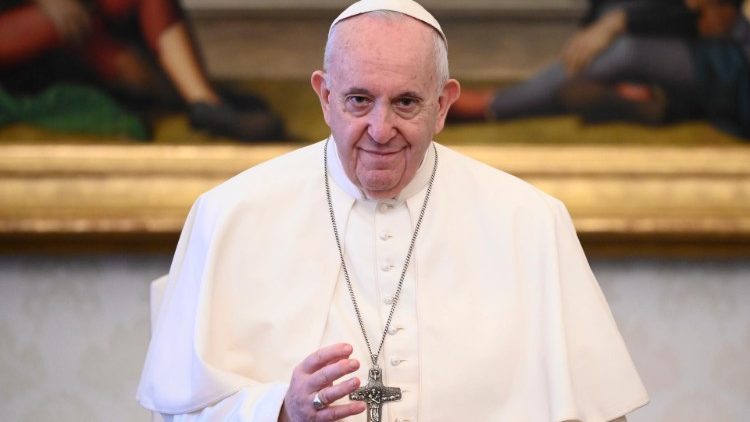 The existing and dragging internal conflict in forming a new government for urgent reforms has brought Lebanon to sink deeper and deeper in its crises these past 10 months, as the nation awaits the involved leaders to set their priority straight, which is: saving Lebanon.
The country's revival is dependent on a new government capable of implementing reforms, which will then meet the terms of the international community to unlock billions of dollars in assistance.