The Vatican announced that Pope Francis will be getting vaccinated with the Pfizer Vaccine against coronavirus in January, long before his visit to Iraq in March.
In response to a mounting resistance by the masses against the vaccine, including some bishops and ultra-conservative Catholics in the world, Pope Francis urged the Catholics to accept it.
Unlike the movement arguing that what is used in some of these vaccines is "morally unacceptable," Pope Francis does not see any problem in vaccination, according to El Diario.
The head of the world Catholic Church explained that vaccination is "morally acceptable" and even a "moral duty" to avoid new infections.
That comes to oppose the rumor that went around claiming cells from abortion tissues had been used in these vaccines, a hoax quickly debunked by the laboratories, notably Pfizer's and Moderna's, proving otherwise.
Setting an example to all the Catholic community in the world, the Pope will get vaccinated in January.
Worth noting that Pope Francis has called for "universal access" to the vaccine to include the poorer communities in the world.
In a speech he gave back in September, he insisted that it is necessary and only fair that the vaccine reaches the poorer people because "their health is more vulnerable," and that anything else would otherwise be "an injustice created."
The Vatican intends to implement a vaccination plan to cover the pontifical state's nearly 3,000 workers and 800 residents during the first quarter of 2021, without though making the vaccination mandatory.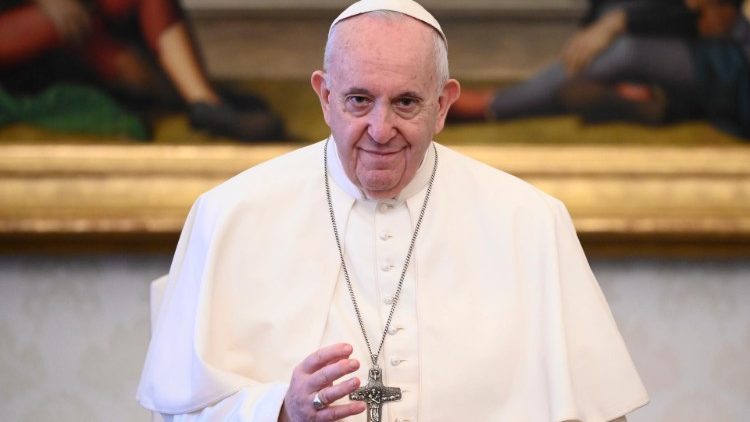 Families of the residents and employees will be also afforded the vaccination.
"All residents, employees, and their families will be offered the opportunity to be vaccinated against this dreaded disease," asserted the head of the Vatican's Health and Hygiene Directorate, Andrea Arcangeli, according to Eldiario.