On the night of November 26th, 2019, there was an incident in Gemmayzat, Tripoli. It was a very violent scene in what is otherwise a very peaceful set of protests that took place in Tripoli.
According to An-Nahar, back then, protesters were attempting to reach the Free Patriotic Movement's office in Gemmayzat and the army tried to stop them.
The confrontation turned into one of the more violent incidents in Tripoli's revolution, which has before and since then been very peaceful.
Rioters threw rocks at the army and began burning and destroying buildings in the area, which included banks. There were also bombs that were detonated in the area. As a response, the army shot at the rioters, which resulted in many injuries.
One of the wounded people was Ahmad Toufik. He was struck in the abdomen and was being treated for his injuries since then. Unfortunately, he didn't make it. On February 17, he succumbed to his injuries and died, according to Al-Jadeed.
Toufik had undergone many treatments in the hospital for the past three months. Despite his struggle and the hospital's best efforts, he was unable to survive his injuries.
In Tripoli, during the revolution, there has never been an outburst of violence on the scale of what happened in Gemmayzat.
Many people at the time suspected that the violence that was committed during the incident didn't come from revolutionaries but rather as a result of infiltrators.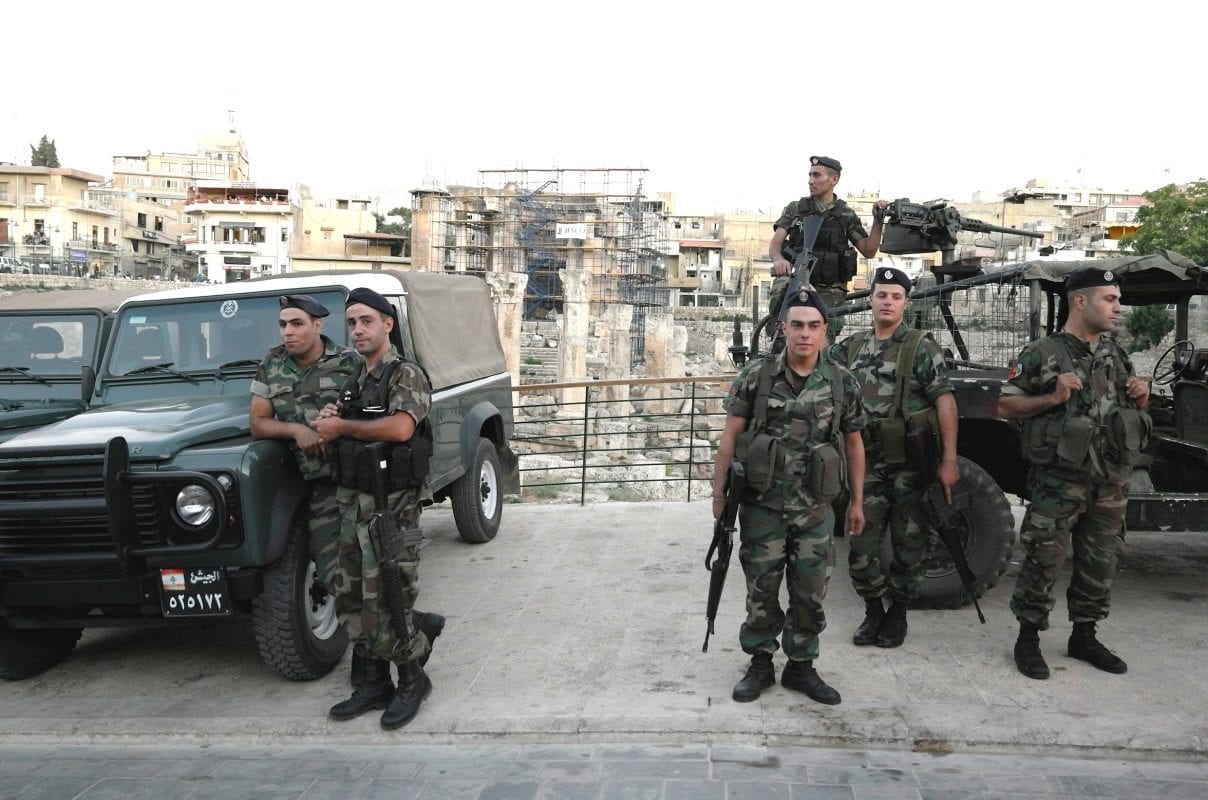 At the time, one of the protesters, named Mohammad Al-Mal, spoke to An-Nahar about the incident and said, "It's been forty days since the revolution and Tripoli is 'the bride of the revolution' because it brought together people from all over the country and of all sects."
He went on elaborating: "There is no sectarianism in us. Christians, Sunnis, Shias, Druze – the revolution welcomes all of them. What happened is because of the infiltrators, otherwise how else can you explain its relationship to what's happening in other areas?"
As a result of his death, many protesters took to closing down roads and protesting in his honor.
According to Al-Jadeed, Ahmed's father called on the Army Commander in Chief, General Joseph Aoun, to interfere in order to obtain the right of his son by punishing the one who had shot him.