Qatar has cut off all flights to and from 15 countries in an attempt to contain the Coronavirus outbreak in its territory.
The rapidly spreading COVID-19 has now affected more than 110,000 people worldwide, and 4,091 cases ended up in death.
Qatar, which records 18 cases of coronavirus infection as of March 10th, is now enforcing extra measures to contain the outbreak in its territory.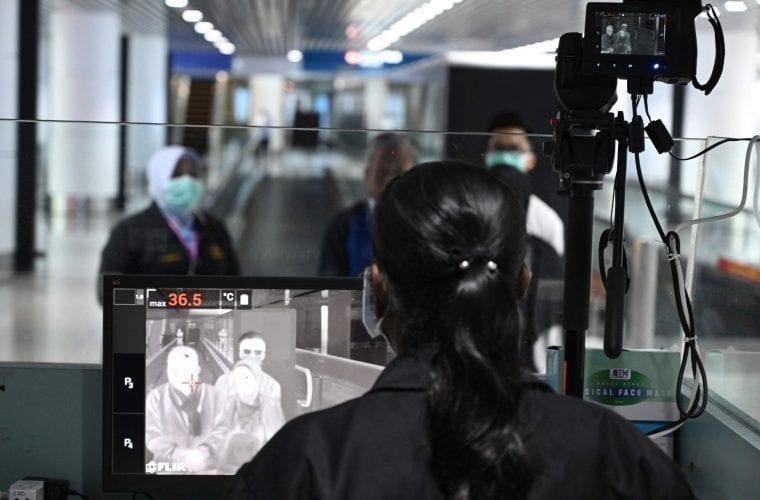 It has now banned flights to and from Lebanon, Italy, China, Iran, Iraq, Egypt, Syria, Bangladesh, India, Nepal, Pakistan, the Philippines, Sri Lanka, Thailand, and South Korea.
The government issued that the suspension will remain in place until further notice.
From its side, Lebanon has earlier suspended its MEA flights to and from Qatar, as well as to and from Saudi Arabia and Kuwait.
While these bans will help Qatar control the Coronavirus outbreak, it will damage the already struggling Qatar Airways due to yearslong boycott by four Arab nations, including Saudi Arabia over a political dispute.
Earlier today, the Saudi Ministry of foreign affairs announced as well the banning of flights to and from Lebanon and eight other countries: UAE, Kuwait, Bahrain, Syria, South Korea, Egypt, Italy, and Iraq.
The Saudi Kingdom has also closed its land borders and its holy cities to contain the outbreak as the country is now recording 20 coronavirus cases, according to Worldometers on March 10th.