It's a difficult time to be looking for work, but perhaps a good time to step back and re-evaluate your career path and whether you are taking the right steps to get where you want to be.
Seeking a Master's Degree can lead to good job opportunities, and higher pay and positions in leadership since holders of Master's Degrees enjoy advantages across many sectors and industries.
Whether you're a recent college graduate or a mid-career professional, a Master's Degree can open many doors for you, regardless of your current career level.
Professionals considering career changes or looking to advance in their current fields can also largely benefit from master's degrees.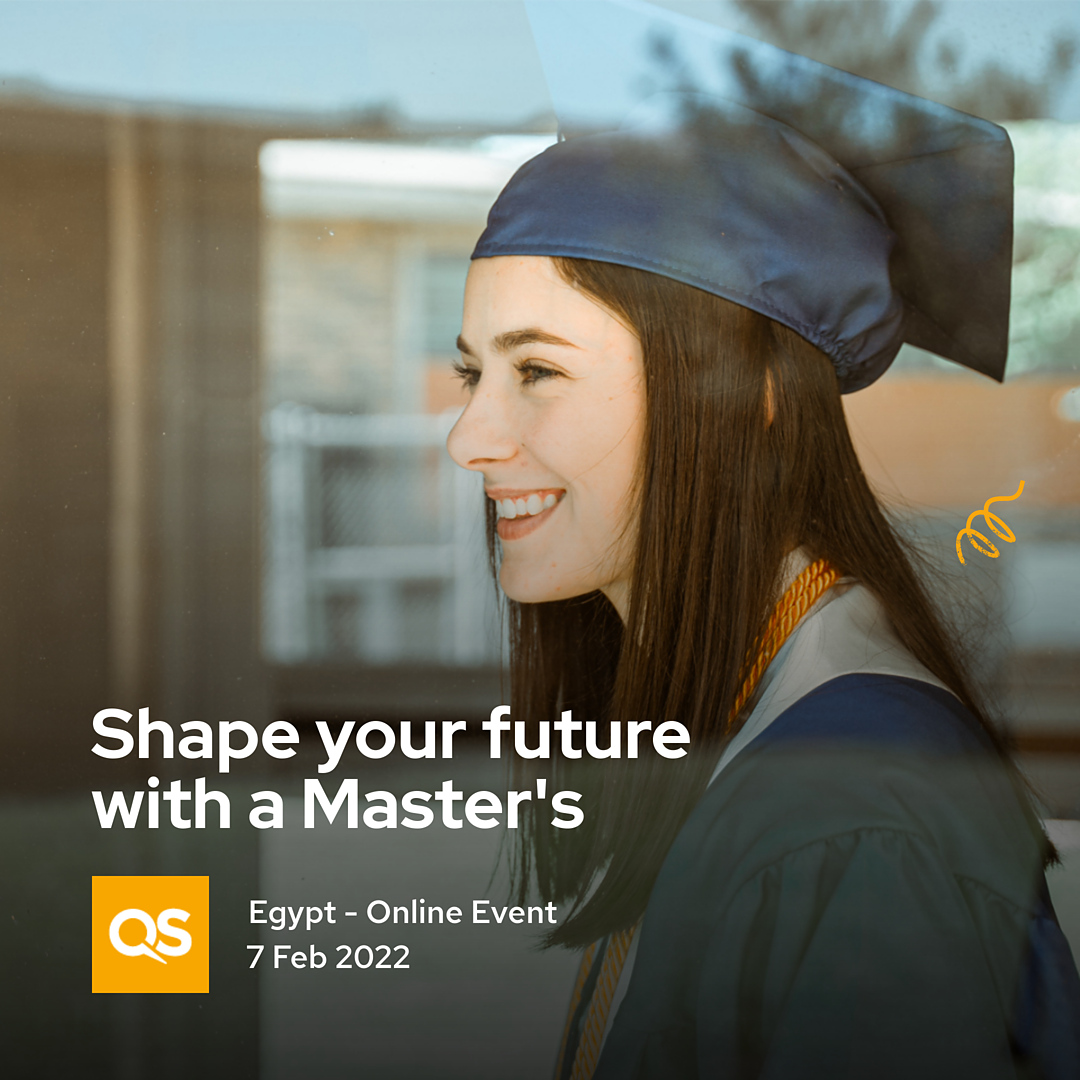 Quacquarelli Symonds (QS), a leading international higher education network, is now inviting postgraduates in Egypt, who are seeking or considering a master's degree, to meet with top universities through an upcoming free event.
The QS Virtual Masters Event takes place on February 7th. Book your Place for free now!
Score Personalized Meetings
The QS Virtual Masters Event will give you an exceptional opportunity to meet with 20 universities, including Audencia, Imperial College London, NYU Tandon School of Engineering, Bocconi University, University of Kent, and many more.
You will have access to expert career advisors, admissions directors of highly reputable schools, successful alumni, and a pool of exclusive scholarships for those attending, amounting to USD 45,000.-
Registration for the online event, which will take place on February 7th, is completely free, and it comes with other great opportunities.
Booking must be made before the deadline, which is 48 hours before the event, to secure your place. It is highly recommended that candidates keep checking the landing page for updates.
After signing up for the event, and attending on February 7th, you will be connected with leading universities from across the world.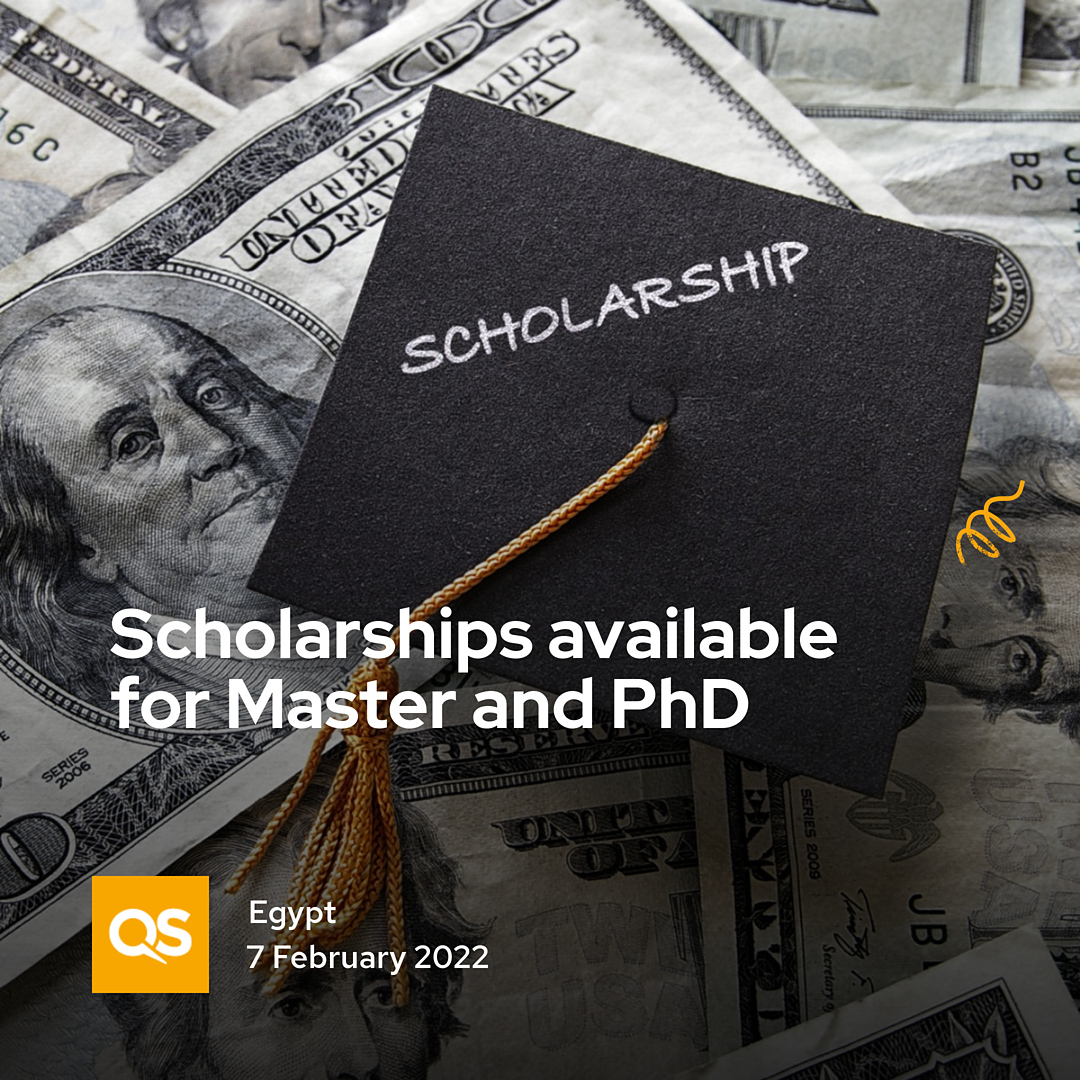 You will also have the exclusive opportunity to have a study consultation with the QS team, as well as to attend online presentations and access a scholarship pool worth $5.8 million.
Also, by registering for the QS World Grad School Fair, you will qualify for direct, individualized 25-minute meetings with university representatives and learn about their various courses, admissions, funding, and potential career opportunities.
How a Master's Degree could help you land your dream Job
A Master's Degree boosts your employability and your career prospects as it allows you to stand out in a crowded market and compete for the most sought-after jobs.
A Master's Degree can "unlock" your career path and/or allow you to switch careers and pursue high positions with higher salaries.
A Master's Degree will help you become an expert in your field. You'll typically find a much greater focus on independent study and research, usually ending with a sizable dissertation making a real contribution to your field.
A Master's Degree program will help you develop transferable skills, like careful research, effective communication, and independent working – and give you the opportunity to showcase them on your CV.
A Master's Degree allows you to stand out amid high levels of competition in the job market. Demand for highly-skilled, expert labor continues to rise across a range of industries, and the right Master's Degree for you could offer the skills and knowledge to get where you want to be.
The QS Virtual Masters Event takes place on February 7th. Book your Place for free now!