After they became forced to wait in queues at gas stations to refuel their cars, the Lebanese are now having to wait in lines to refill gas bottles.
People were seen standing in line to refill their gas bottles at several gas refilling stations in Lebanon on Tuesday morning.
The reason behind the sudden appearance of these queues is the rising concern that gas might run out in Lebanon soon.
Farid Zeinoun, Head of the Union of Workers and Distributors in the Gas Sector, warned on Monday that reserves will only be enough for ten days if the Central Bank of Lebanon doesn't grant the required approvals that would allow a ship to unload in Lebanon.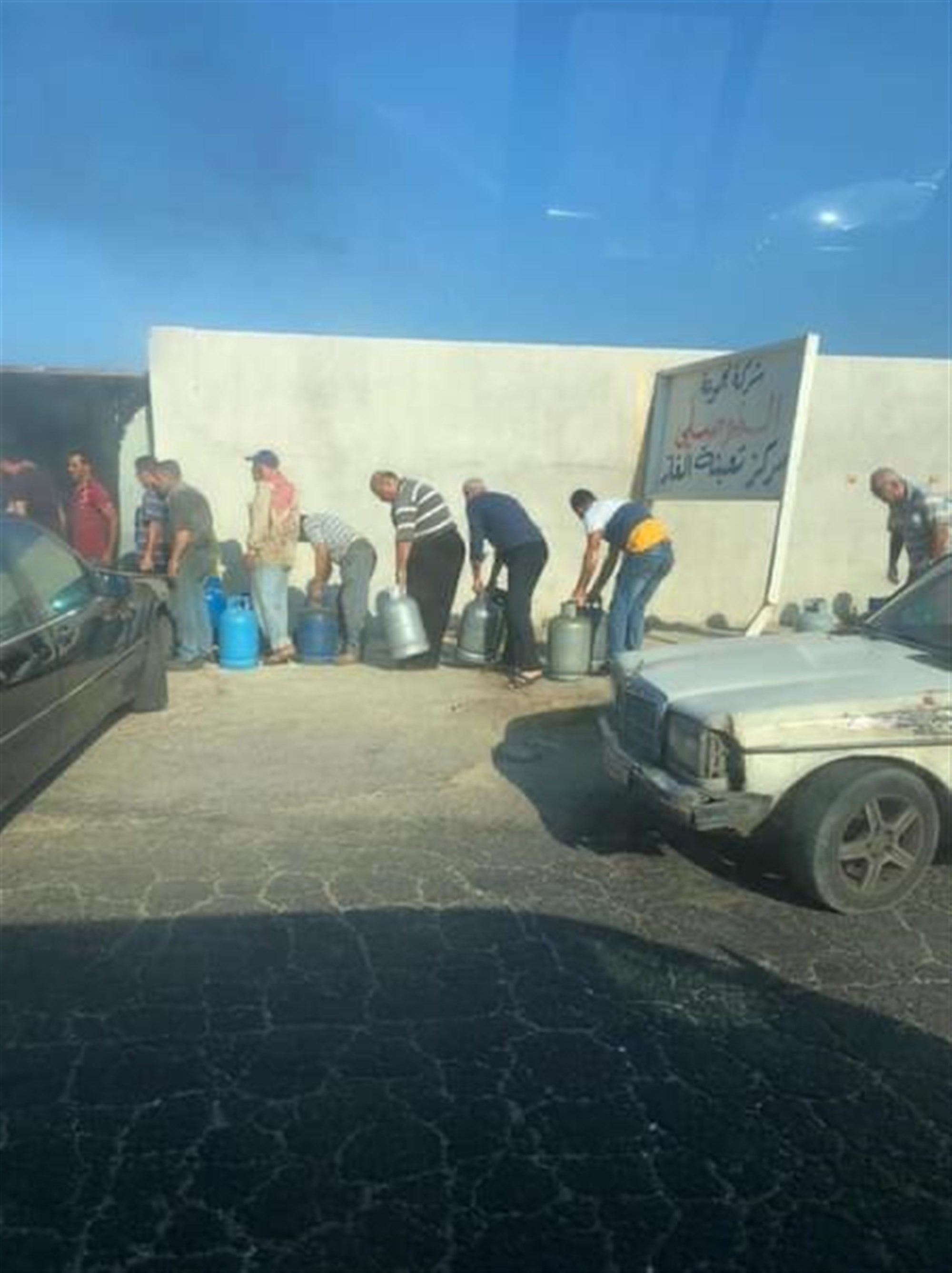 The ship in question has been anchored in Lebanese waters for more than two weeks, carrying around 5,000 tonnes of gas, waiting for the Central Bank's approval to open credits for it.
The warning caused many to fear that gas would either run out completely or increase in price in the coming days.
Lebanon has an estimated annual gas consumption of around 240,000 tonnes, which means that this ship's load only suffices to meet the market demand for one additional week.