These are some dead giveaways you were raised by Lebanese parents. They apply even if you were raised by Lebanese immigrant parents.
#1 You're forcibly bilingual and also often trilingual
#2 Your family gatherings are huge
#3 You learned to greet people with three kisses
#4 If you grew up abroad, you thought every Lebanese adult was your aunt/uncle
#5 And thought every Lebanese kid was your cousin
#6 Your parents hated when you walked barefoot at home
#7 You drank 7-UP & herbal tea as a cure over taking medicine
#8 You went to school even when sick because education was … importanter
#9 They expected you to become either an engineer or a doctor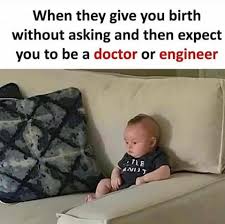 #10 You don't leave the house right after showering…
…and you'll enforce the same on your kids as your parents did (probably you are already doing so).
#11 You always wear a "flanella"/undershirt… because they've always forced you to
#12 You wear a jacket even if it isn't cold… as a parental condition for you to go out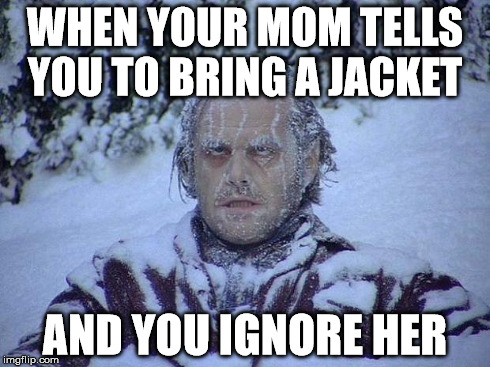 #13 The kitchen drawer in your family home is full of plastic bags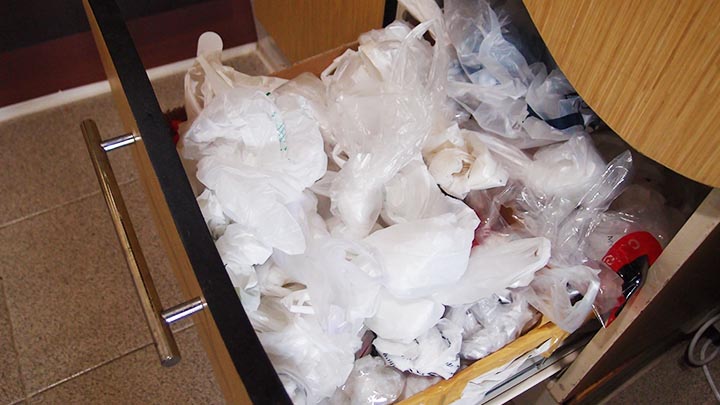 #14 And there is always a shelf of empty containers waiting to be reused
#15 A cookie box in your family home could be disappointingly misleading…
#16 It's just normal for you that your parents fight with guests to pay the bill at restaurants
And you might be doing the same…
#17 Free stuff stashed from airplanes and hotels "decorate" your family bathroom
#18 Hummus for you is not a trend but something you grew up with
#19 You almost always have zaatar at home
#20 Similarly, olives are a staple in your house
#21 If you think the above is not enough signs, that gallon of olive oil stored at home gives you up
#22 The fancy salon and dining room at home are reserved for guests
#23 A curio for crystal glasses and souvenirs is always there… for no one to touch
#24 You know what it is to wait for the door conversation to end
#25 You know to run for your life when you see the hand pinch gesture
#26 Your parents eagerly socialize with your friends visiting
#27 Your mom/dad is always the first person you call when you are in trouble or achieve something…
No matter your age and marital status…
#28 "Honor Thy Father and Thy Mother" is your life main principle
#29 You've long learned that getting grounded is for your best… although never proven
#30 You get phone calls from your mom/dad all the time, even when you are on a date…
---
Our team works tirelessly to ensure Lebanese people have a reliable alternative to the politically-backed media outlets with their heavily-funded and dangerous propaganda machines. We've been detained, faced nonstop cyber attacks, censorship, attempted kidnapping, physical intimidation, and frivolous lawsuits draining our resources. Financial support from our readers keeps us fighting on your behalf. If you are financially able, please consider supporting The961's work. Support The961. Make a contribution now.