With spring and summer approaching, fashion houses around the world are getting ready for the upcoming fall and winter season.
One of the first Lebanese designers to initiate this season is the up-and-coming Rani Zakhem. His new collection for 2022-2023, Les Feuilles Vives is a stunning fashion array of lively styles, rich in colors, details, and lengths.
Lilac and flowers can enjoy during autumn and winter too. This is what Rani Zakhem wants to reflect on the season, by adding youthful life and color to it.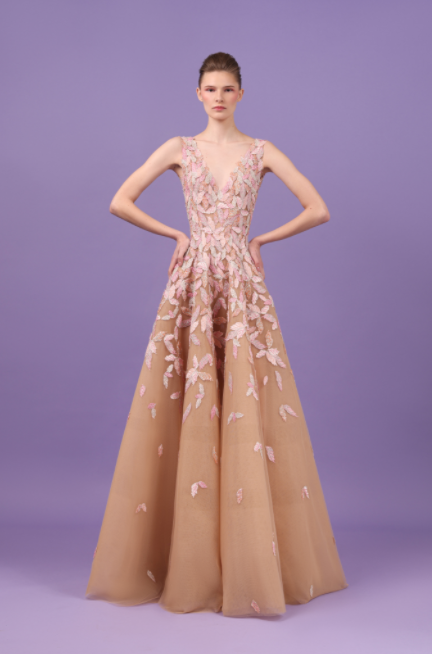 Chic and glamourous, this collection includes elegant gowns as well as alluring short dresses fit for every occasion.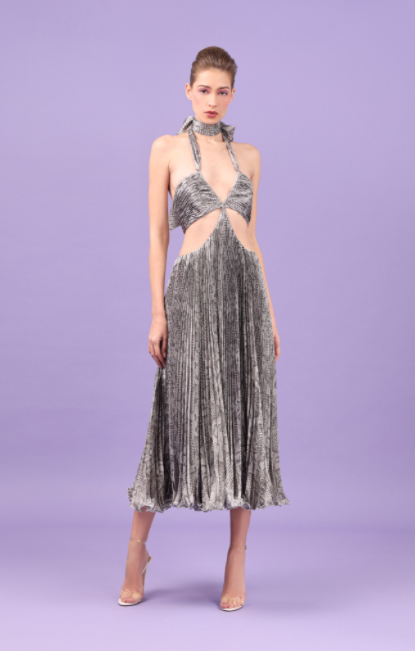 Silver and polka dots are also part of this playful collection. Not to mention the crazy and quirky cuts, and the beautiful off-the-shoulder looks.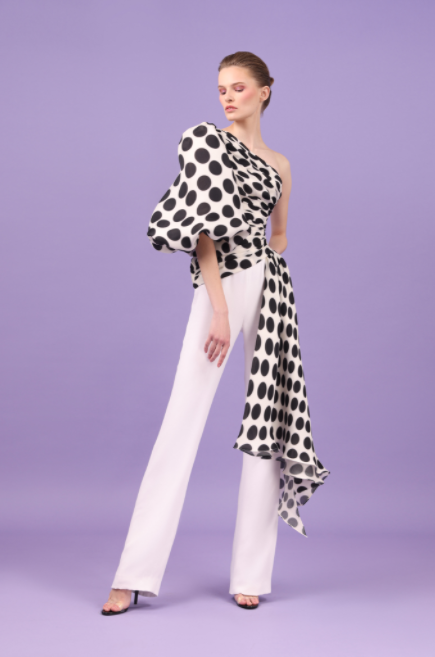 The sensual and royal color of purple is prominent in Les Feuilles Vives of Rani Zakhem, appearing in different sensual hues, ranging from light to dark, and also in contrast with bright red.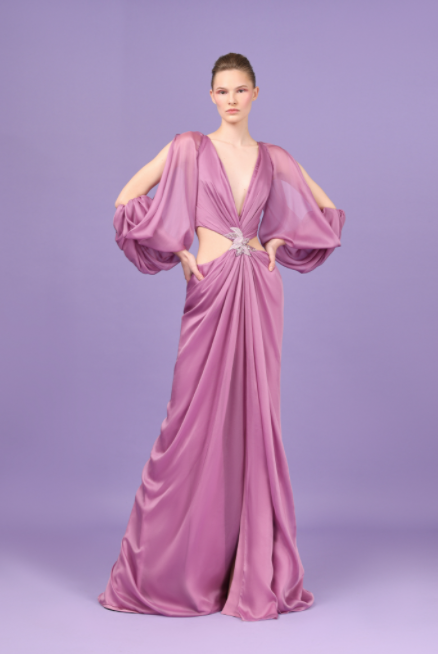 Puffy sleeves are all the rage right now. Rani Zakhem also rides on the funky and trendy sleeves wave in his fall and winter collection.
Khazen didn't discard the warming colors of the fall, beautifully seductive in a glamorous style.