From Baabda Palace, Prime Minister Hassan Diab addressed the nation with a speech on Friday, April 24th, announcing that it is high time to start reopening Lebanon.
"We all want our normal lives back. People and companies are struggling," he said, simultaneously warning of a dangerous second coronavirus wave.
To that, he added that the government has carefully created a schedule to reopening businesses in the coming weeks.
The plan consists of five phases of reopening, with very strict conditions, including practicing safe distancing and wearing face masks at all times.
Step 1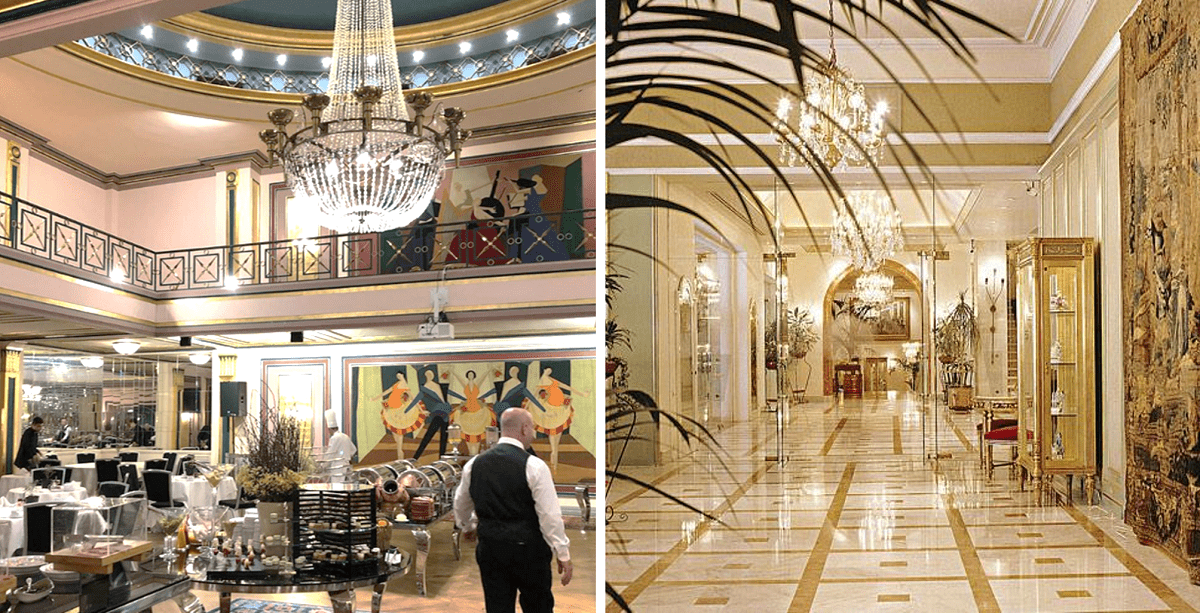 The first phase begins on April 27th, which will allow some factories, government companies, delivery stores, hotels, sweet shops, etc to open back and start operating again.
Step 2
The second phase, starting May 4th, will reopen restaurants (with 30% of customers allowed at a time and banning shisha), playgrounds, salons and barber shops, mechanics, etc.
Step 3
On May 11th, nurseries for children below 3-years old can reopen, as well as Casino Du Liban and car dealerships.
Step 4
The fourth phase starting May 25th will allow students who have International Baccalaureate (I.B.) exams to go back to school, as well as university students back to their classes. Malls and shopping centers can also restart operating.
Step 5
Finally, on June 8th, schools will reopen, as well as technical schools, public transportation, travel, nightclubs (capacity 50%), gyms, beaches, museums, theaters, etc.
Huge social gatherings such as festivals and conventions (or protests) are still not permitted (until further notice).
Every week, the government will undergo a critical evaluation of the reopening stages to ensure public safety and health.
It is worth noting that Mr. Roger Eddé, owner of Eddésands has publicly called on the government earlier this week for the gradual reopening of the businesses and the country, as many other countries are doing, so we can adapt to the new normal.
It did earn him a fierce backlash from many, however, this is exactly what Lebanon is initiating now as the already-terrible economy has taken a massive blow and people can no longer cope.
Get the latest news and updates about the coronavirus outbreak in Lebanon along with a live monitor of cases in Lebanon as well as resources and information to help you guide the outbreak on our dedicated coronavirus page.